guns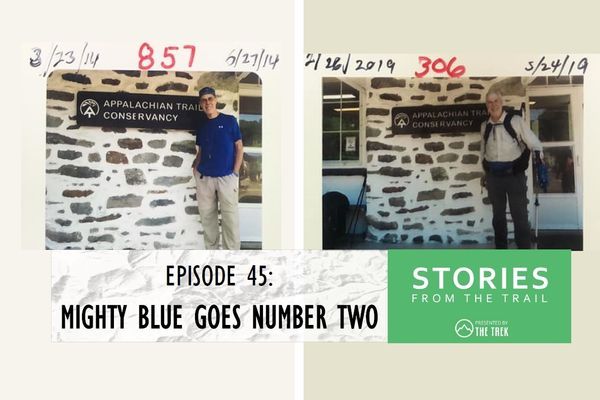 Steve Adams, trail name Mighty Blue, is on the Appalachian Trail, again. Best known for his hiking memoirs Creaking Geezer, Hidden Flagon and Three Weddings and a Sabbatical, he also...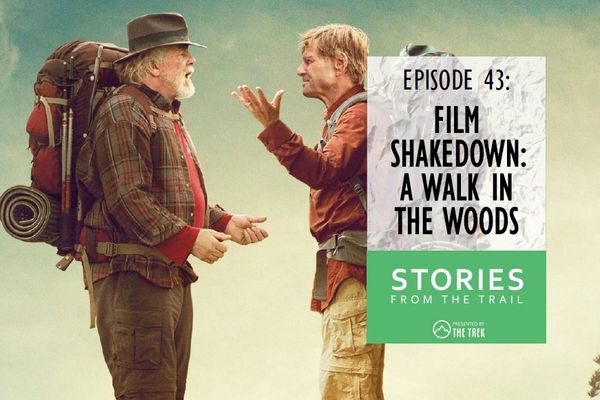 Fozzie, Voldemort, and I, rewatched this "beloved classic" film recently and on purpose so that it would be fresh in our minds while we compared notes on our experiences. We...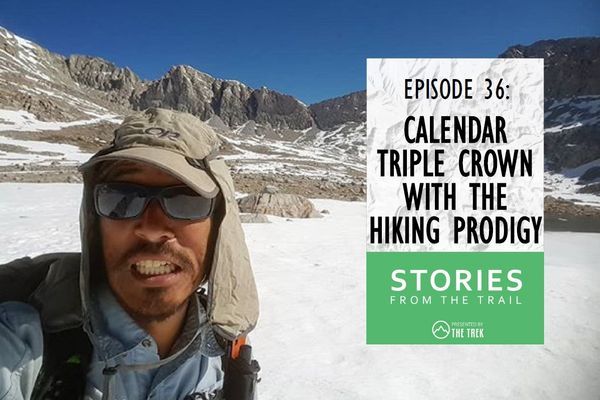 Raising Awareness Triple Crown Style Some trail names demand a backstory, while others need no explanation. When you meet someone called Billy Goat or Legend, for instance, it's safe to...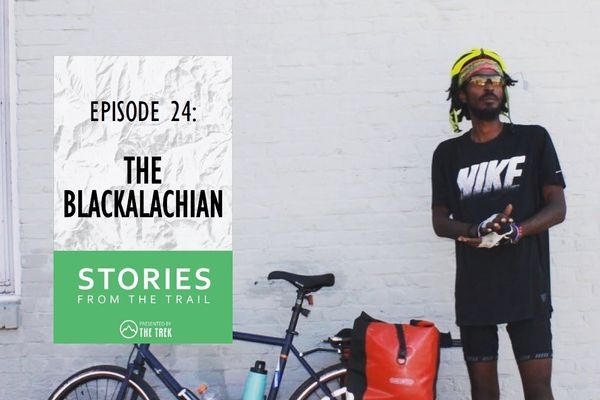 Blackalachian on The Underground Railroad Trail Most notable for calling attention to the Discord for one of our Join our community AND support the show! Blackalachian on Instagram Reptar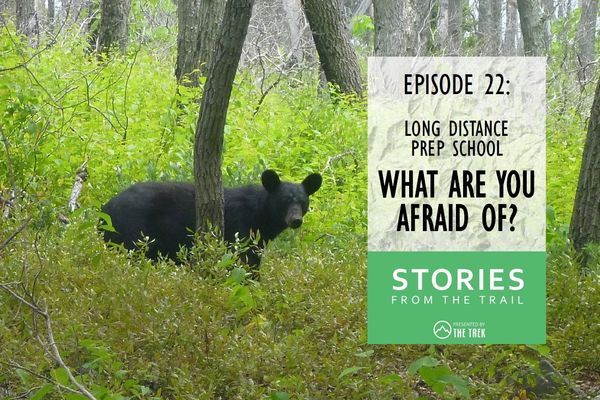 Class is in session! To help prep for your long-distance hike, we begin by addressing common new-hiker fears - what are you afraid of? To answer that, we present the first...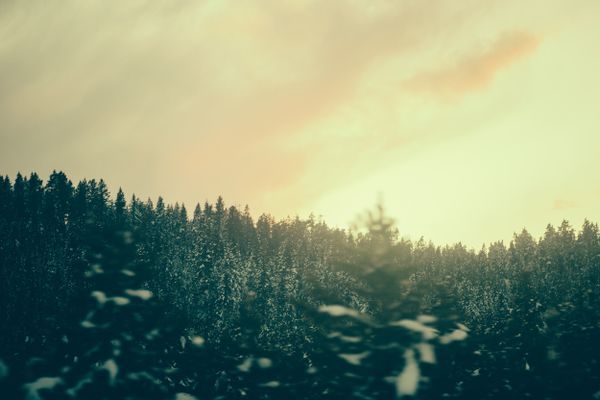 Since joining the Appalachian Trail community, I've received lots of support and useful tips and tricks to make it through. My family isn't as eager. Sister: You're crazy but I think...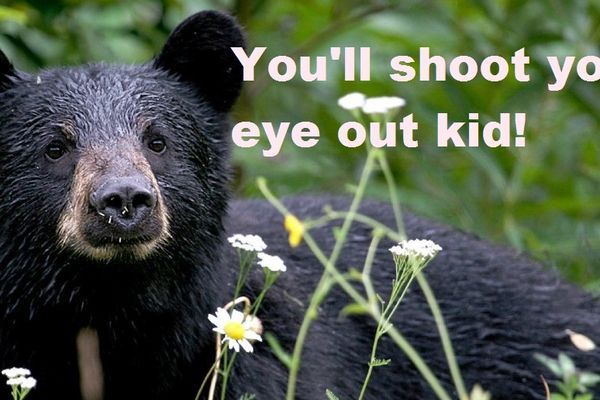 Most folks who announce their intentions to thru hike the AT get asked the same series of questions.  But I keep getting one in particular. It's typically some variation of the...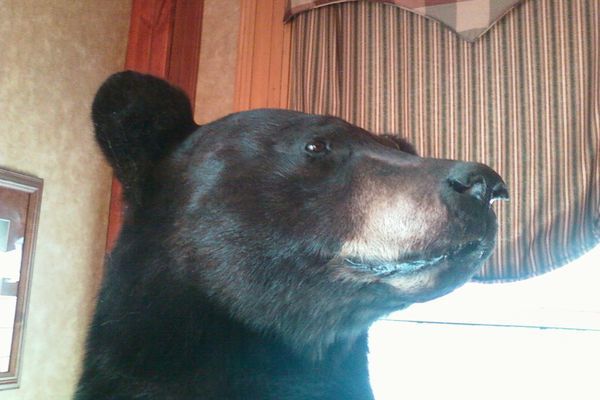 Weeks ago I had suggested to some hiker friends that I might write a blog weighing in on discussions from social media regarding the Scott Jurek controversy. But today I'm...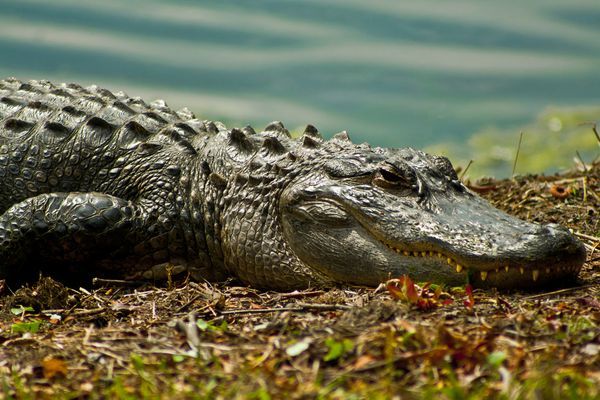 Let me explain to you, the internet, how I have been explaining to people I know why I am not going to be bringing a gun on the Appalachian Trail, to...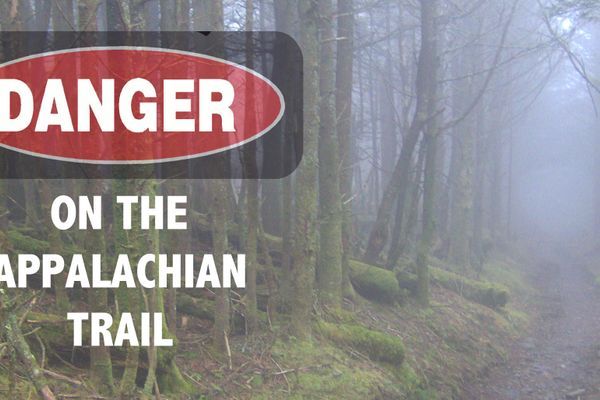 "Are you bringing a gun?"  "A gun?! I've never even shot a gun! Why does everyone think I should carry a gun?! I can barely pick up my pack as...