Guthooks trail guide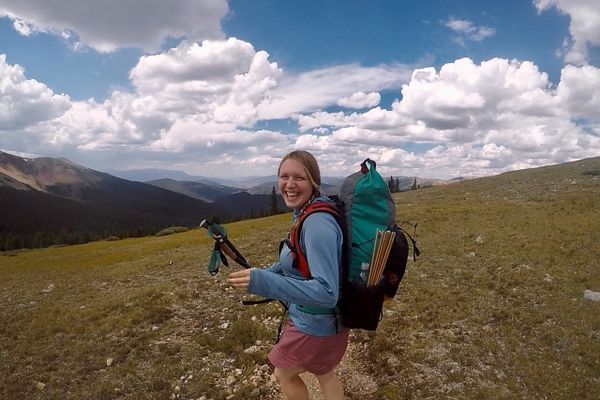 Salt Lake City, Sunday Jan. 13: While working on a grant for my PhD dissertation, I thought about the saying of "The CDT - The PhD of the thru-hikes." In...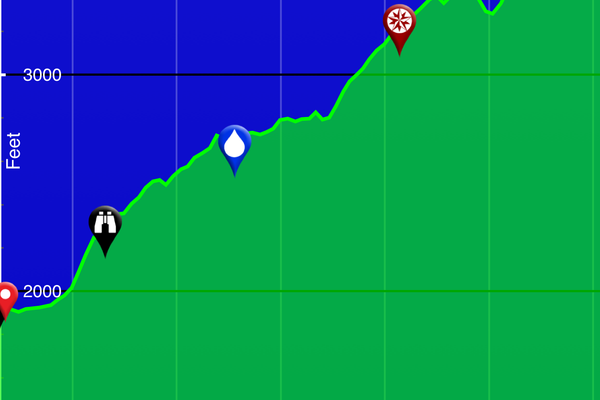 I want to make a confession, I used to obsessively look at my trusty trailguide all the time.  Looking for water, camping spots, shelters...I don't do that any more. Now...