hammock camping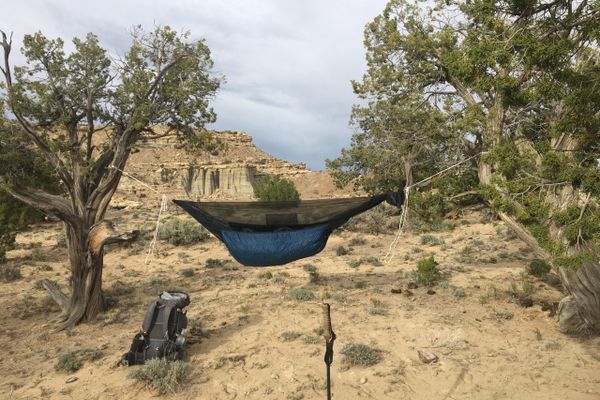 Other hikers: "What do you do if the area you're in has no trees for a hammock?"  Hammock Campers: "Walk to somewhere with trees." Secret hammock spot night two of...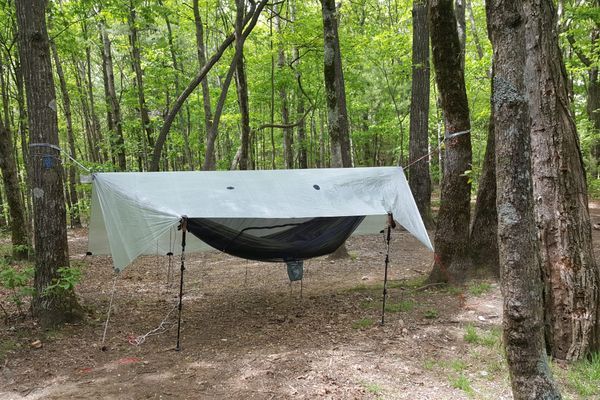 This post details why I chose to go with a hammock over a tent and will address some of the drawbacks of my choice. If you're interested in using a...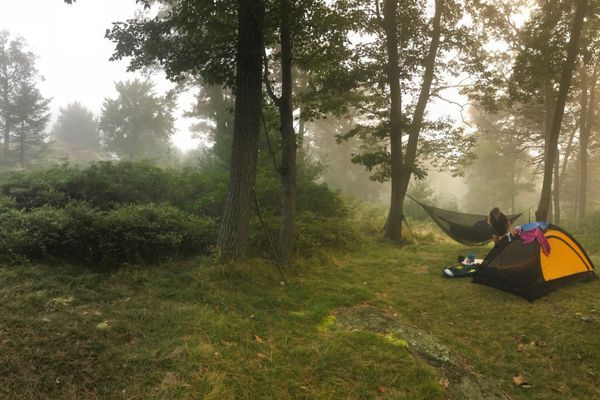 Well, here goes nothing, huh? In about four months time I am attempting a northbound thru-hike of the Appalachian Trail. Sometimes it feels hard to say out loud, like you...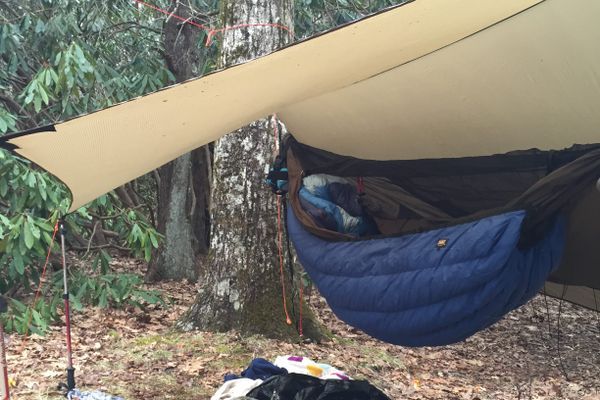 Basic Specs: Model: Blackbird Lightweight Double Layer Hammock Brand: Warbonnet Outdoors Weight: 1lb 6oz (hammock only) or 1lb 120z (as used with webbing/buckle suspension)