hammock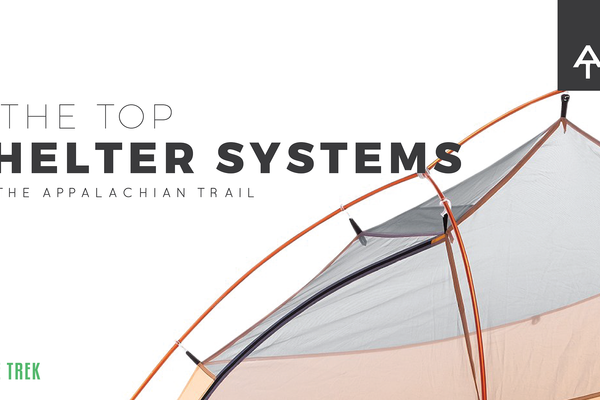 For the third year running, we surveyed long-distance hikers on the Appalachian Trail in 2016, regarding the shelter systems they used. This year, we added more specific questions about tent...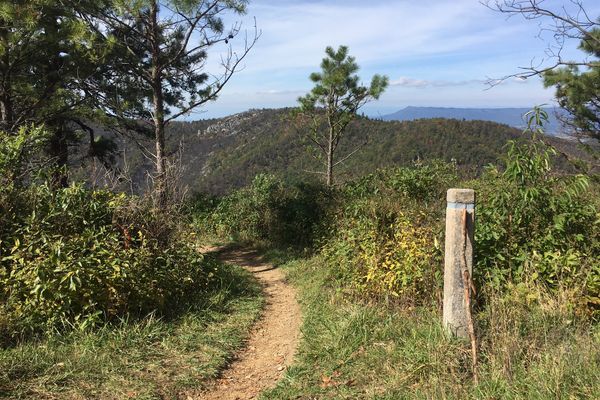 The cold rains are blowing into Philadelphia and the Christmas lights are popping up all over the neighborhoods. Old ladies and hipsters are walking their poor dogs dressed in obnoxious...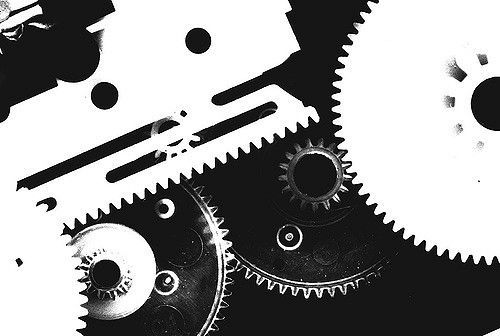 Just in time for Valentine's Day, i'm about to get romantic with you gearheads. Time for a "What's In My Bag?" post, hiker style. I've included weight where I thought...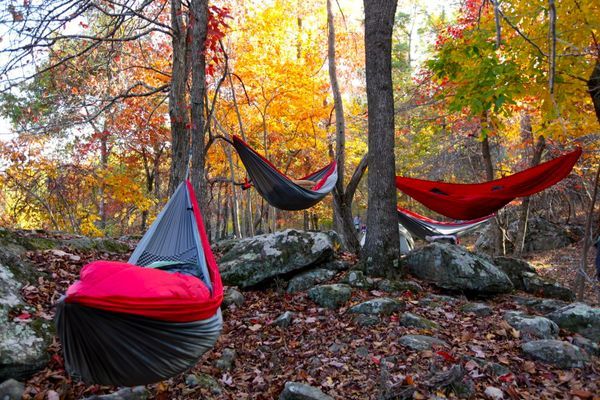 So you've finally had enough; you've spent one too many nights on the cold hard ground, sleeping on top of rocks and roots, in constant worry of your tent being flooded...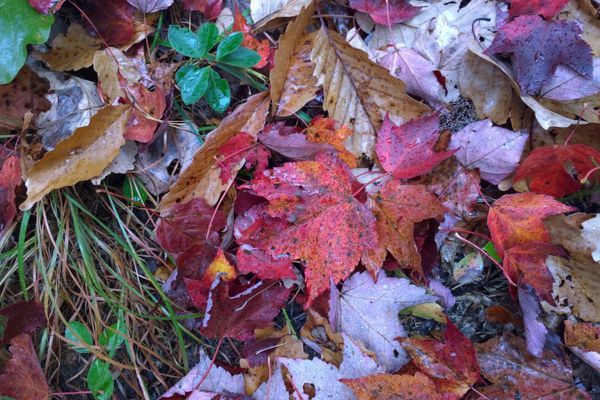 As I prepare more for my hike this next Spring I keep telling people how much I wish it was already March so I could be on trail heading north to Maine....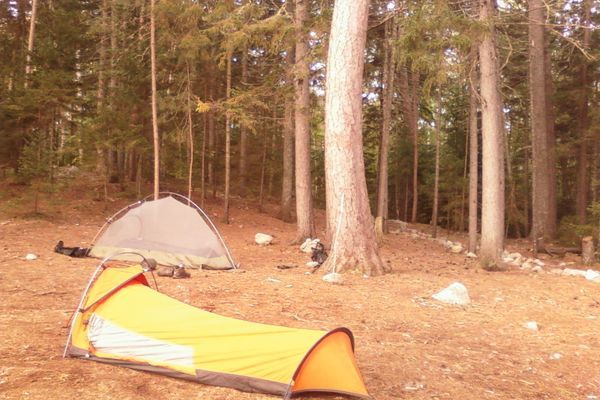 Long distance hiking requires many hours of resting, an irony that illuminates the fragile resilience of the hiker's body and the critical necessity of shelter. Hiking from Georgia to Maine...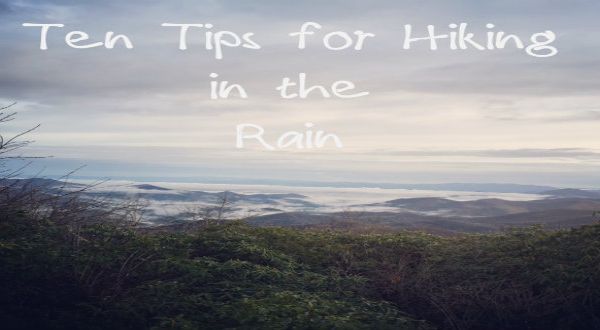 10 Glorious Tips for Hiking in the Rain I started my thru-hike this week on Monday. The forecast said rain all week, but I was determined to start my hike,...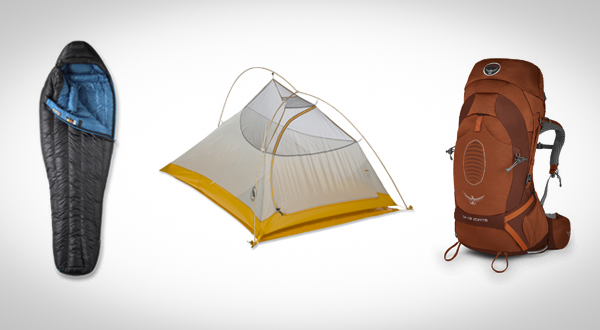 When you think of gear, what do you think of first? Do you think of the first aid kit you'll need? The clothing you'll wear? What kind of trowel you...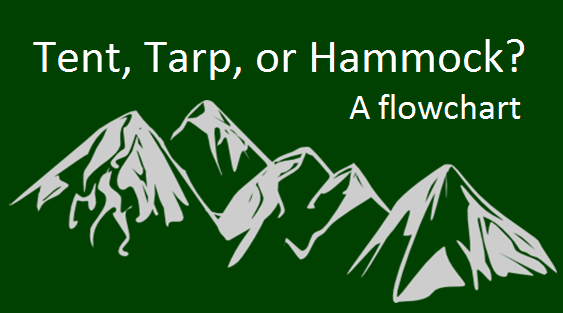 Every time the question "hammock, tent, or tarp?" arises, the answer seems to be, "it depends."  Based on my own experience and the input of other AT thru-hikers, I created...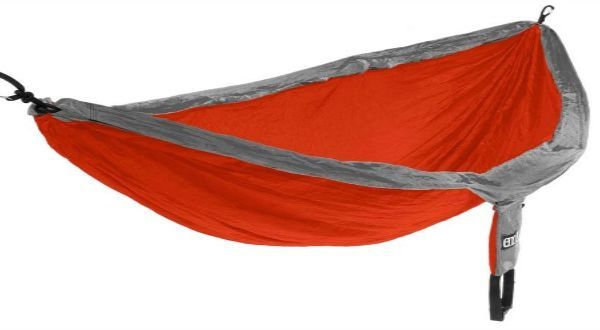 ENO is one of the most popular hammock brands seen on the trail. In my post, DoubleNest Hammock in a special edition ATC (Appalachian Trail Conservancy) version. *Disclaimer: I am...