hammocking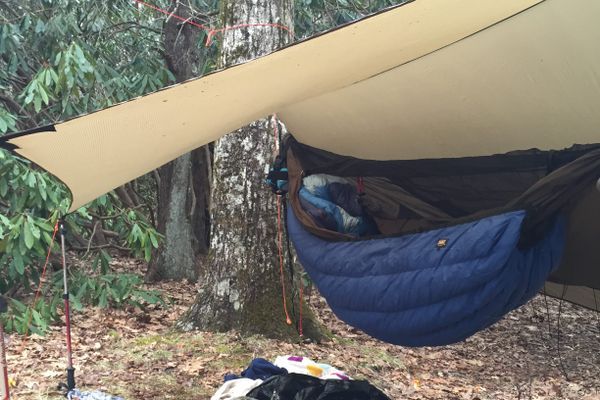 Basic Specs: Model: Blackbird Lightweight Double Layer Hammock Brand: Warbonnet Outdoors Weight: 1lb 6oz (hammock only) or 1lb 120z (as used with webbing/buckle suspension)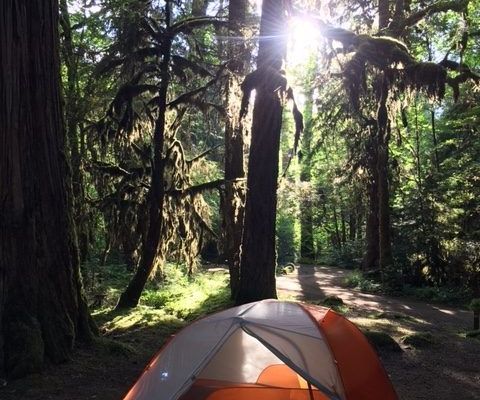 Last week butterfly and I got out for another weekend adventure to Cougar Reservoir in Oregon.  unfortunately, we did not go on any long hikes, yet got to relax by...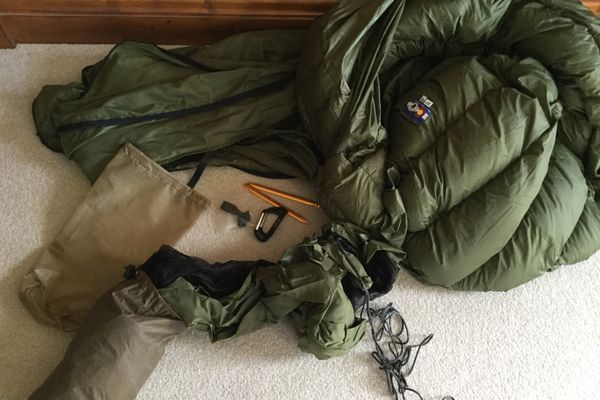 From what I've read, thru-hiking the Appalachian trail teaches us important lessons.  There will be things we need to learn, aspects of our lives we have to come to grips...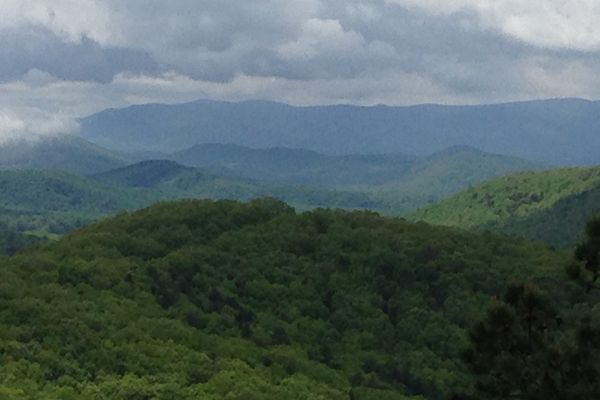 It is hard to argue that the Shenandoah National Park offers one of the most scenic and breathtaking views of most all of the Appalachian Trail. This morning was no...