hammocks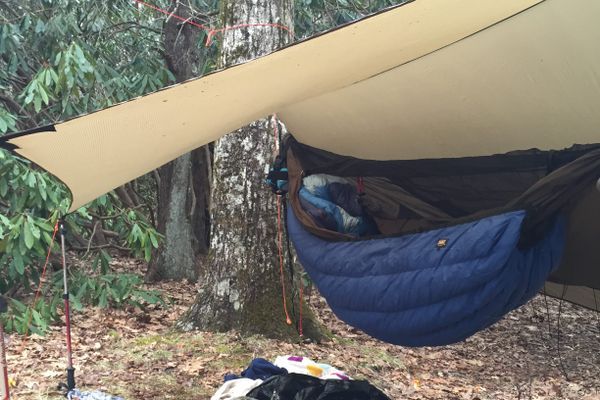 Basic Specs: Model: Blackbird Lightweight Double Layer Hammock Brand: Warbonnet Outdoors Weight: 1lb 6oz (hammock only) or 1lb 120z (as used with webbing/buckle suspension)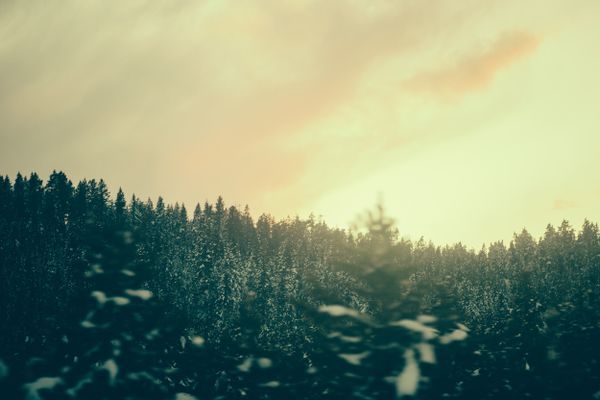 Since joining the Appalachian Trail community, I've received lots of support and useful tips and tricks to make it through. My family isn't as eager. Sister: You're crazy but I think...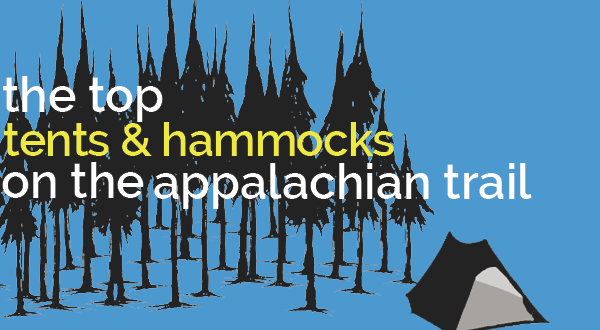 Although tents are the traditional means of shelter in the backcountry, a variety of alternative shelter systems are used by long-distance hikers on the Appalachian Trail, including hammocks, tarps,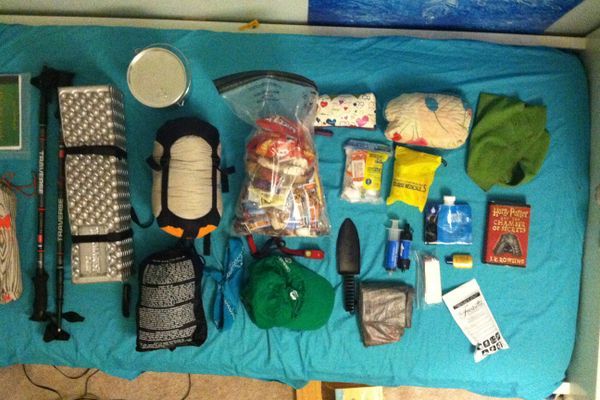 Hello everyone! After much weighing, repacking, photographing and early mornings lining up for REI gear sales I have all my gear! I apologize to all the ounce by ounce junkies...