Hampton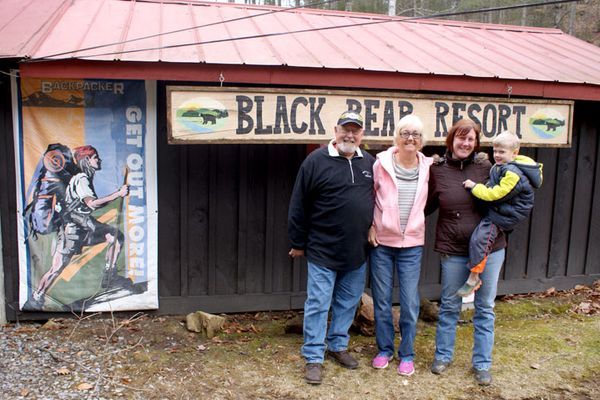 March marks the time of year Marylee and Bob Breuer travel back to Hampton, Tenn., from Florida to help their daughter Stephanie and her husband Brian Dockemeyer polish up the...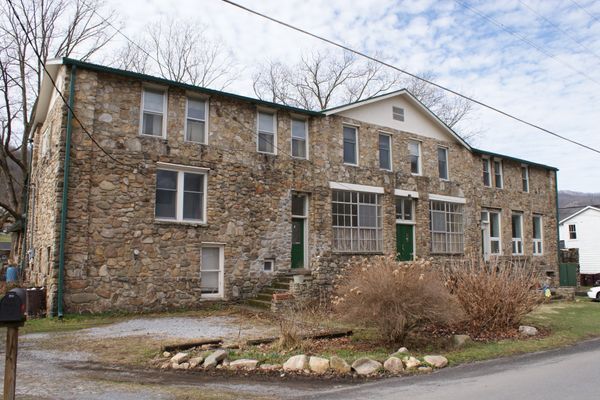 Sutton Brown said he has assisted hikers working hard to complete the entire or parts of the Appalachian Trail since the late 70s. Sutton Brown stands outside of his business...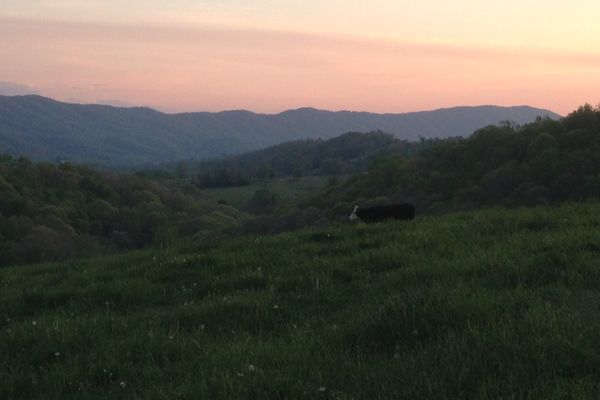 We're 670 miles into the trail already!  The 400, 500, and 600 marks flew by, I've made it to Newport, VA but am blogging from Trail Days, an AT trail...