Hanover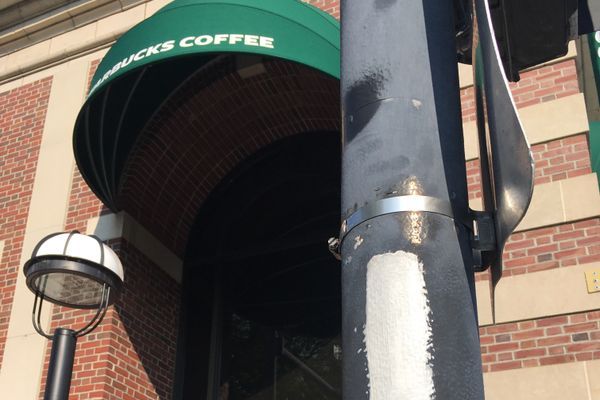 NOBOs and Tough Times Making (S)miles Northbound bubbles have been springing up everywhere as town hubs and shelters are continuing to fill with more than the weekend section hiker.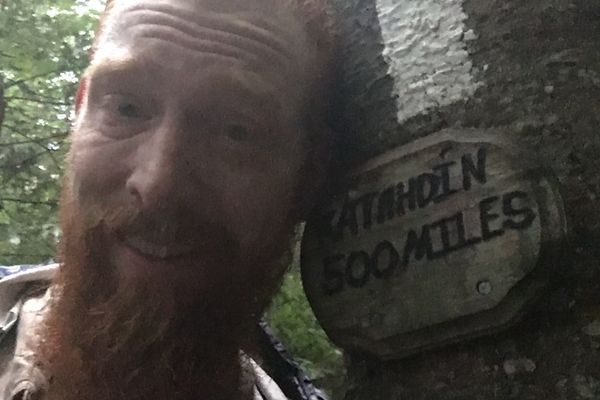 Barefoot on the left. After snooping a bit, I was able to find baby photos I had not seen in decades. My family as a whole became as much a...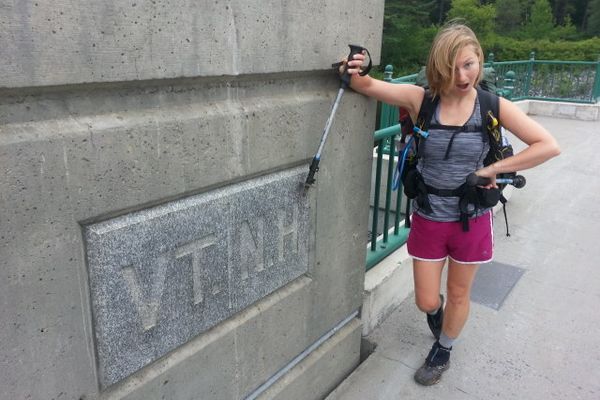 Hi! It's Coco! Catching up on trail updates! On with the program... 7/22 Wednesday -- Day 137 Under 500 miles! Climbed Mt. Killington. Halfway up a cold wind blew in...