hard way home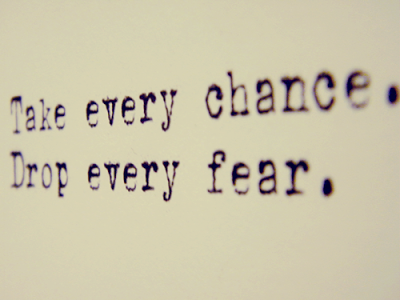 Everybody is born with some quit in them, even champions and idols. Excuse the language but in my endeavors (mainly though combat sports) this was termed the "bitch bone"....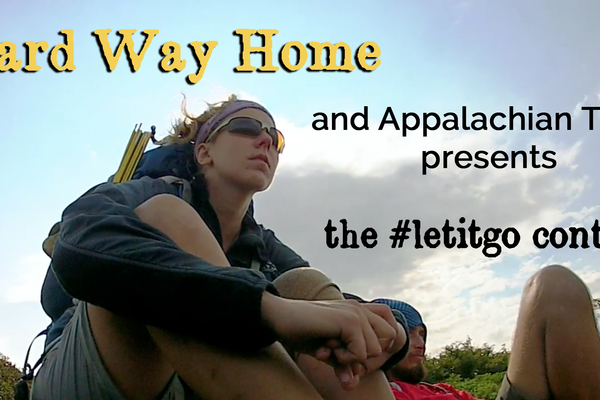 Let me just say, it is pretty awesome how supportive the A.T. community is.  It is really a community unlike any other.  During my 2012 thru-hike I didn't advertise that...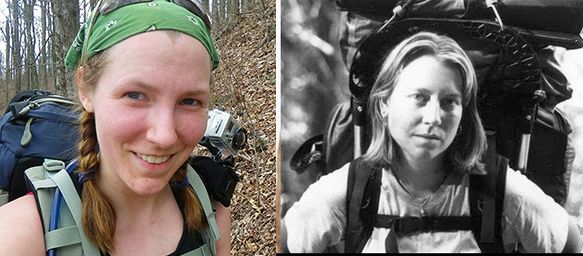 I'm not gonna lie, I read Wild, and yes, I liked it. I know. Opinions vary on any personal account of a hike that doesn't result in a total mile...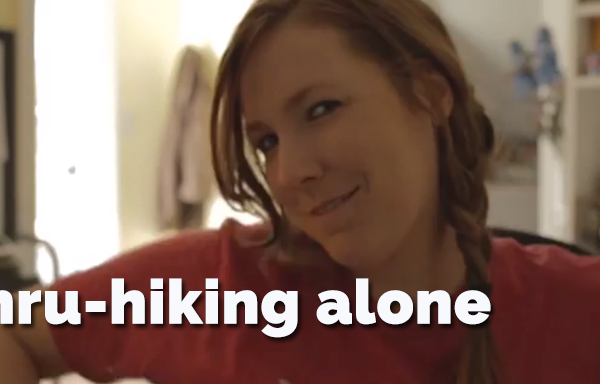 In the second edition of my vlog I help answer one of the commonly asked questions when embarking on a thru-hike: Aren't You Afraid to Hike Alone?! If you like...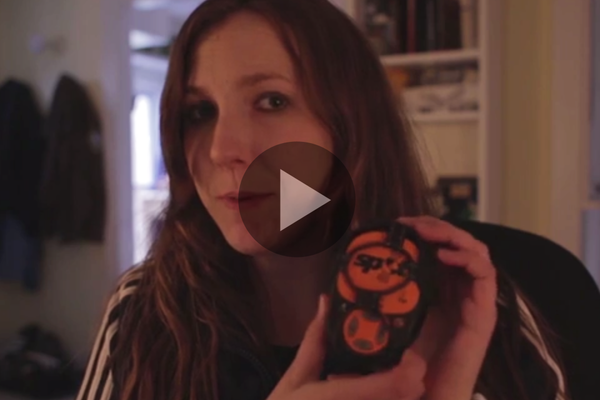 If you're planning on thru-hiking the Appalachian Trail, you've probably already encountered the all too predictable scenario that is your parents completely losing their shit.  It makes sense, all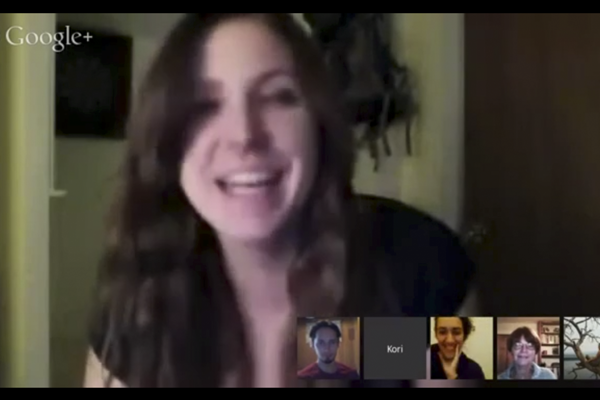 Recently, on April 2nd, I had an online screening of Hard Way Home for Kickstarter backers and a select few fans.  Following the screening, I had a google hangout style...