Harpersferry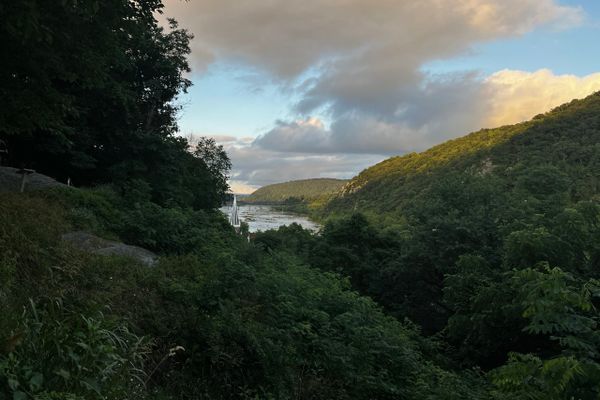 Over the span of 9 days, 5 were 20+ mile days. I did not love it. We are incredibly proud of ourselves but dang my feet hurt. We are definitely...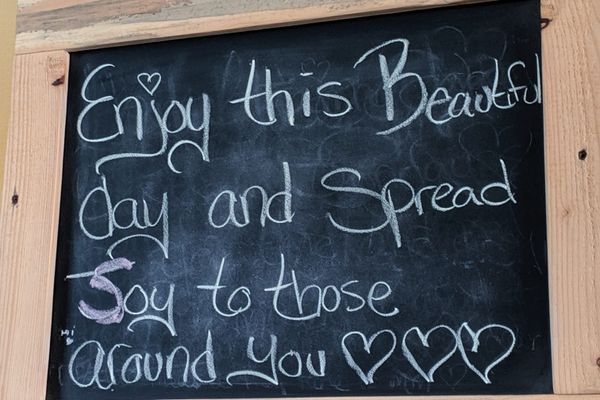 Haven't I told you that I'm vegan? One of the conversations I've had many times on the trail is how I manage to get by as a vegan. It is...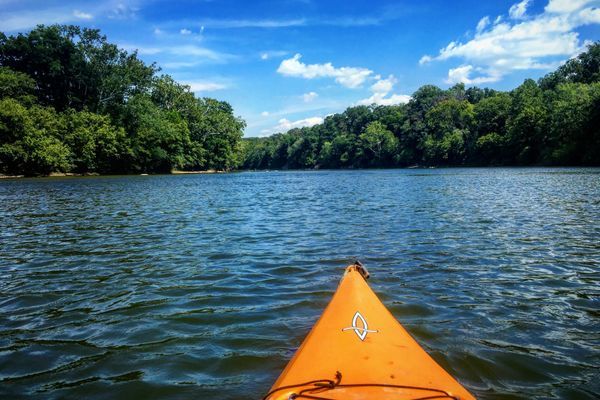 Well, I'm over half way done with my thru-hike, which means my promise to write more often was obviously a let down. While I'm sure you're all used to my...