headlamps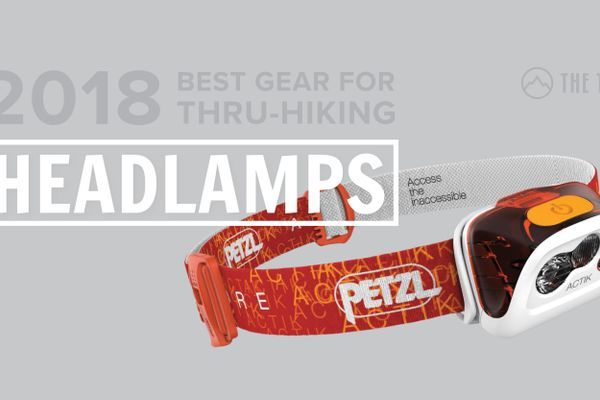 Your headlamp is something you can throw in your pack (preferably in an accessible place) and forget about... then be really, really glad you have it when you need it....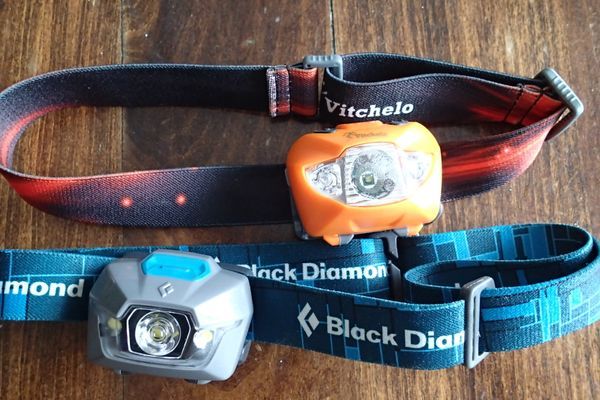 A headlamp is a great thing to have for those late night potty breaks.  There is nothing worse than having to go to the bathroom outside in the dark!  You have...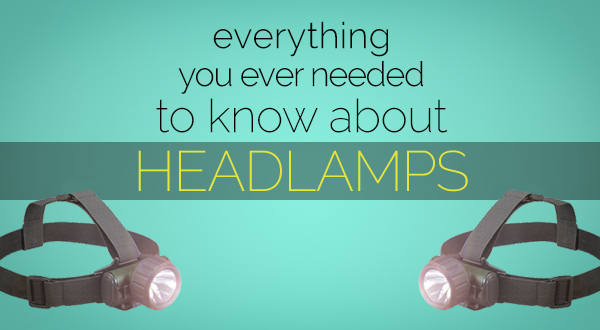 I have been thinking way too much about headlamps lately. I think a headlamp might be my favorite piece of gear. Believe it or not, my first hiking trip wasn't...