healing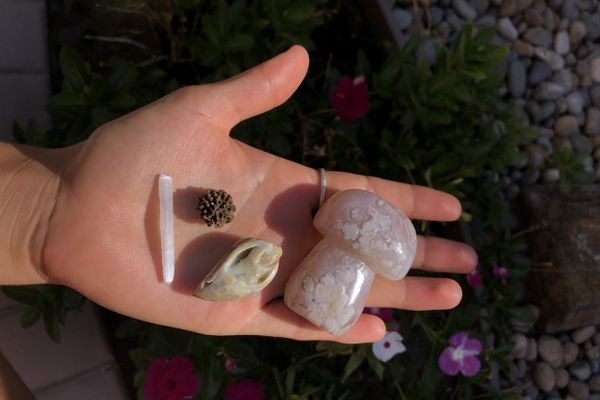 I am finalizing my gear a few weeks before starting my trek and I am debating bringing… rocks. Well, actually crystals. I can hear the laughter now. Trust me I am...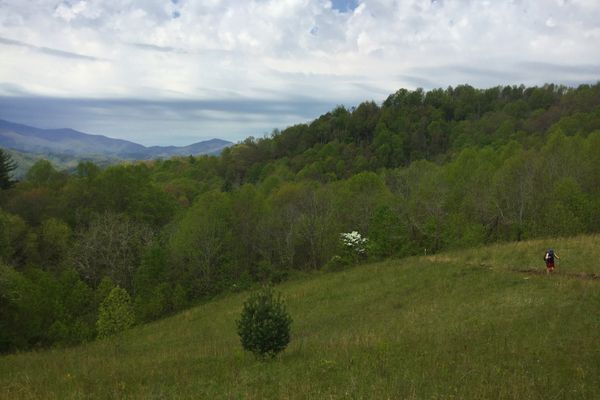 Exploring the many reasons why so many people decide to pursue a thru hike or a long distance section hike.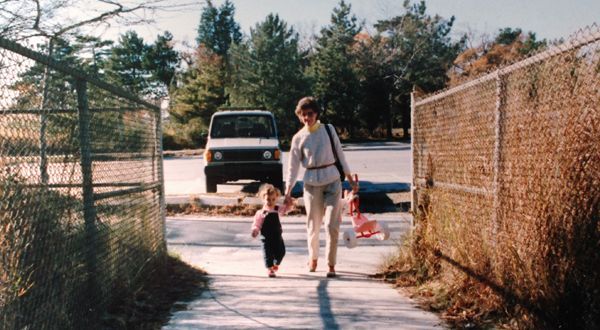 The minute I found out my mom was sick, my life officially went on hold. The last several months were a difficult time that I am grateful to have spent...