healthiq.com/ppp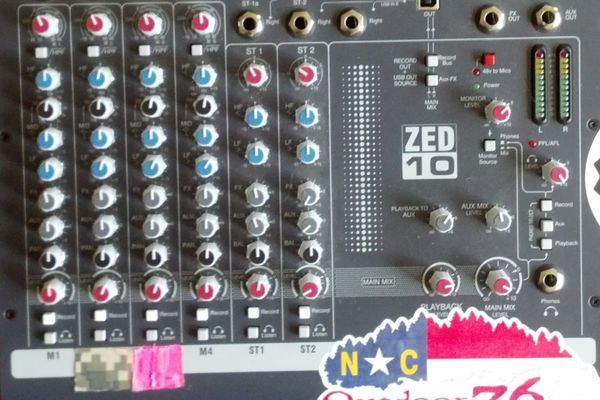 Here it is…the final chapter in our 2016 Trail Days Interviews series. This time we have a quick discussion with Asiago about just how difficult it can be to get...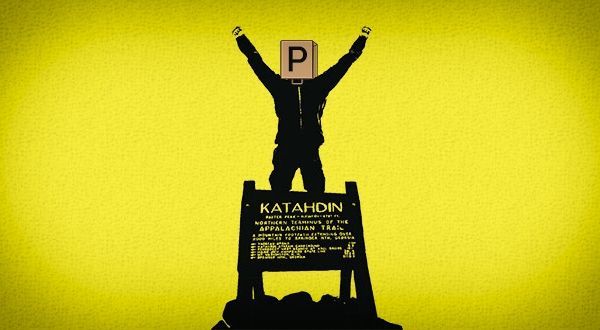 We continue our Trail Days 2016 interviews with Lucky. Lucky and her boyfriend Little Santa came all the way from California to hike the Appalachian Trail. Be sure to visit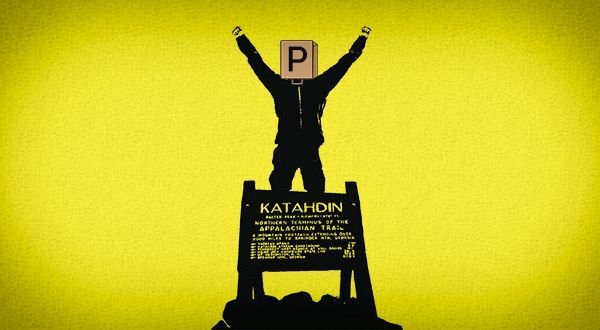 In this episode we are across the street from Dot's, still hanging out in front of MoJoe's Trailside Cafe/Sundog Outfitter, and Subway during Trail Days 2016. The crowd is...