Heather Anish Anderson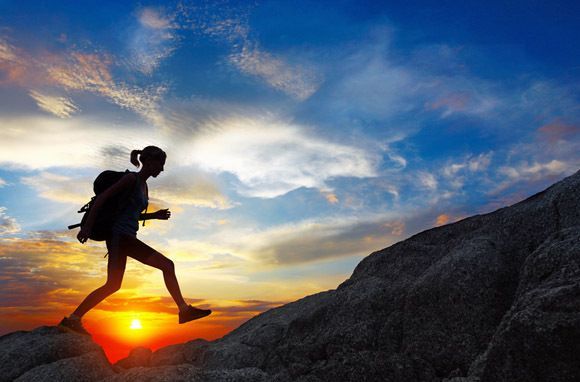 I've noticed a pattern. In my research of parks, mountains, and other places of interest on the Appalachian Trail, I've come across a great deal of names. A great deal of...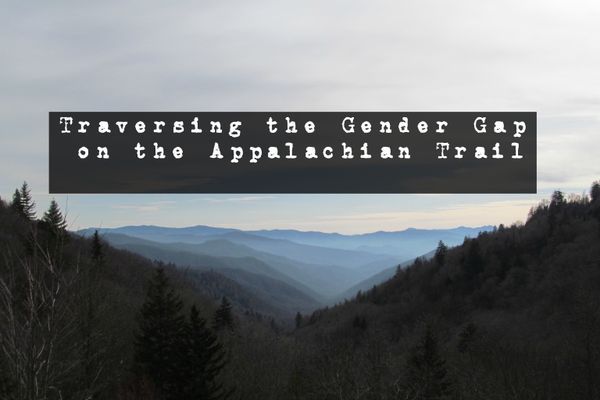 In November, the New York Times featured an article written by women's Appalachian Trail supported record holder Jennifer Pharr Davis. In print, it ran on page B11 under the headline...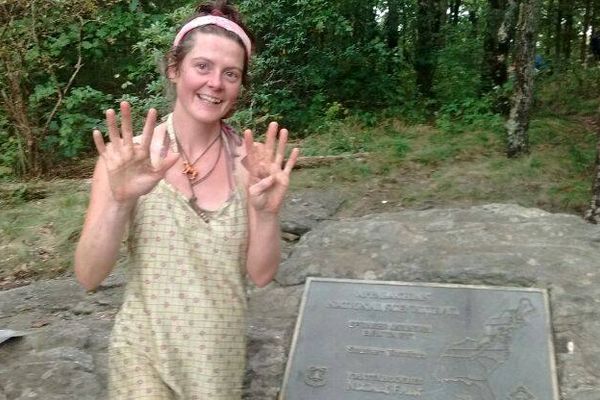 Today, at 5:25pm on top of Springer Mountain, history was made. Heather 'Anish' Anderson just set the record for the fastest unsupported hike of the 2,285-mile Appalachian Trail, finishing in 54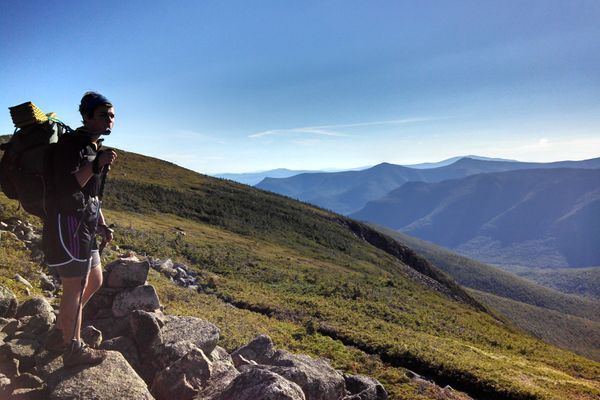 In the summer of 2013, I thru hiked the Appalachian Trail with my boyfriend, Mark. We make a pretty good team. When I abandoned him to spend six months working...