Hiawassee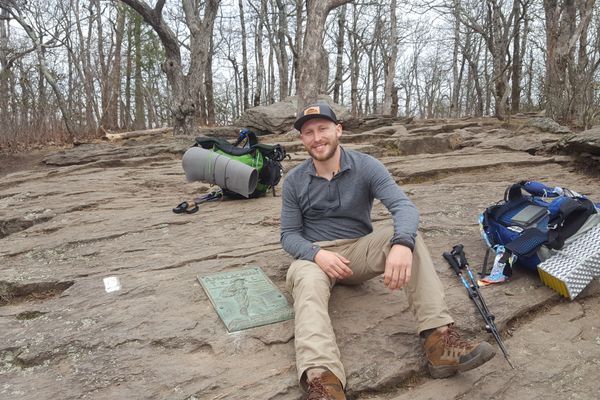 My First Week On Trail Today is Day 7 (including the approach trail) on the AT. We are currently taking our first zero day in Hiawassee by way of Unicoi...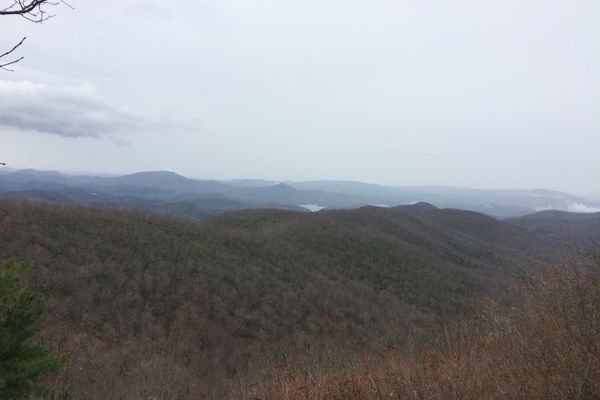 Weather is so fickle. I hoofed it up to Trey mountain shelter expecting a downpour overnight. Waking up to no rain was the greatest birthday gift of all. When I went...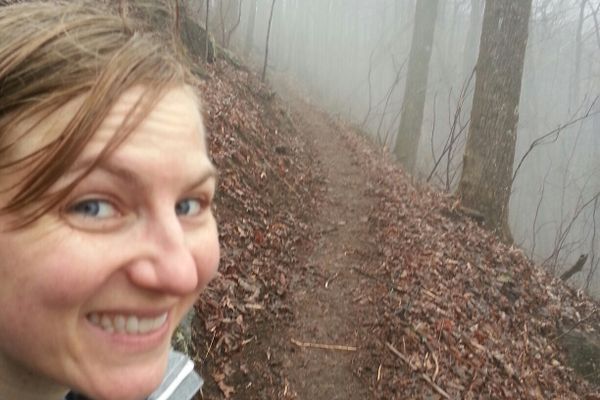 On Saturday, Earl and I flew from Austin to Nashville where we would stay with our friends and accept their generous offer to drive us to the southern terminus of...