hike for a cause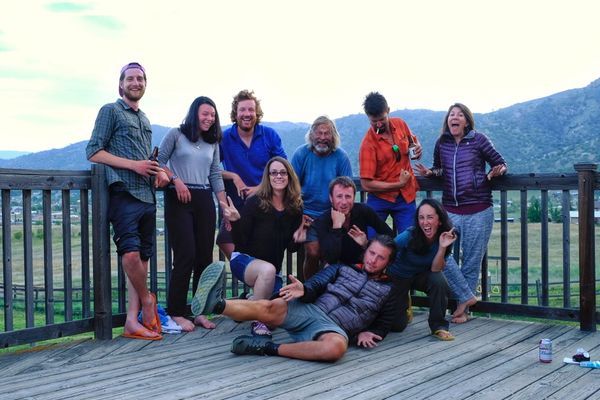 There's been a lot of talk recently about "bro culture" on long trails and in the outdoor community in general. Last week, I experienced it firsthand on the Pacific Crest...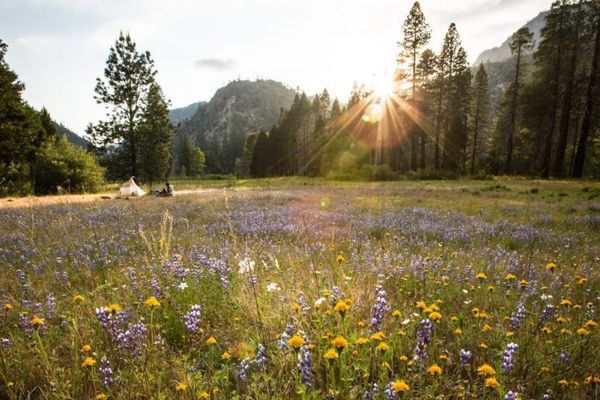 Today I start my journey from Mexico to Canada on the PCT. I've been dreaming about this for almost two years — and it's finally here. It's surreal to think...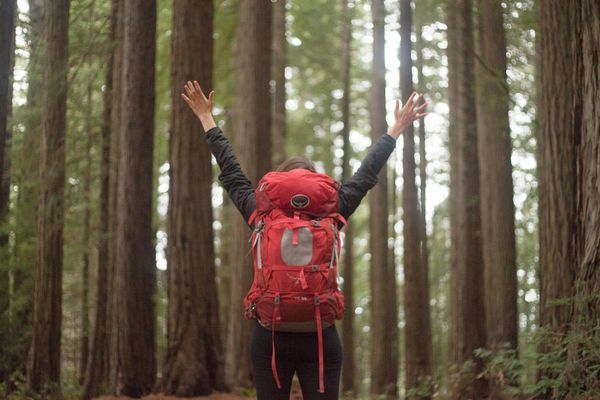 When I was hiking the Appalachian Trail in 2016, I stopped for a few hours to swim at a lake in New York. I overheard a gaggle of boys in...