hike for girl empowerment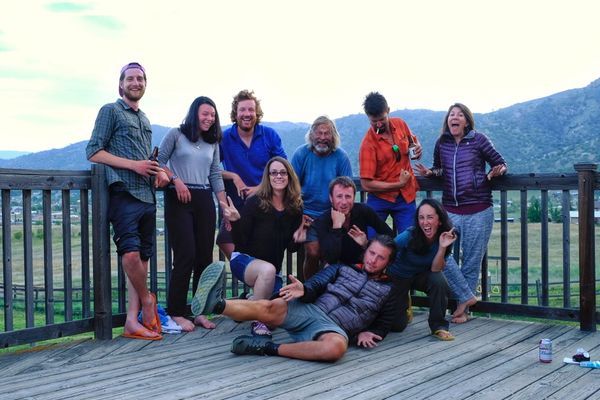 There's been a lot of talk recently about "bro culture" on long trails and in the outdoor industry in general. Last week, I experienced it firsthand on the Pacific Crest...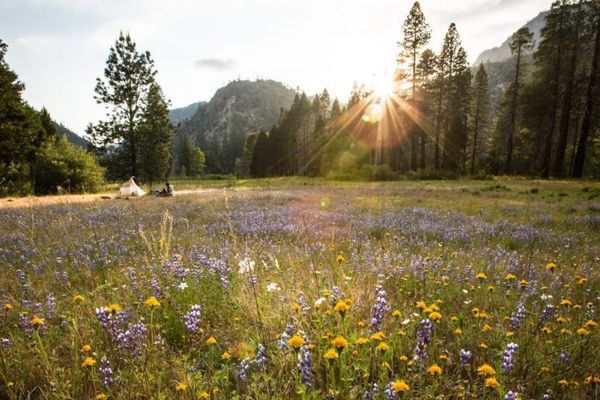 I've been dreaming about walking from Mexico to Canada for almost two years—and the time has finally arrived. But I'm not hiking 2,650 miles only for myself. Starting today and...