Hike4Birds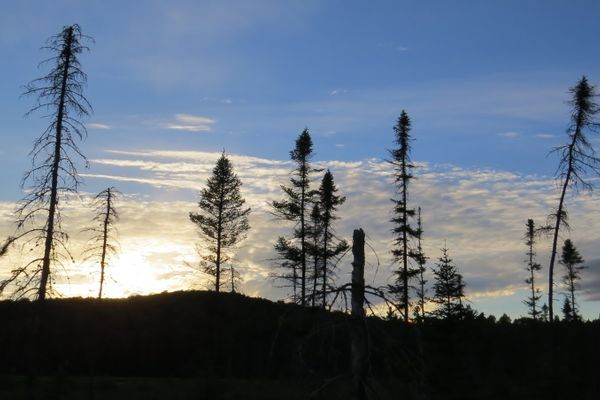 We are a couple days away from striking out onto the world's longest recreation pathway - The Great Trail.  The key to the success of our hike, and the part...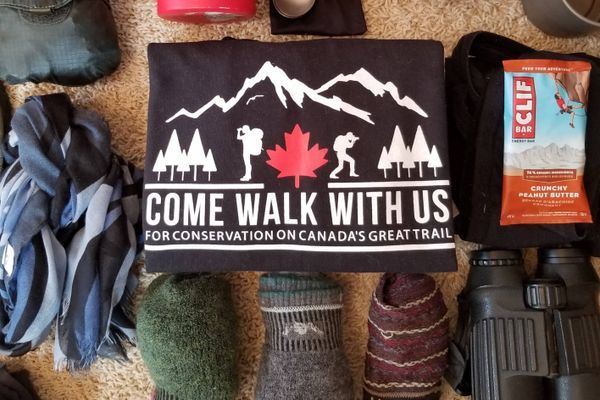 As we near the departure date (less than two months now!), working with great collaborators like Bird Studies Canada and Nature New Brunswick and gaining great support from Clif Bar...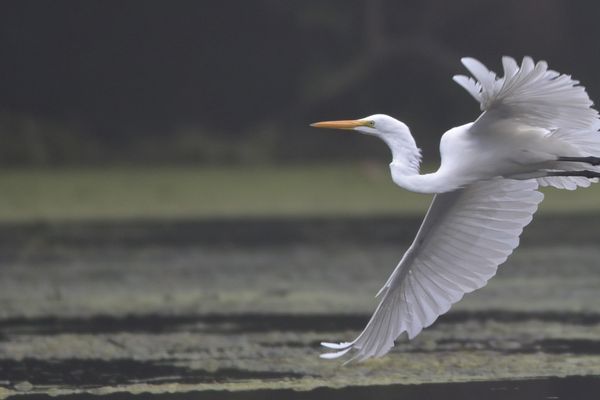 We plan to spend the next three years hiking across Canada on the world's longest trail, The Great Trail.  We're doing it to promote bird conservation. Yes, we're hiking for...