hiker culture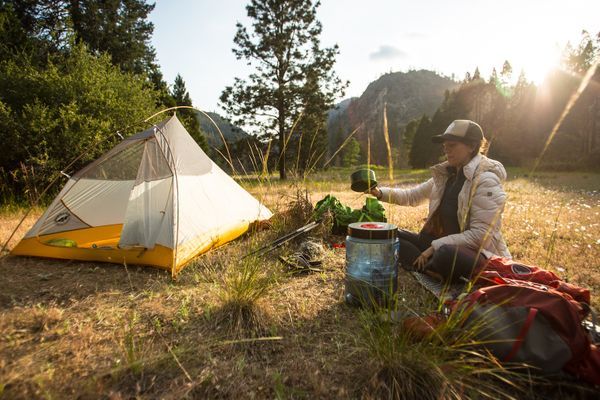 Earlier this month, after only four months of employment, I quit the first full-time job I've had since through-hiking the Appalachian Trail last year. I deliberately chose to derail my...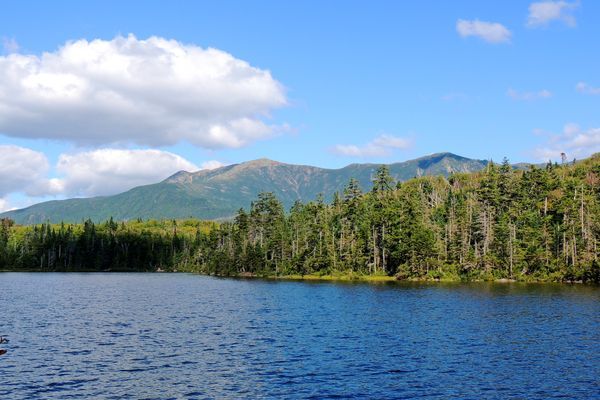 Hikers are a unique breed.   They come in many forms and from many different backgrounds.  There are day hikers, and overnight backpackers, thru hikers and hikertrash.  But although each...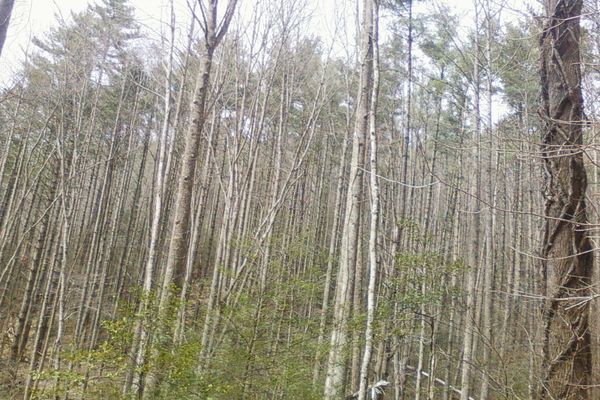 April is National Poetry Month, a fact I mention here only so much as poetry has been an inspiration and activity related to my hiking. Poetry, and the example of...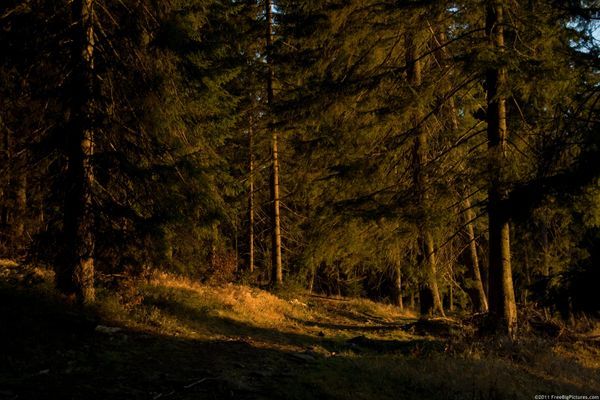 The way we mark the seconds and minutes, sixty of them, goes back to the Babylonians. I assume the twenty-four hour clock is also astoundingly ancient. The western calendar of...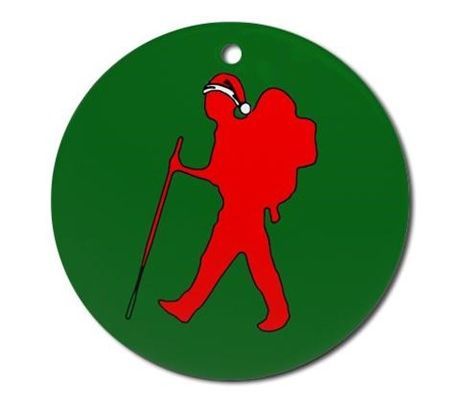 The Twelve Days of Appalachian Trail Christmas On the first day of Christmas the AT gave to me a white blaze on an oak tree! On the second day of...