Hiker hostel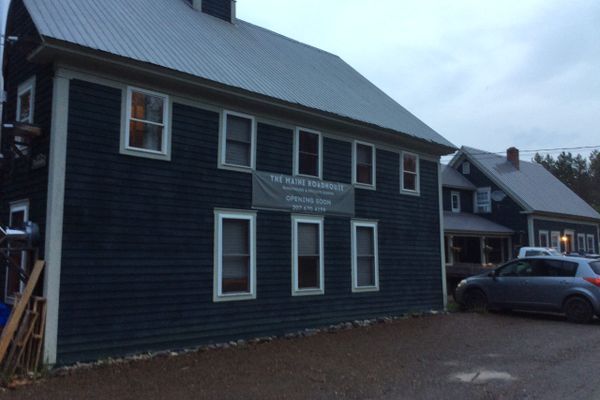 The Maine Roadhouse has been renovated and freshly painted with updated flooring and fixtures in an industrial chic/farmhouse style. The bunkhouse features 16 bunks each with 10" mattresses (linens included),...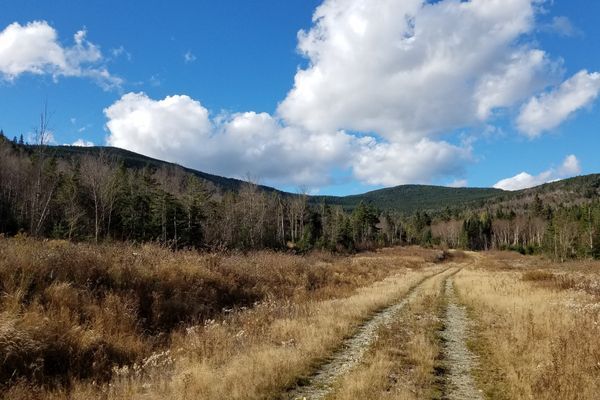 Six of the most isolated peaks on the New England Hundred Highest list are located around Rangeley, Eustis, and Carrabassett Valley, Maine. Five of the six are bushwhacks with vague...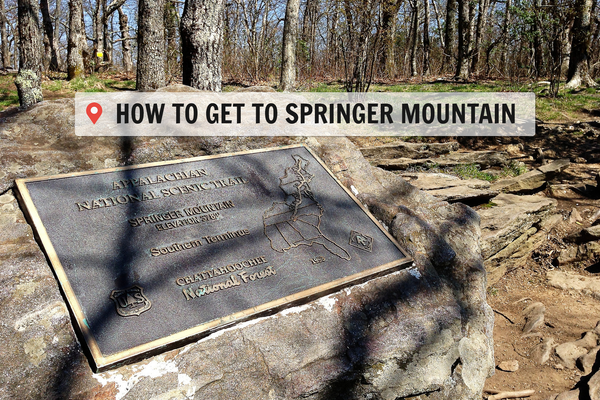 "Where's Springer Mountain? You mean the Southern Terminus of the AT? That's easy… it's in Georgia. In the woods. Actually wait I don't know." Sound familiar? You're not alone. Luckily,...