hiker hunger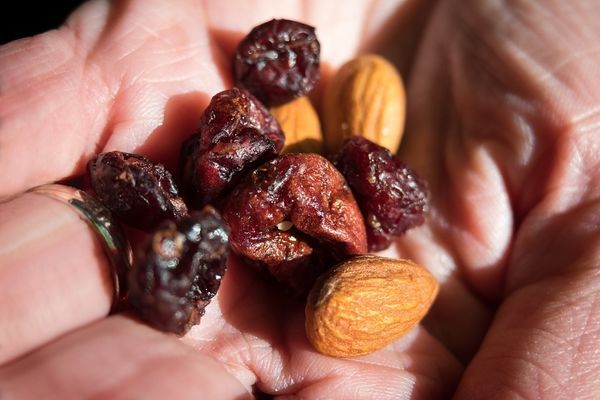 Walking in nature makes us feel all kinds of things. Nostalgic, grateful, and mostly, hungry. I used to eat granola bars once in a while when I worked at the...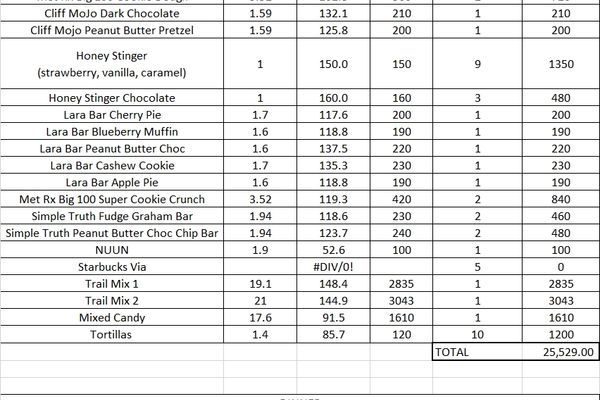 Five days worth of food to get us from the border of Mexico to Warner Springs,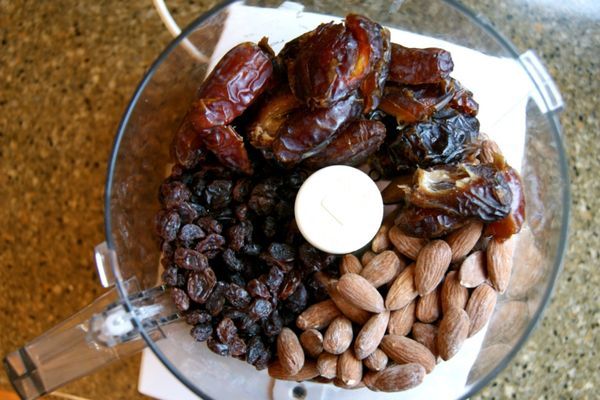 Date Logs Servings: 16 3/4 cup raisins 1 cup lightly salted almonds 1 cup pitted dates 1/2 cup shredded coconut (optional)  Step 1: Add the raisins, almonds, dates and coconut...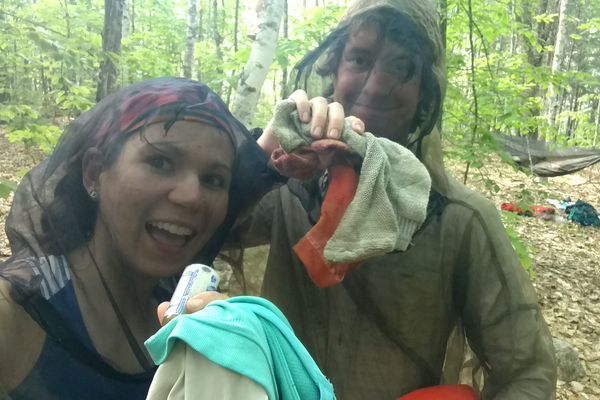 The Wilderness is devoid of the luxuries of the south that include "switchbacks," "drainage ditches," "paved roads to food," and "bridges over rivers".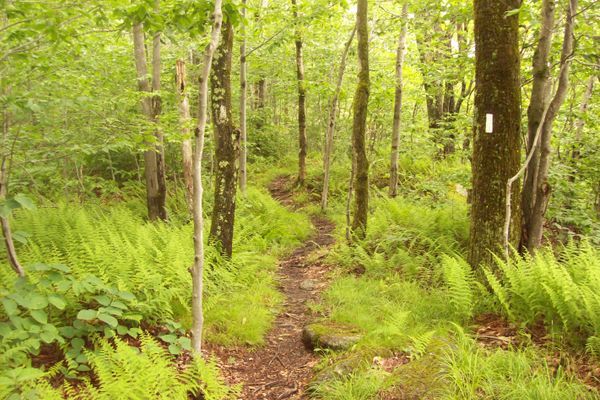 What are some of the most common things that run through backpackers head's on the trail?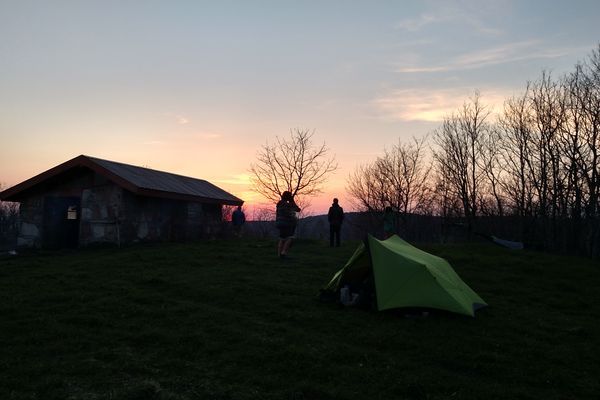 Button The Glutton's 2015 Appalachian Trail ventures: Everything from The Good, The Bad & The Hungry.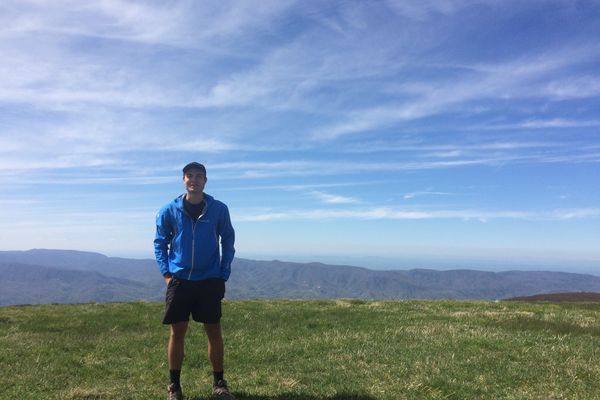 Zero Day Consumed many calories Enough said   mountain magnolia inn was amazing Day 19 5.3 miles in 2 hours 45 minutes Sitting here in my tent right now listening...