Hiker Introduction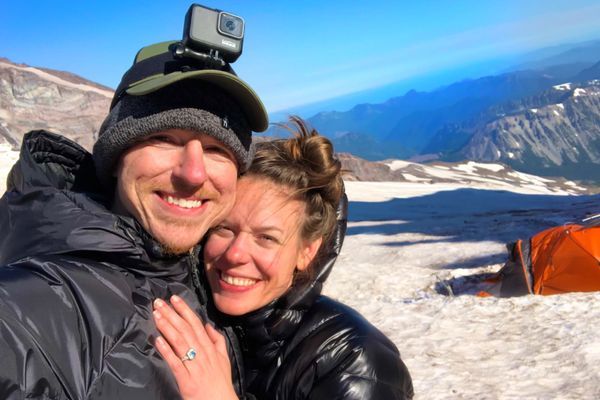 —Prologue—    I've written 3 posts since hitting Kennedy Meadows South in late April 2022 and never truly introduced myself or my wife. We've simply been caught up in surviving...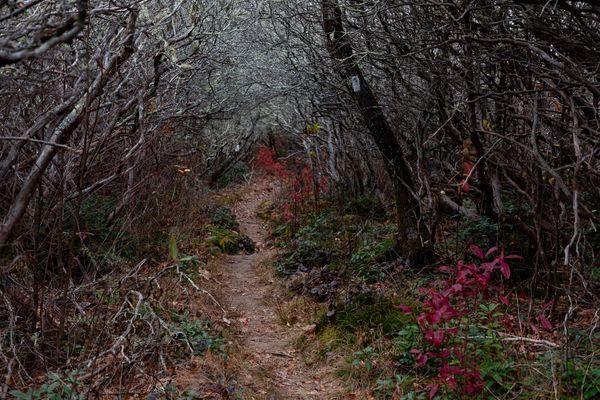 This personal essay offers a glimpse into the quiet moments, thoughts, and reflections leading up to my 2022 Appalachian Trail thru-hike attempt. Every day, I wake up to a different...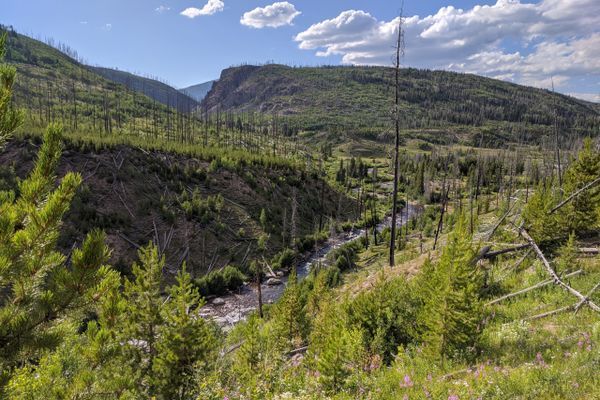 How I became a hiker and used this hobby to turn my life around. Why hard rock and heavy metal music had an influence on my life and mentality towards...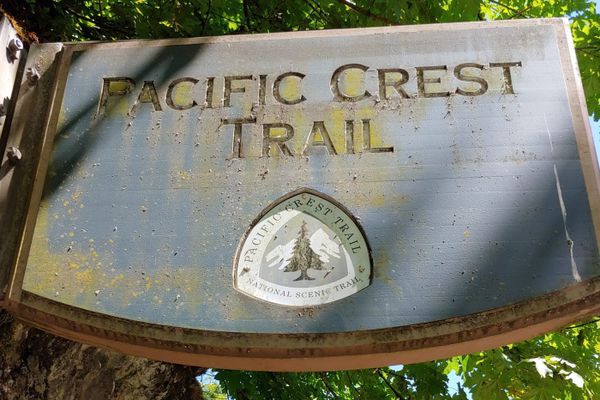 Everyone has that one moment that started them on the path to being who they are...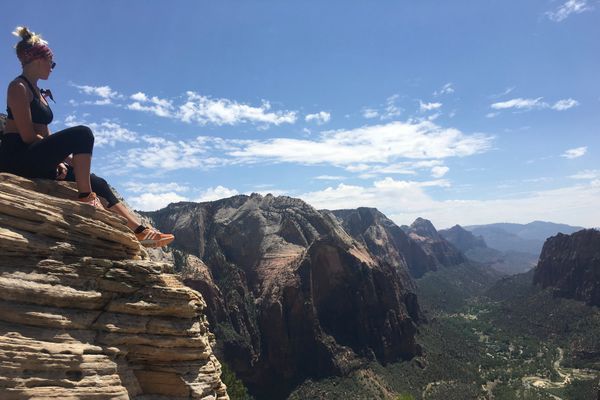 Hello, The Trek! My name is Melissa. If you had told me a five years ago that I'd be planning to go live in the woods, I would have looked...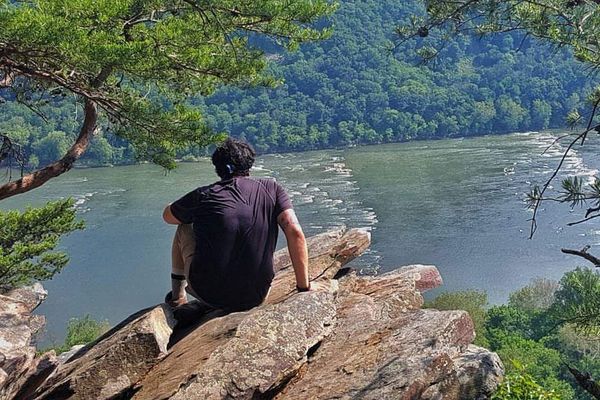 Hi, I'm Fernando. How does one introduce themselves to a world of strangers without it being 90 percent crap? You know, the version of themselves they want the rest of the...