Hiker Introduction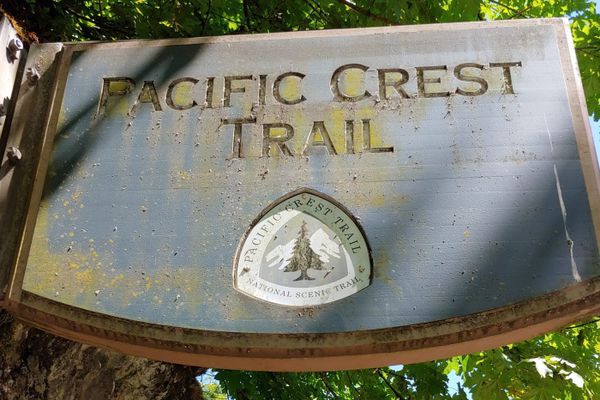 Everyone has that one moment that started them on the path to being who they are...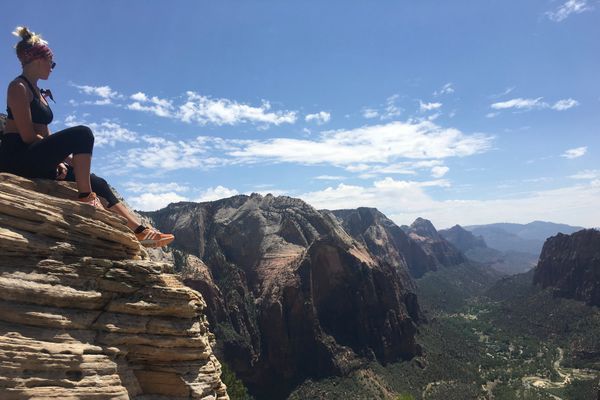 Hello, The Trek! My name is Melissa. If you had told me a five years ago that I'd be planning to go live in the woods, I would have looked...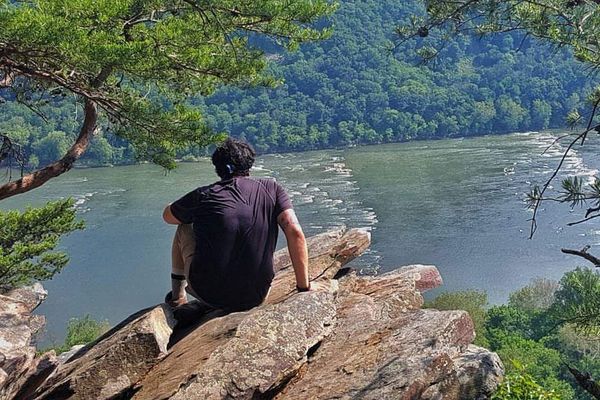 Hi, I'm Fernando. How does one introduce themselves to a world of strangers without it being 90 percent crap? You know, the version of themselves they want the rest of the...