hikers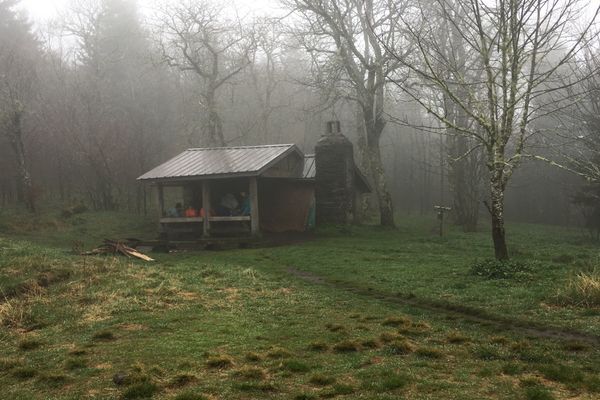 Laundry and a Six-Pack of Franklin Brewery at Nantahala Outdoor Center Backpacks lined up outside the River's End restaurant at the NOC It's been a very busy hiking week for...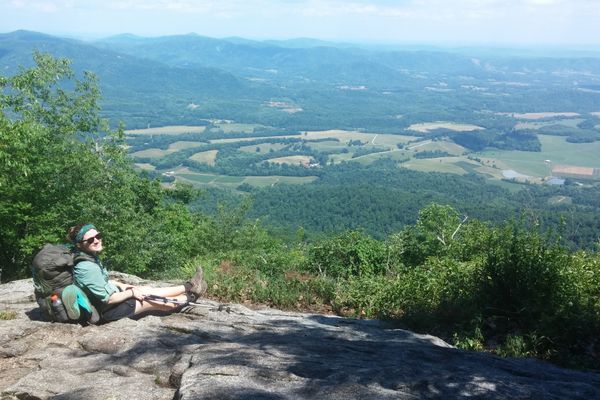 View from Spy Rock Glasgow and Waynesboro are two very hiker friendly towns - and therefore, hard to escape. Free camping, friendly locals, hiker boxes and FOOD! Well, every town...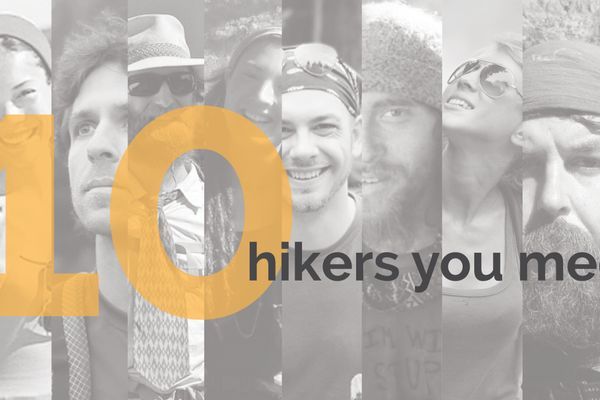 1.  The Squirrelly Old Man This is Billy Goat. He's awesome and has hiked everything. If you're a cyclist or runner, you've probably seen this guy already. He's the one...