hikers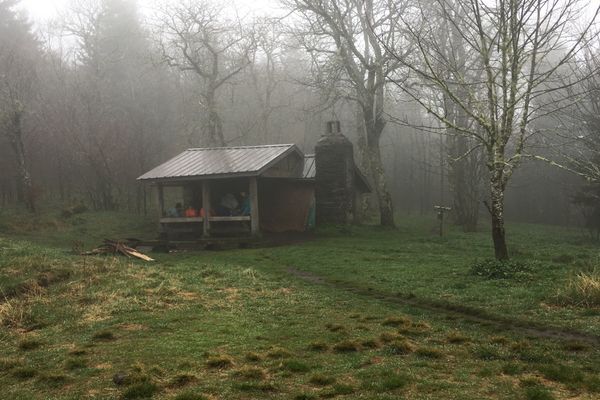 Laundry and a Six-Pack of Franklin Brewery at Nantahala Outdoor Center Fontana Lake and Views from the Hilton were unparalleled. How could I not stay? Trail Angel Keeks at the...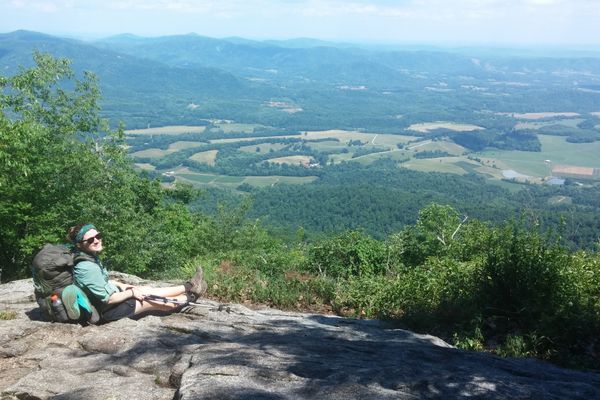 View from Spy Rock Glasgow and Waynesboro are two very hiker friendly towns - and therefore, hard to escape. Free camping, friendly locals, hiker boxes and FOOD! Well, every town...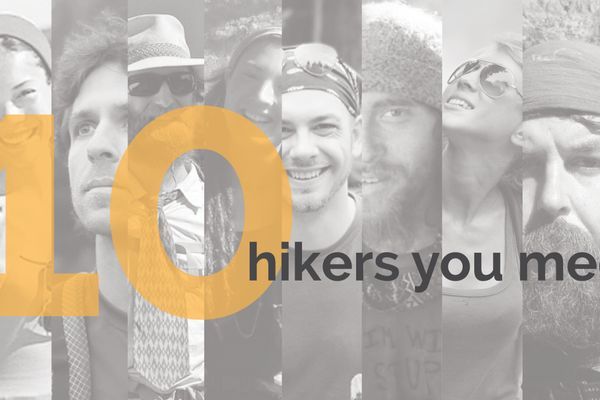 1.  The Squirrelly Old Man The squirrelly old woman is just as unstoppable as the Squirrelly old man, but will pass you while chain smoking Virginia Slims and wearing Rambo sunglasses. 3....