Hikertrash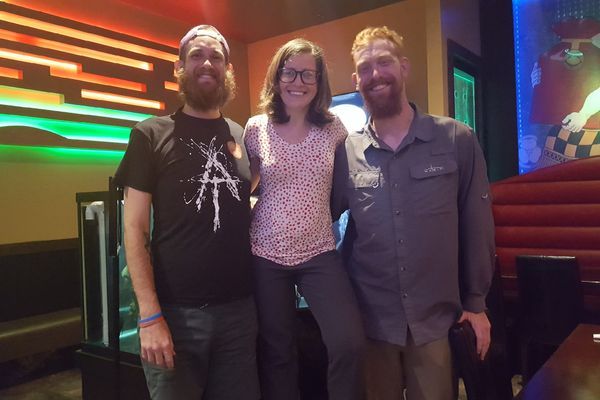 Hi Gina, I told you there would be a blog about our adventure and your being such a cool trail angel. As we walked past the 1100-mile marker, the day...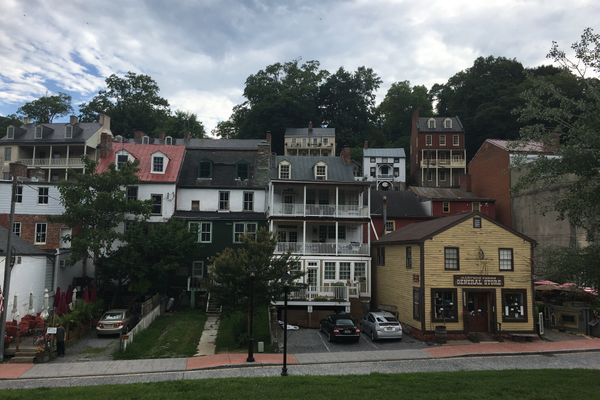 Dear Diary, I may have gone a little mad from the Rollercoaster. Who thought that was a good idea? The black dot is a bear. I was FAR away. "Pink...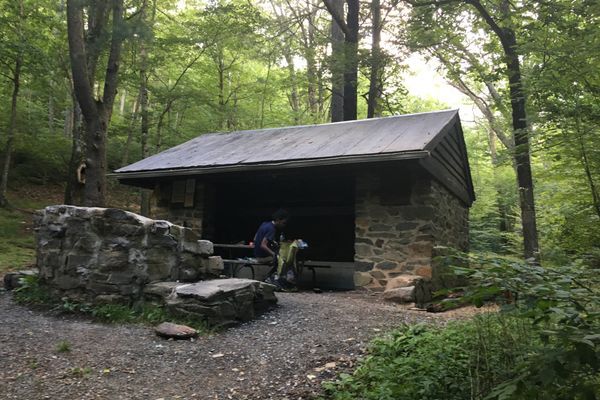 I have gotten back on the Appalachian Trail after the tumultuous trials of broken toes, fallen heroes and July 4th shenanigans. I headed back into the Shenandoah National Park and...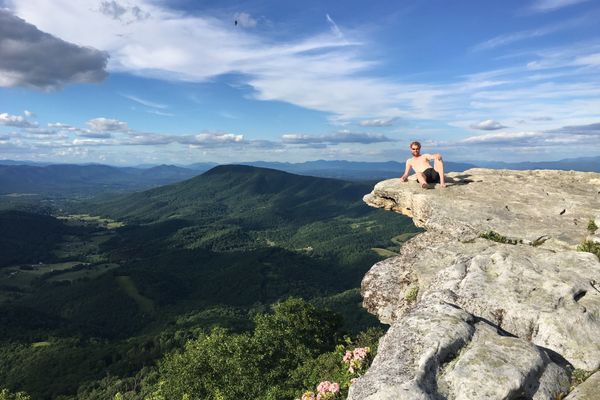 700 miles. I jumped the gun in assuming I'd be anywhere near the halfway point. Side quests, Trail Days and a strong desire to visit every trail town or rush...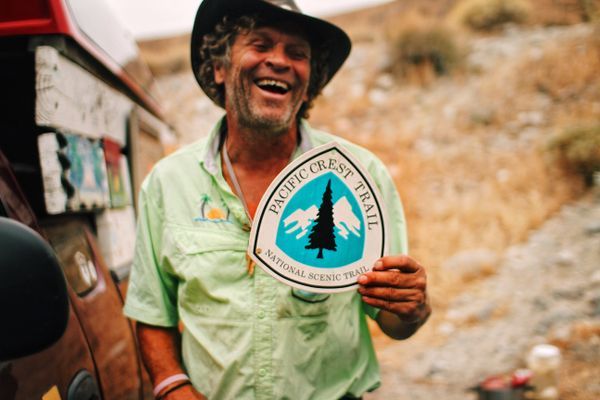 Before I started the PCT, I thought I was going to be blogging so much more. I thought I would constantly be posting my thoughts and funny stories, my hardships...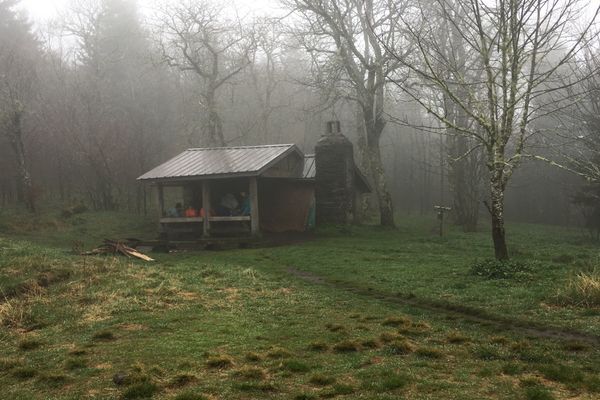 Laundry and a Six-Pack of Franklin Brewery at Nantahala Outdoor Center Fontana Lake and Views from the Hilton were unparalleled. How could I not stay? Trail Angel Keeks at the...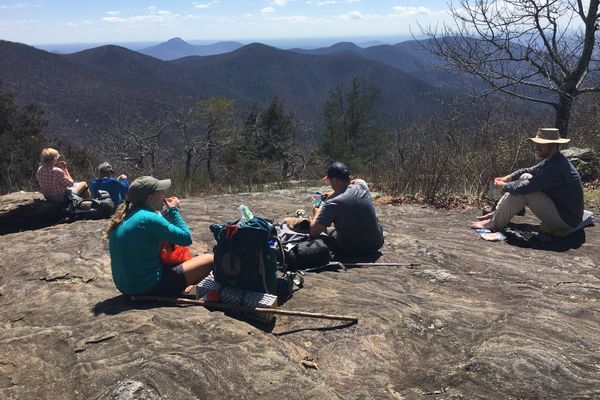 Preaching Rock Outlook with Planner, left, Nate at center, and me, Barefoot. What an incredible week as I enter Day 11. I had a fun week of 100 miles to...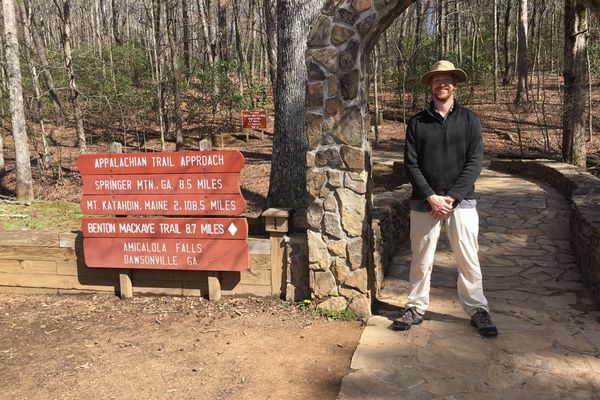 Hi, folks. It's the Barefoot Hiker. I wanted to update folks on the craziness of this last week. I am finally on the trail. Getting Started On March...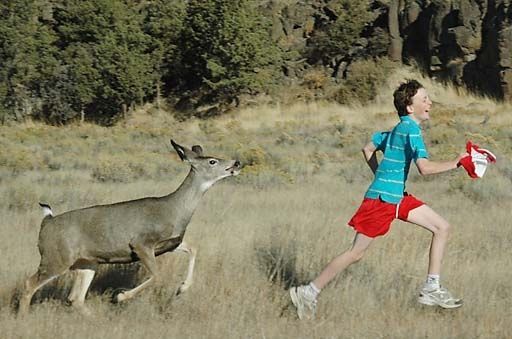 Many hikers earn unique trail names while hiking. These can be funny names; Bear for having a loud snore or hearty appetite. Others stick when a person does something quirky or...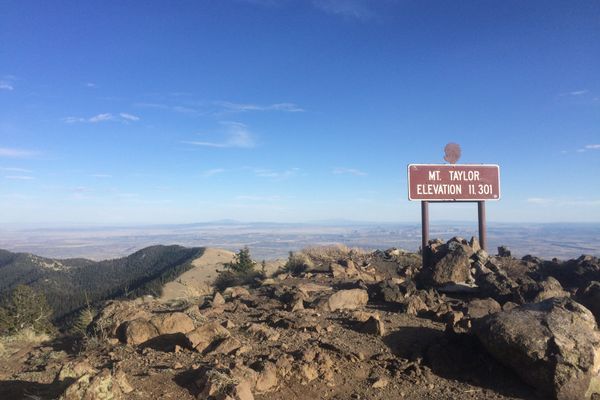 Hey guys! You may remember me from the ghosts of spring bloggers past. Last time