hiking advice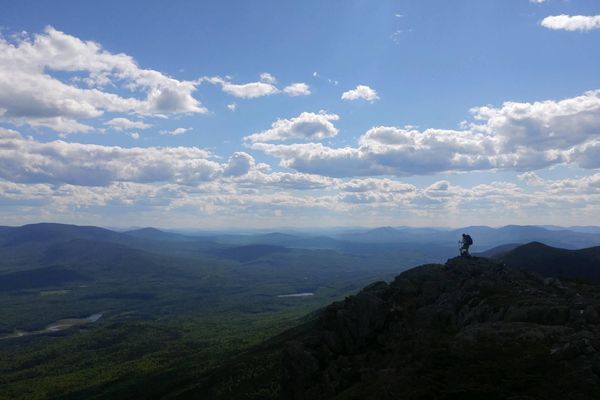 Thanks to my unconventional flip-flop hike (Springer to Damascus VA, Katahdin back to Damascus), I'm not hitting the emotional milestones of the average thru hiker- I'll complete my hike at...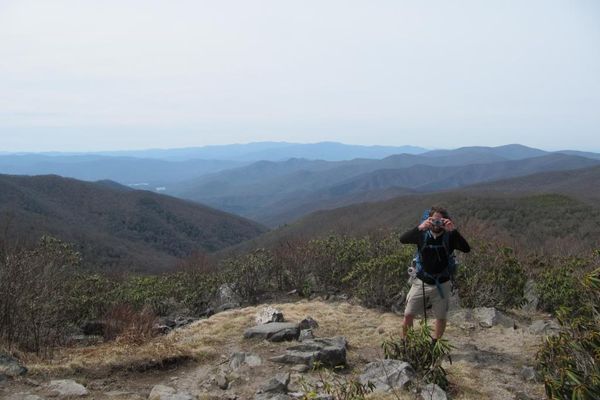 I took 3,938 photos during my thru-hike. Add to that the 1,161 photos taken by my brother and erstwhile hiking companion, and the many hundreds of photos taken by friends...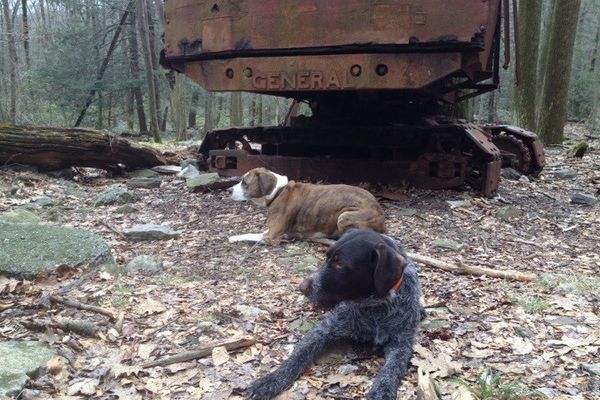 Having a dog is a responsibility many of us have chosen to accept in trade for the companionship, protection, entertainment and enjoyment they provide.  Taking a dog hiking is good for both...
PCT mile 1076.65. Carson Pass Hwy 88, Northern California, on a beautiful sunny afternoon, late September. After a great lunch outside the ranger station, the rangers on duty warn me about...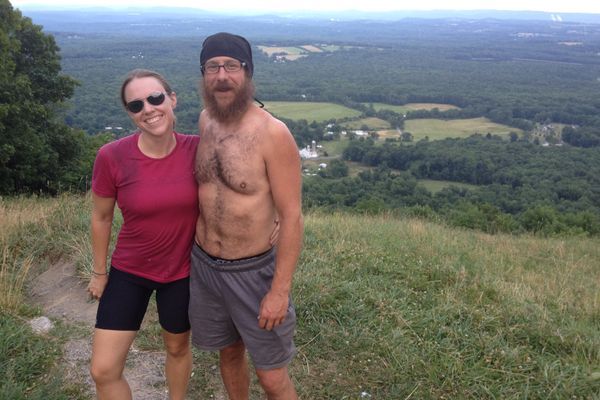 You've decided to have a partner for your long-distance hike. What a fun adventure for the two of you! Maybe you just met last week or are long-time best friends...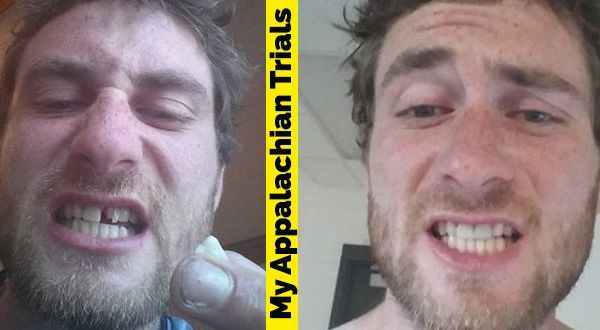 No one ever said hiking the AT would be easy. In fact, they warned me it would be hard. I had even had some AT experience, so I knew the...