hiking after 60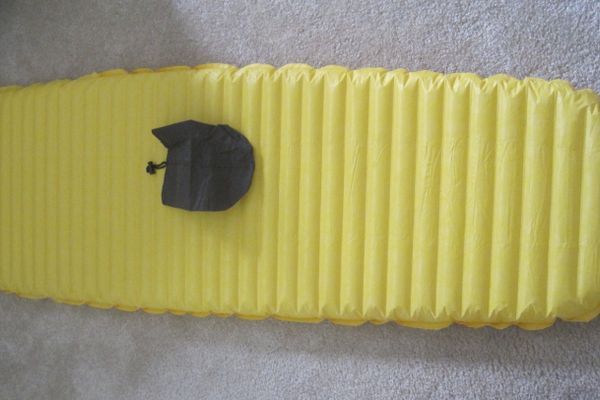 Journal entries from July 2014: July 5, 2014 New lightweight ULA backpack My new purple backpack arrived today from ULA Equipment in Logan, Utah. Mel did the research on it...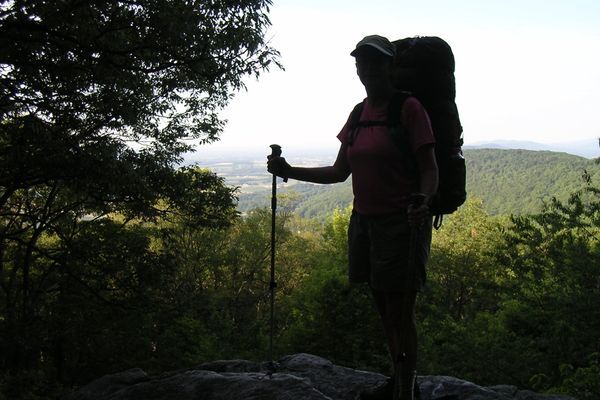 Journal entries from June of 2014 June 23, 2014 Brandy at one of her school jobs where she listens to kids read. Our kids confirmed today that they would be...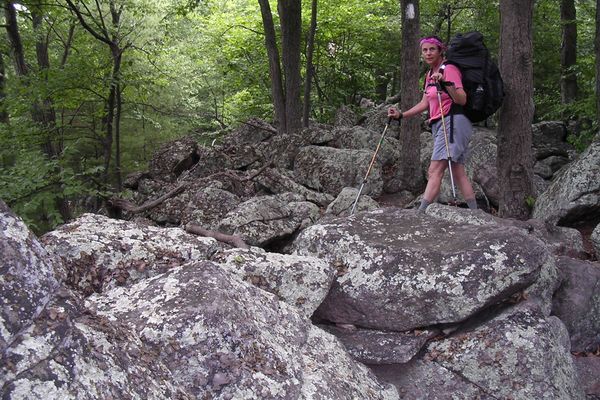 More journal entries from 2014 as I contemplate the pros and cons of doing a thru hike of the Appalachian Trail in 2015 June 9, 2014 To hike or not...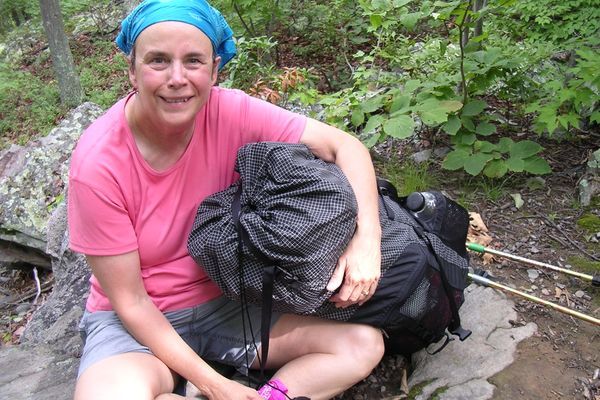 Contemplating the joy of hiking. This is the first entry of the  journal I started almost a year ago as I contemplated hiking the Appalachian Trail in April of 2015:...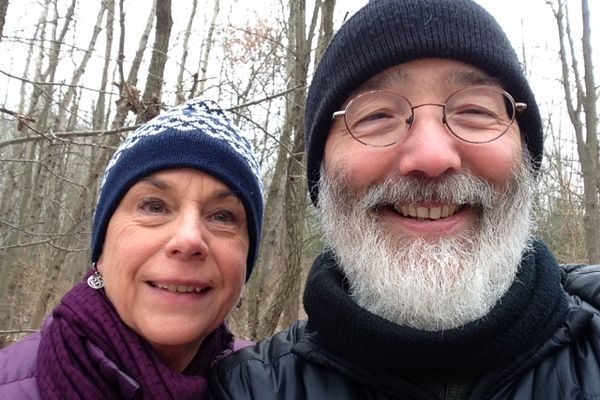 Hiking After 60 In April, my husband, Mel and I will be heading down to Springer Mountain, Georgia, to begin our 2,185 mile hike of the Appalachian Trail. Mel has...