hiking boots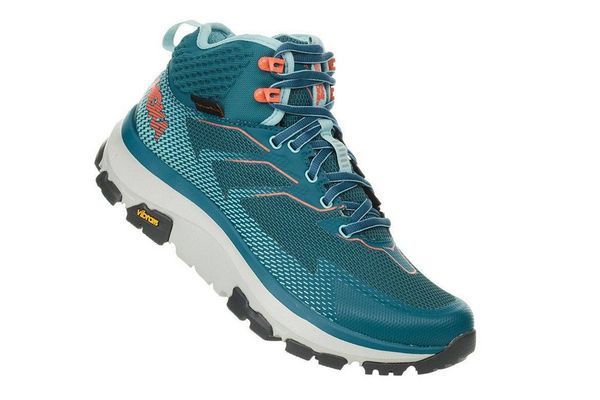 I tested the Hoka One One Sky Toa from April to June and discovered a nostalgia and new appreciation for the hiking boot. I always wear trail runners when I...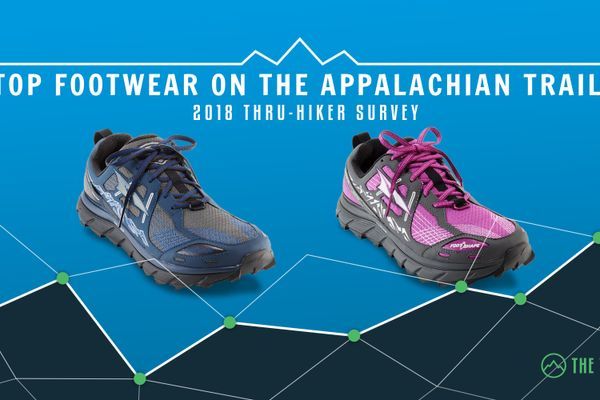 Each year as part of The Trek's annual thru-hiker survey, we ask hikers about the footwear they used, and this footwear data remains my favorite to analyze and write about....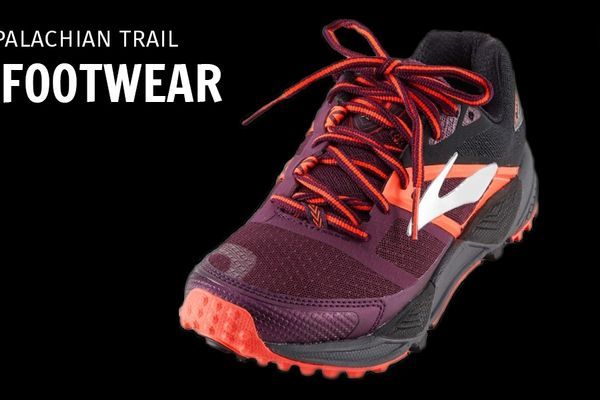 I should start with an apology for the long delay in writing this post. We typically try to get the survey results out before the next class of thru-hikers begins,...