hiking gear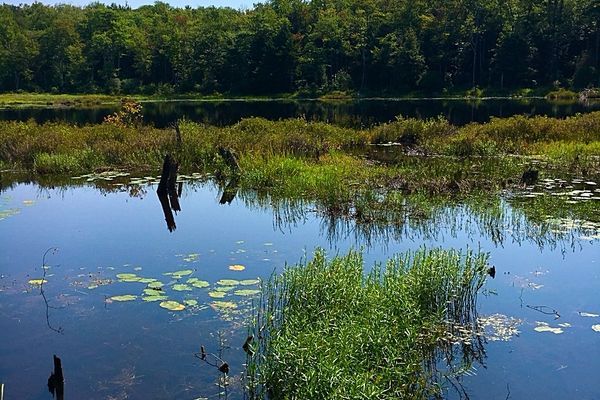 It's so fun seeing this flurry of thru-hike planning happening now on The Trek.  I love to plan and to do research, so I'm having some pleasant, and not-so-pleasant, flashbacks...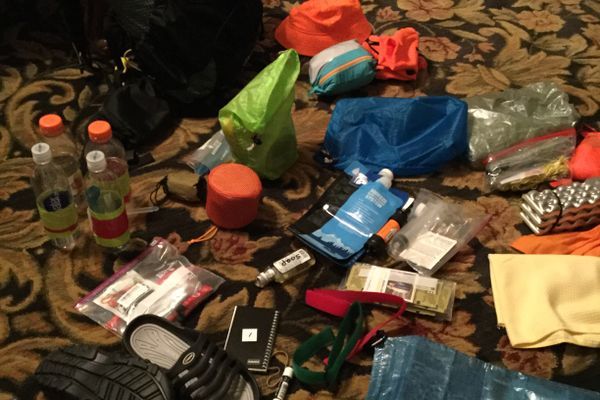 For the past eight months, ever since I decided to attempt an AT thru-hike, I've been accumulating hiking gear. Since I tend to be somewhat anal (okay, totally obsessive), I've...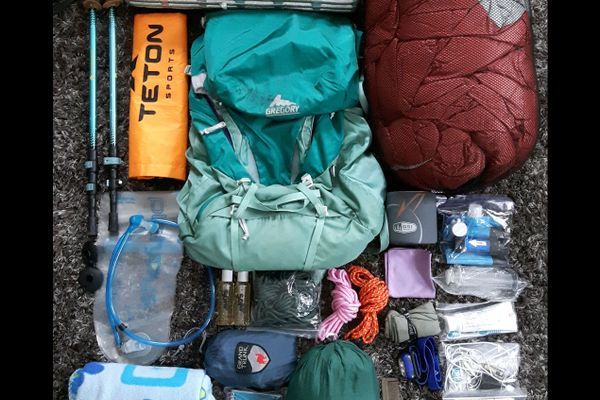 Well, here we are! Two weeks to go, amazing how time flies! I've been doing some good workouts to prepare physically, and I've got (almost) all of my gear together,...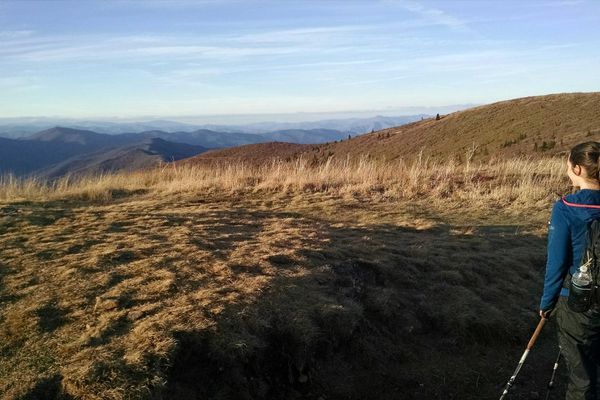 I knew one thing about Merino wool before testing Icebreaker's Terra Long Sleeve Women's Pull Over - it was stank proof. With that in mind, I decided to live in the...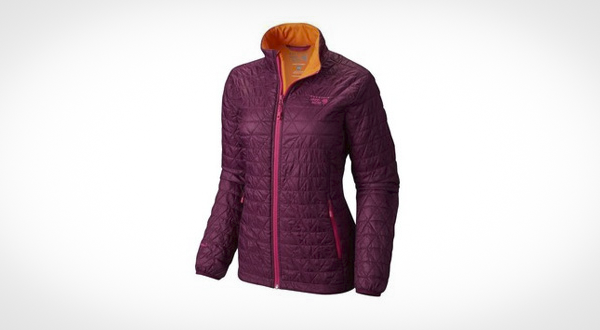 Disclosure: The following product was donated for the purpose of review.  Hikers are aware that temperatures in the mountains can change quickly and without warning. Because of that, maybe the