hiking gear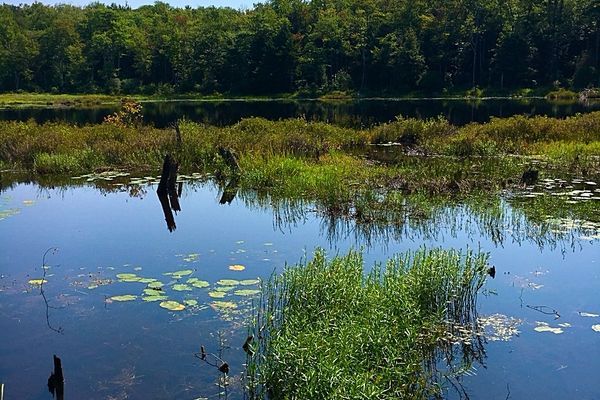 It's so fun seeing this flurry of thru-hike planning happening now on The Trek.  I love to plan and to do research, so I'm having some pleasant, and not-so-pleasant, flashbacks...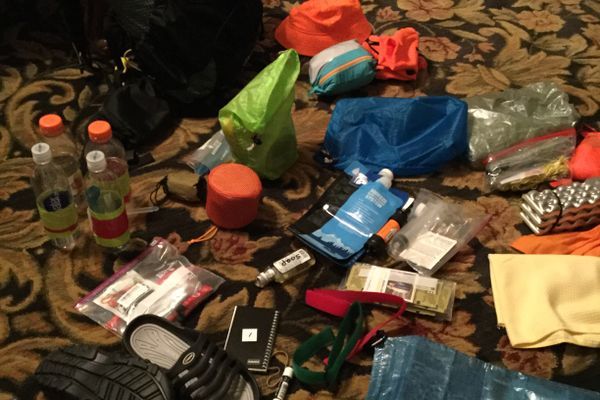 For the past eight months, ever since I decided to attempt an AT thru-hike, I've been accumulating hiking gear. Since I tend to be somewhat anal (okay, totally obsessive), I've...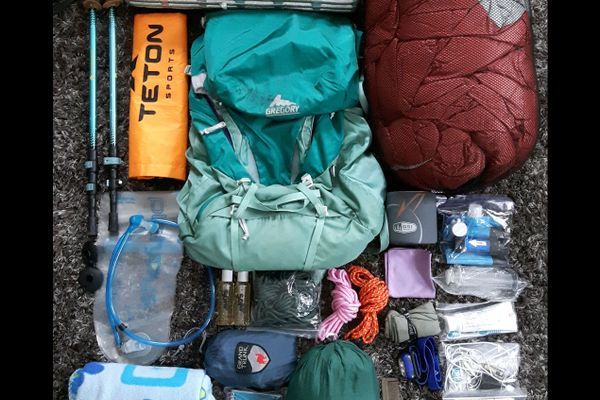 Well, here we are! Two weeks to go, amazing how time flies! I've been doing some good workouts to prepare physically, and I've got (almost) all of my gear together,...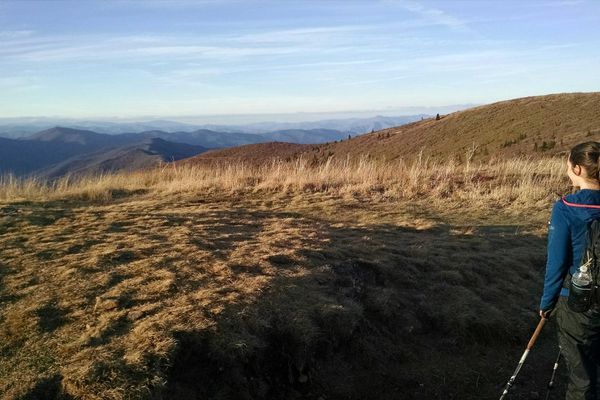 I knew one thing about Merino wool before testing Image Courtesy of Icebreaker Elevation rising from 2200 to 6000 feet atop North Carolina's wind swept balds. Temperature range from just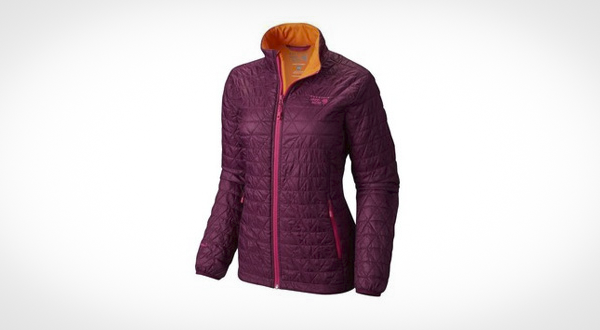 Disclosure: The following product was donated for the purpose of review.  Mountain Hardwear Micro Thermostatic jacket. Although I usually use down because of how compressible and light it is, the