hiking partner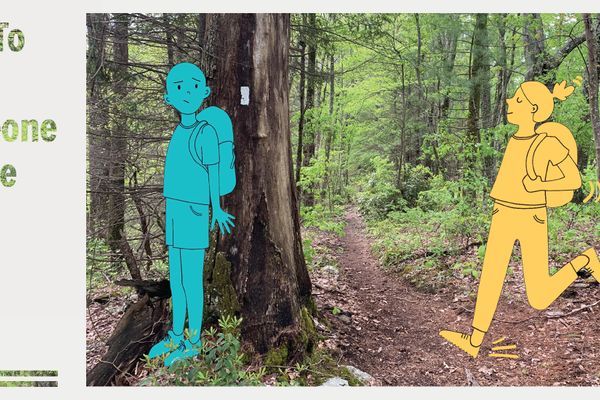 Note: This post was originally written in 2015 and has since been updated. The "tips" included in the following post were written under the context of a normal hiking season....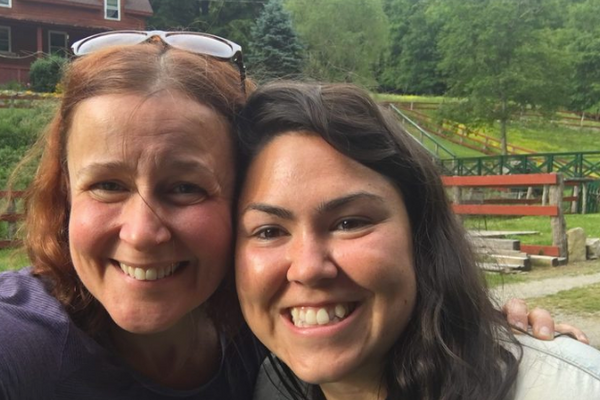 She likes herself, a quality that is rarer than you might think, not to be confused with self-absorption or any other brand of narcissism.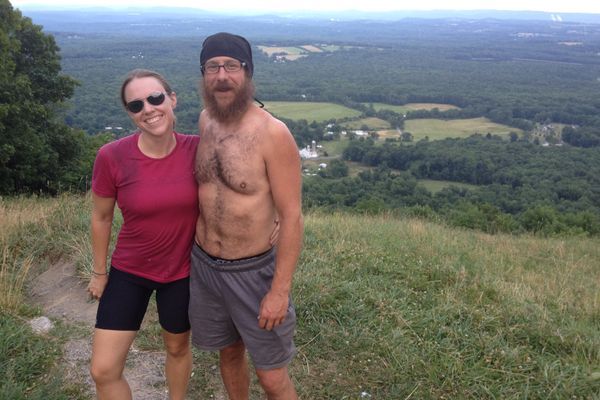 You've decided to have a partner for your long-distance hike. What a fun adventure for the two of you! Maybe you just met last week or are long-time best friends...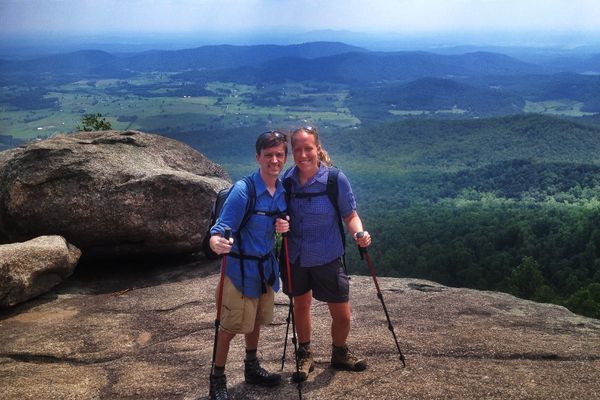 Thru-hiking with your significant other? Get your relationship ready for the challenges of the trail. . . There you both are, sitting starry-eyed in the middle of a pile of...