hiking partner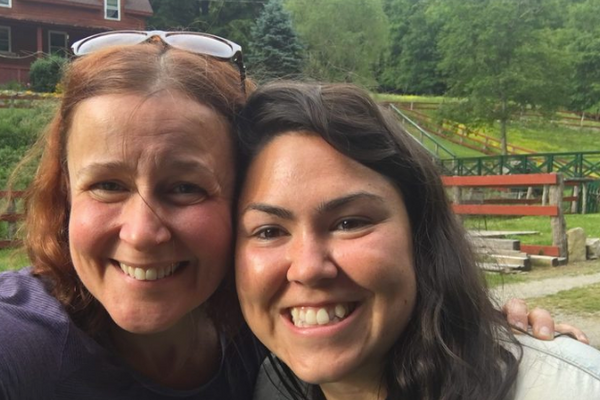 They tell you to hike your own hike. They warn against getting caught up in a pack of people too soon: You'll compromise your own goals, they say. You'll get...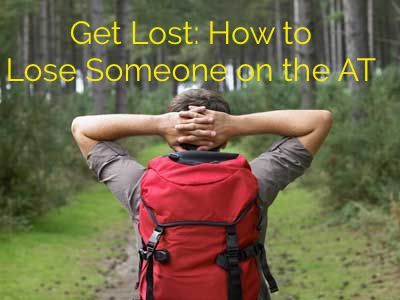 Each year now the AT sees an increase in people attempting to thru-hike.  After the starting pistol of early April, you might feel a like you're in a long distance race. Slowly,...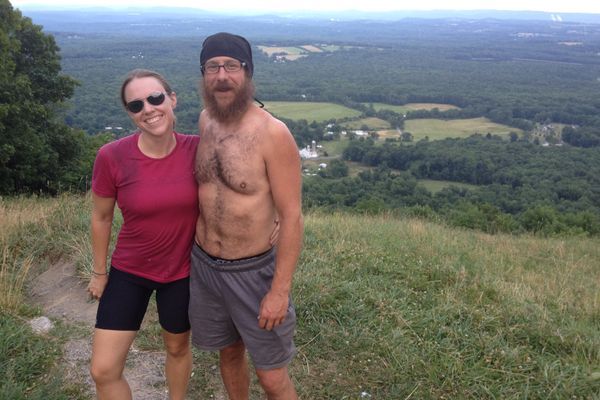 You've decided to have a partner for your long-distance hike. What a fun adventure for the two of you! Maybe you just met last week or are long-time best friends...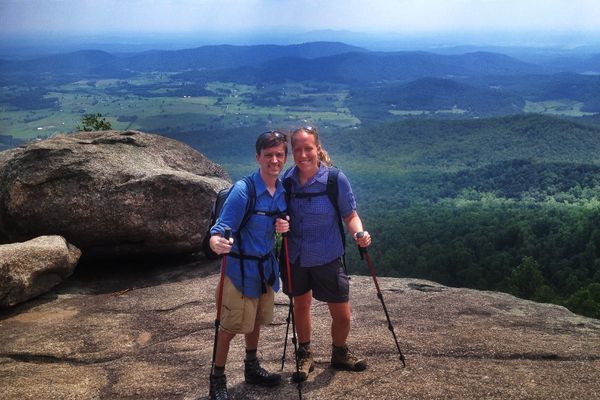 Thru-hiking with your significant other? Get your relationship ready for the challenges of the trail. . . There you both are, sitting starry-eyed in the middle of a pile of...