hiking shoes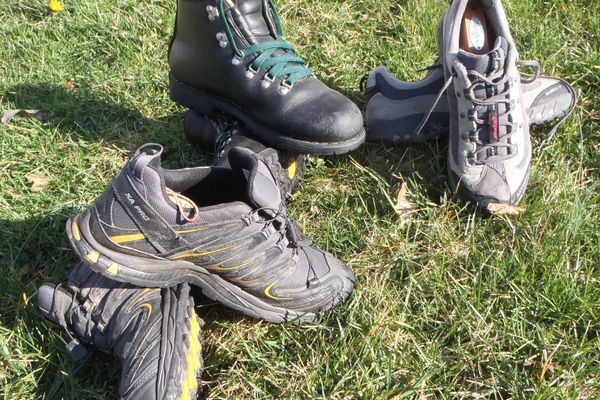 Call me old school, an old fuddy-duddy, or just old because I prefer hiking boots over trail shoes.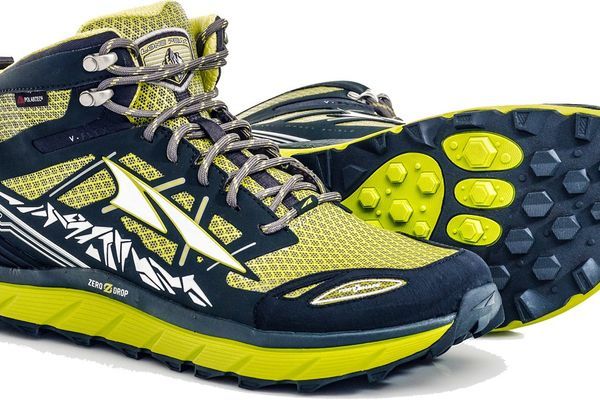 Last year Altra debuted the Lone Peak 3.0 and Lone Peak 3.0 NeoShell. These new designs improve upon their predecessors while retaining everything that's made the Lone Peak series a...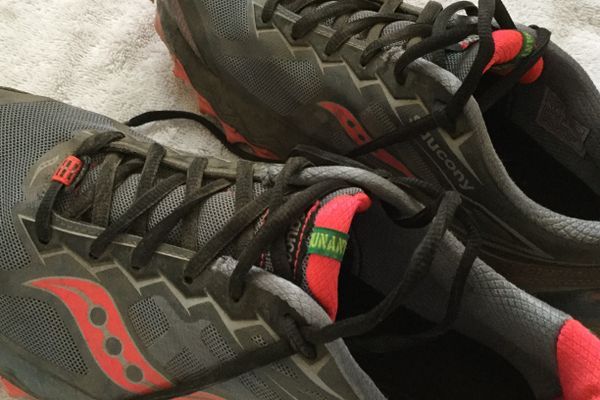 John testing his Merrell shoes If there's one piece of gear AT thru-hikers are opinionated about it's shoes -- and with good reason since it takes about five million steps...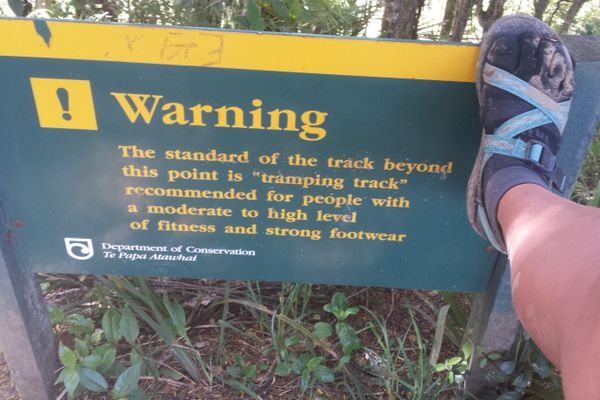 My first encounter with Chacos was in the desert along the Pacific Crest trail. As I sat huddled under my tarp for some shade during the heat of the day,...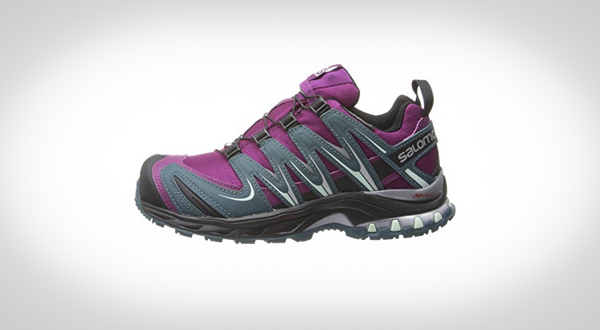 According to Appalachian Trials' Appalachian Trail Footwear by the Numbers post, Salomon is the most popular brand seen on the trail- and it's for good reason. Salomon has a great warranty...