hiking shoes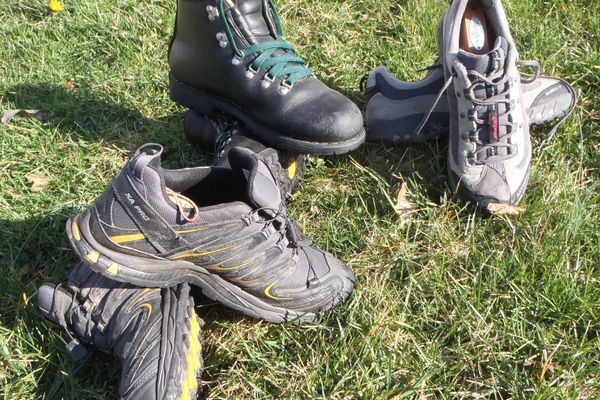 Call me old school, an old fuddy-duddy, or just old because I prefer hiking boots over trail shoes. Not only do I prefer hiking boots, I prefer all leather boots....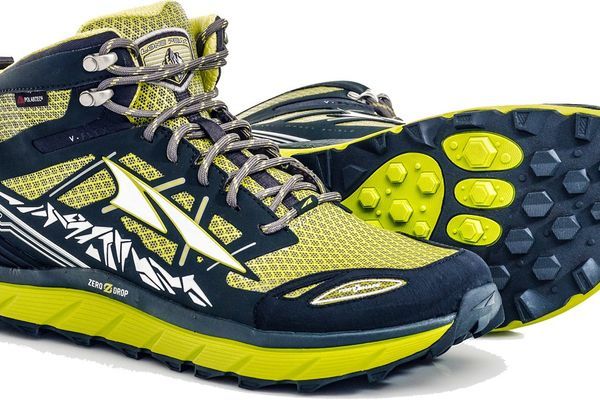 Last year Altra debuted the Lone Peak 3.0 NeoShell. These new designs improve upon their predecessors while retaining everything that's made the Lone Peak series a crowd favorite. However, in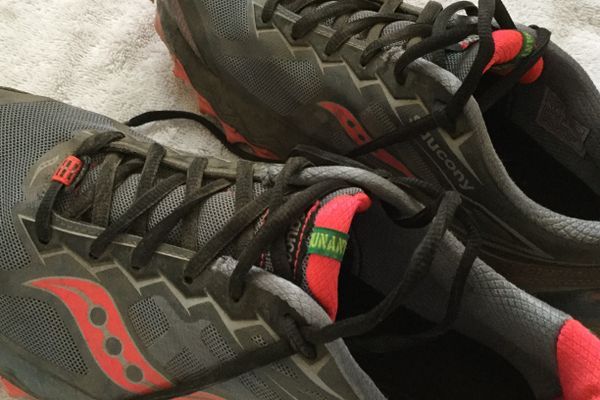 John testing his Merrell shoes If there's one piece of gear AT thru-hikers are opinionated about it's shoes -- and with good reason since it takes about five million steps...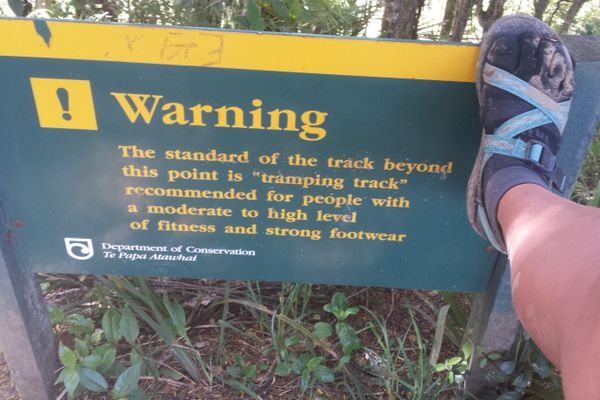 My first encounter with Chacos was in the desert along the Pacific Crest trail. As I sat huddled under my tarp for some shade during the heat of the day,...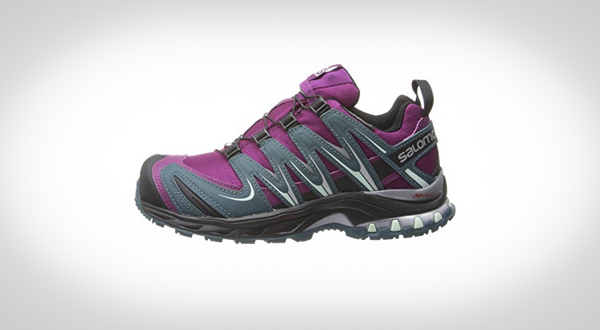 According to Appalachian Trials'  XA Pro 3D CS WP trail shoes. For clarity, Salomon offers a variety of shoes with this stylistic look. The difference varies on design and more...