hiking solo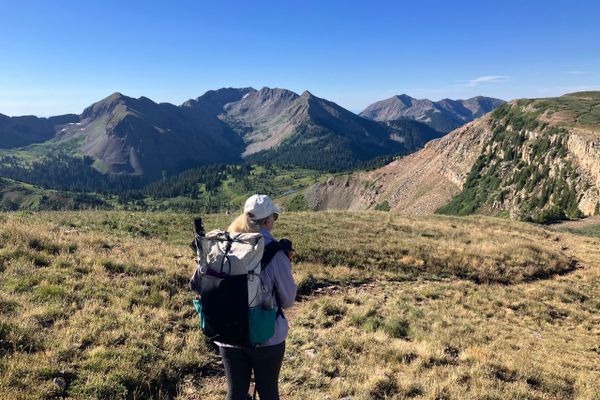 Moving further south along the Colorado Trail, our path during the last weeks took us higher by the day. The mountains we traversed were now well above 12,000 feet and...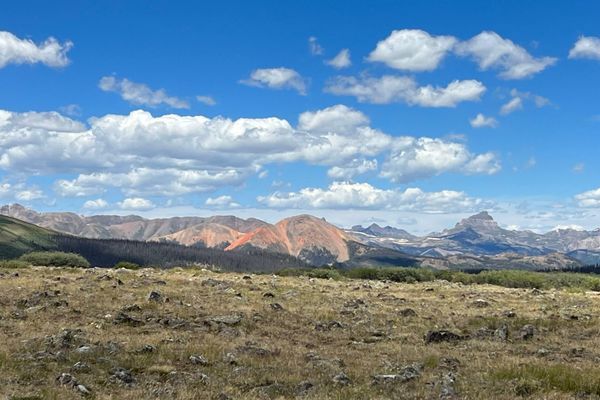 I spent a week hiking solo after my return to the trail. I came back from my fall with a fresh attitude, determined to complete the trail. By the time...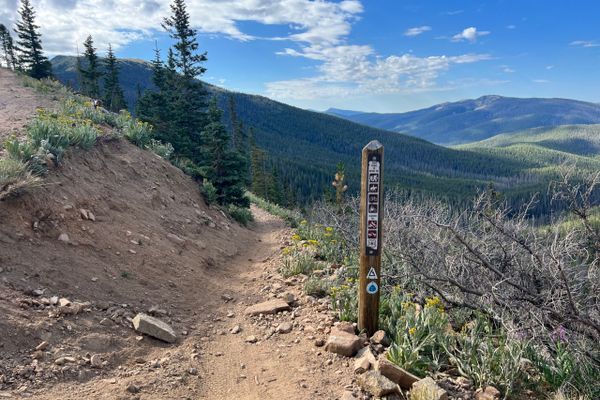 After my fall down the mountain, I headed home from the tiny town of St. Elmo in defeat, rattled by fear and adrenaline. For 3 ½ hours in the car,...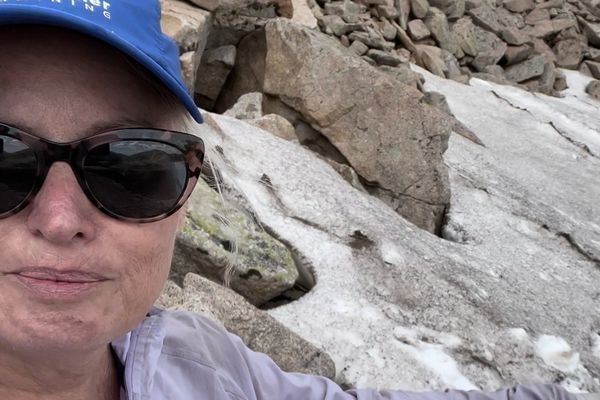 Dusk was gathering as I wedged my tent between willow bushes next to a creek. It wasn't the ideal spot to camp, right next to the trail, but it would...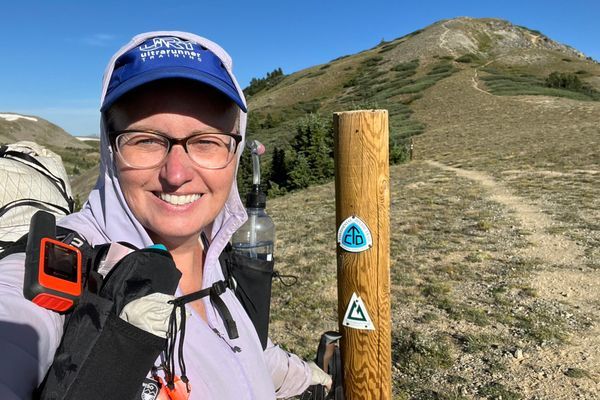 Crystal-clear bluebird skies heralded the start of another beautiful day on the Colorado Trail, perfect for crossing Cottonwood Pass. Monsoon season was here and the afternoon might very well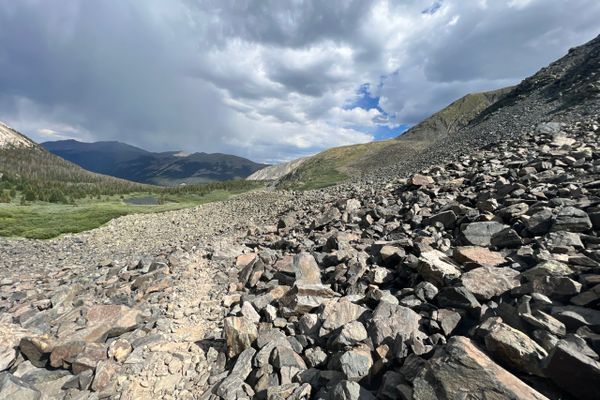 As I approach the 200-mile mark, my Colorado Trail thru-hike has become a more solitary adventure than I expected. While I always planned on hiking alone, I assumed I'd get...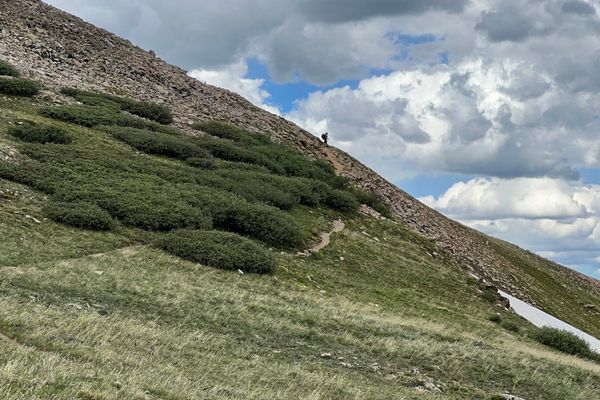 Feeling invincible is a luxury for the young. I rarely feared for my life as a crazy teenager doing stupid things. When I married at 21 and settled down to...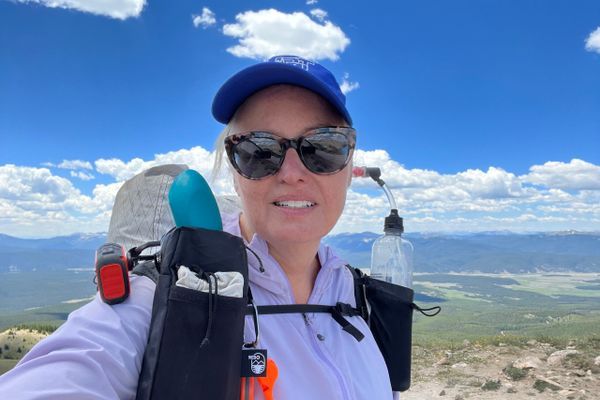 Oh no, not again! I just started the Colorado Trail (for the second time). How is it possible to have health issues so soon? Starting Strong My thru-hike attempt started...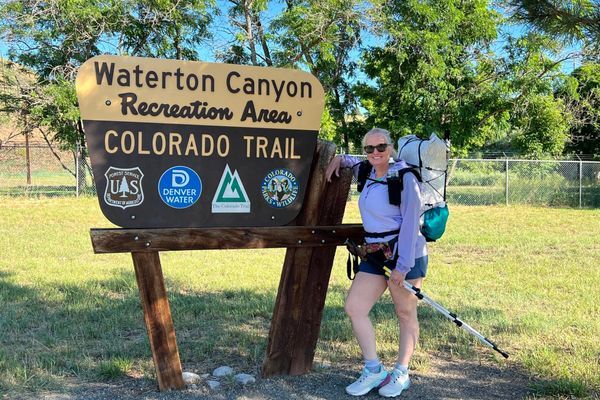 Last year, I tried to thru-hike the Colorado Trail and had to end my hike early due to illness. As I prepared for my second CT thru-hike attempt, I desperately...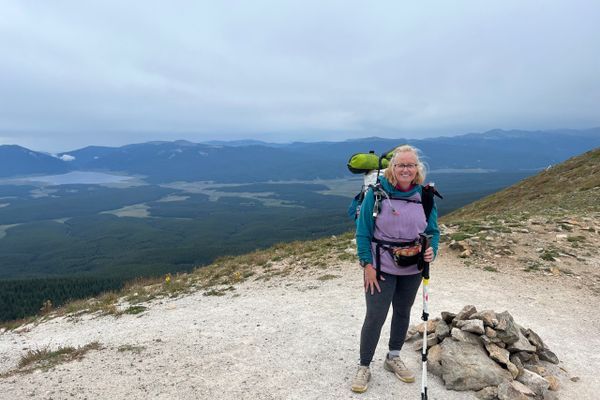 It's time to get back on the trail! Last year was not my year for backpacking long trails. I started the PCT in March, only to bail after a week...