Hiking with a Dog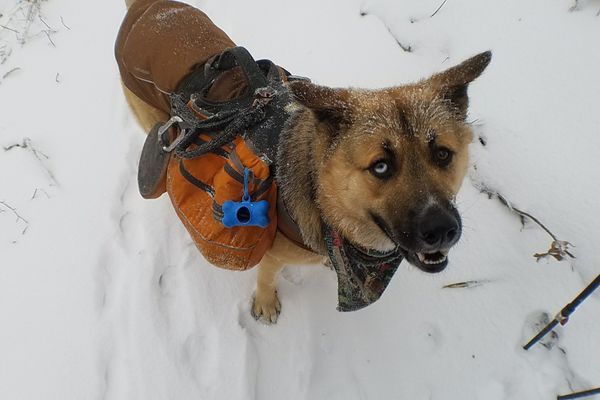 Hey, I made a rhyme! Seriously though, I made it to northbound mile 318 - Sam's Gap, and I quit the trail. When I left Hot Springs several days prior...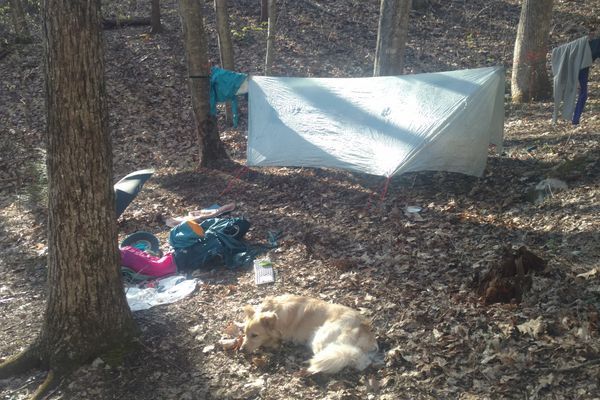 I've seen a few trail dogs on my journey so far, and they've made me miss my Biscuit terribly. My home is the foothills of the Smokies, so I decided...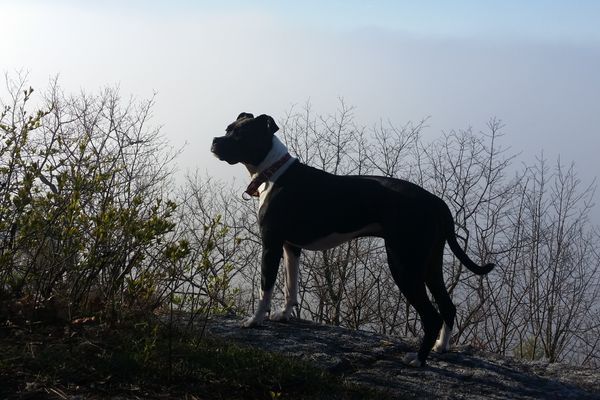 I know there are strong opinions on both sides of bringing a dog on the trail.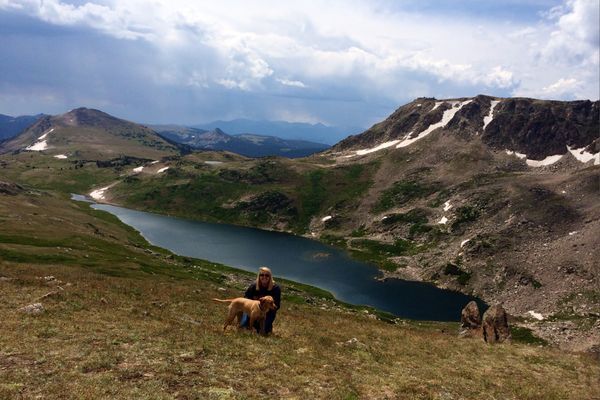 So you're thinking about hiking the Appalachian Trail (or any trail) and you want to bring your dog. But should you? Because your dog is a great hiking companion and...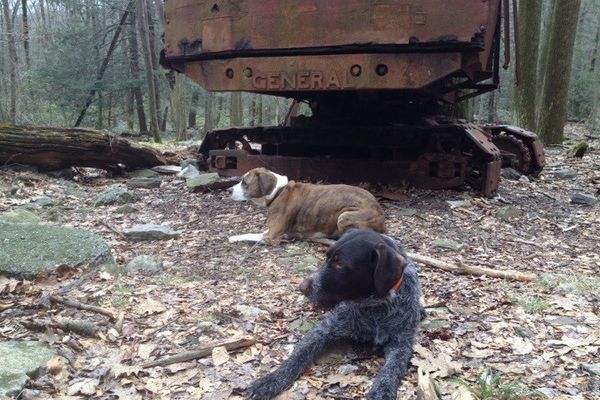 Having a dog is a responsibility many of us have chosen to accept in trade for the companionship, protection, entertainment and enjoyment they provide.  Taking a dog hiking is good for both...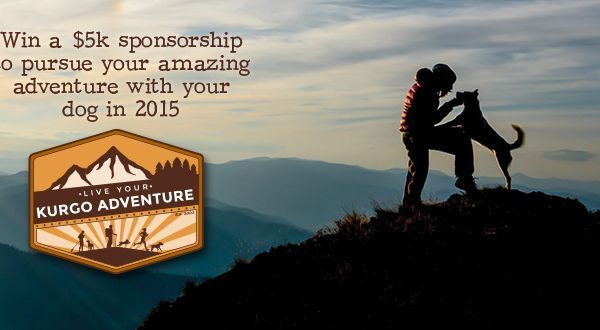 The following sponsored post is brought to you by Kurgo, a leading supplier of quality dog travel supplies and accessories for active dogs. Kurgo wants to unleash four people who hope to...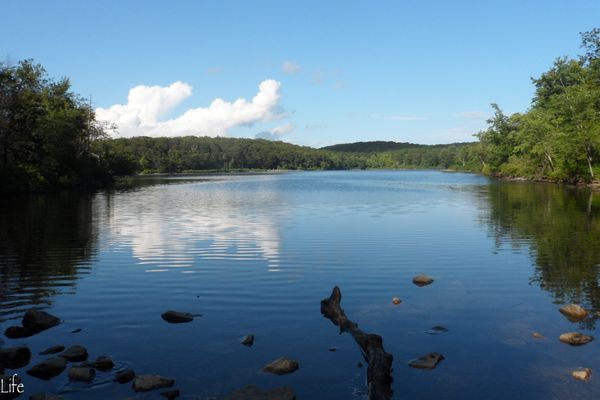 During our section hike on the AT last year, I (Minutes) kept a spreadsheet of pretty much everything that we did.  I wrote down what I ate, the animals we...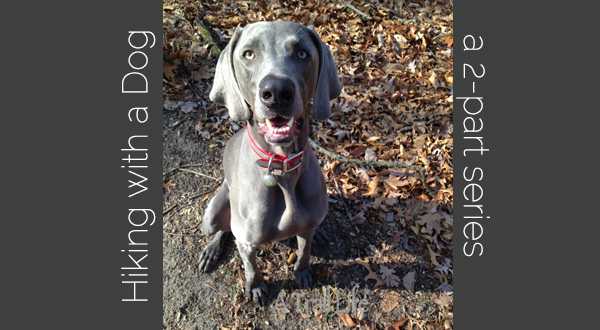 If you missed Part 1 of Hiking with a Dog, you can click here to read it.  We covered diet, paws, ticks and gear.  This time we wanted to talk...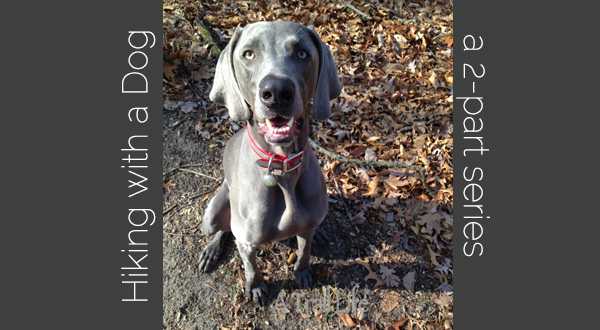 The topic we're asked about most frequently (aside from "why in the world would you hike for that long?") is hiking with a dog.  It fascinates people and they are...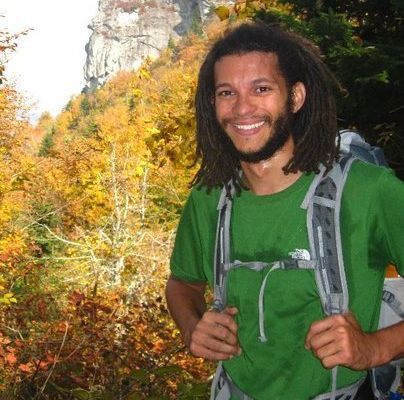 Hello, hikers!  We trust everyone's coping with their Springer Fever and anxiously counting down the days to hiking season.  No?  Just us? While everyone's making their gear lists and checking