hiking with kids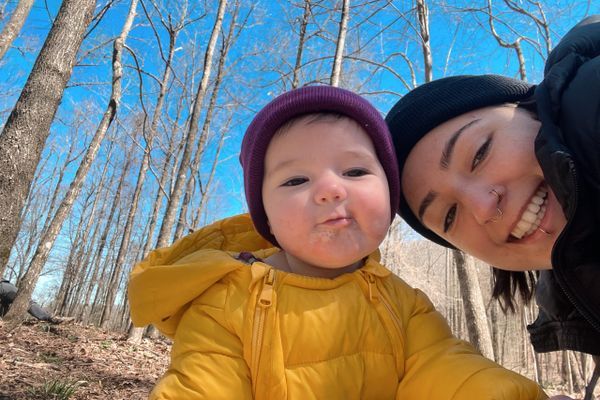 I've hiked 70 miles in 7 days, but only about 15 of those were with Ollie! My first night on trail was pretty brutal for me mentally, and almost made...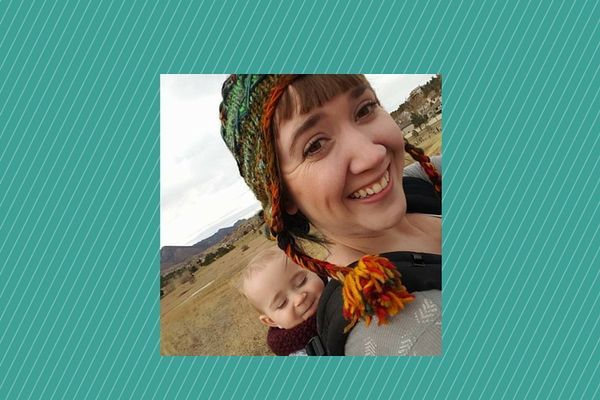 Is my kid going to ruin this? If you are considering taking your kids on a backpacking trip, you have asked yourself this same question. Heck, you've likely asked yourself...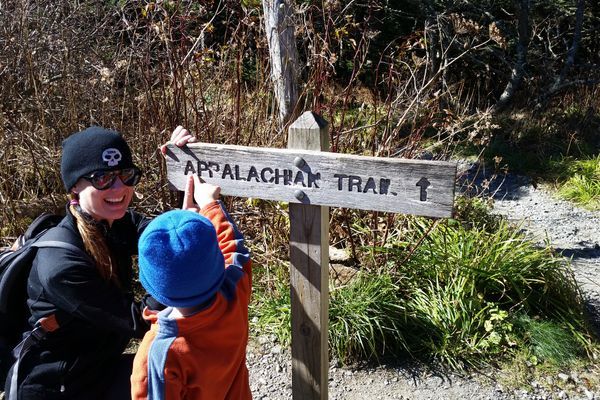 Shane started hiking in the womb. Yes, it is difficult to hike up a mountain with a fetus swimming around in your belly, but I did it. It's never too...