#hikinghepct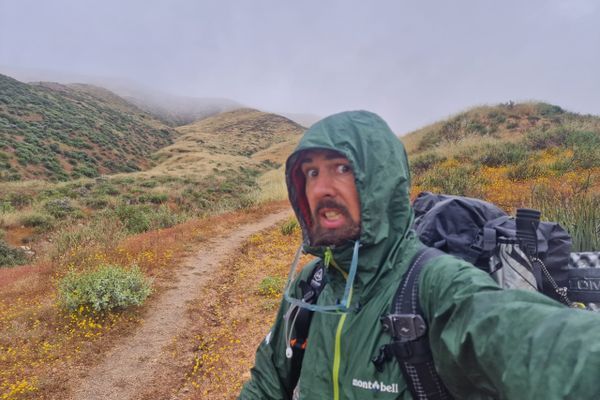 "To the haters, the doubters, to anyone who ever told someone with a dream that they can't..." I can't tell you how much I like people doubting me. It drives...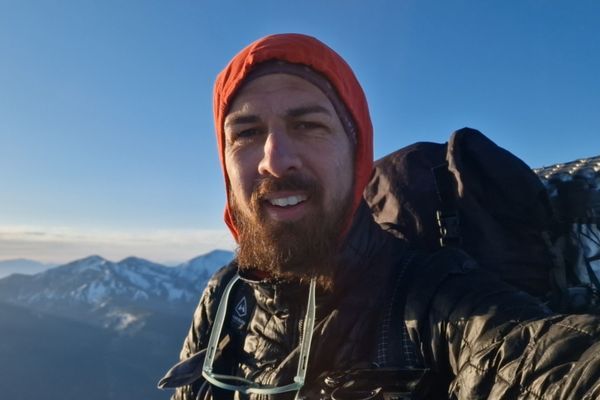 "Everyone has a book in them, and that, in most cases, is where it should stay." I have for many years, held an ambition to write and publish a book....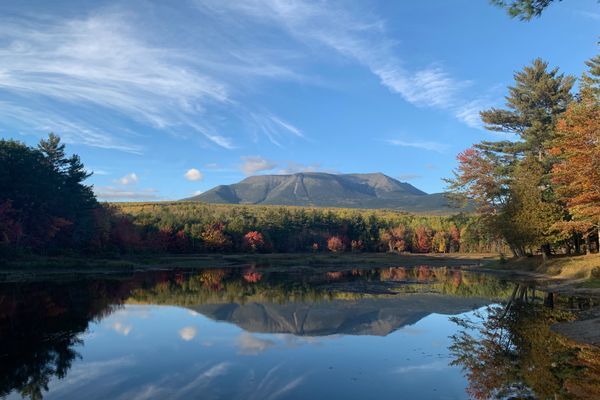 PCT Bound: Wherein the Hiker Once Again Feels a Need to Answer the Call of the Wild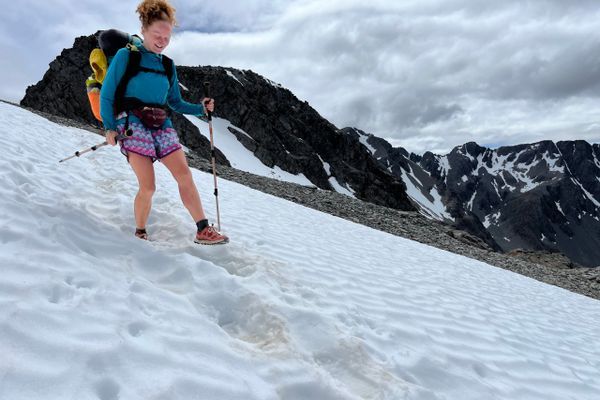 Day 72 of Te Araroa. Day 254 of the PCT / TA back to back thru hike extravaganza. Woaw. "How are you STILL hiking?"Physically? It feels GOOD! I feel good,...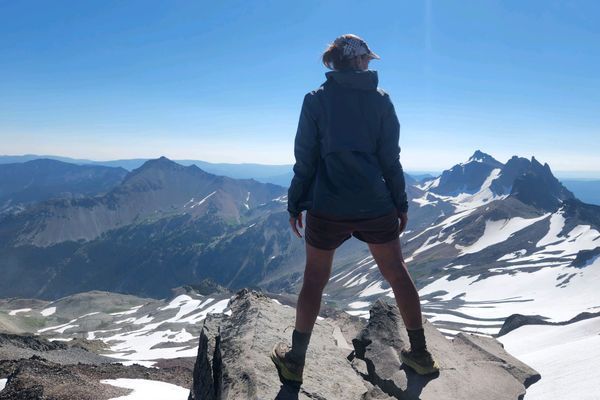 a song of fire and more fire On Friday, July 29th, day 92 of our journey, we walked into Burney, California. We had gotten up at 3:15 am to hike...