hikingtheat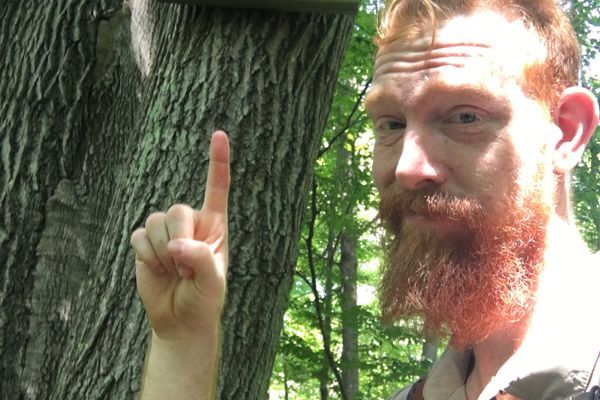 Barefoot Hiker, AKA The Last NOBO, here with another update. New York and the Renaissance FestivalA week ago, I was able to spend some time in an outlying suburb of...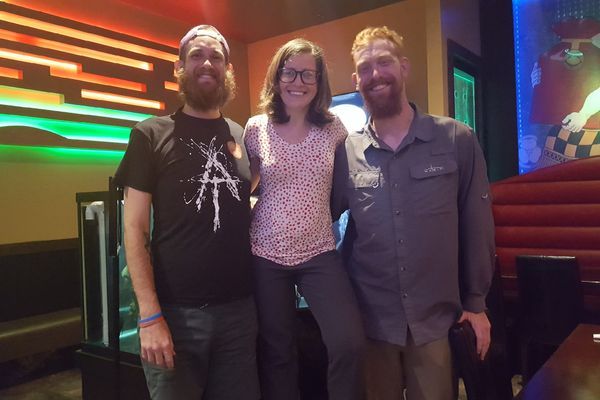 Bags and I have reunited after weeks apart as the Trail family continues many miles ahead. We met up with an awesome trail angel Gina and had a great time...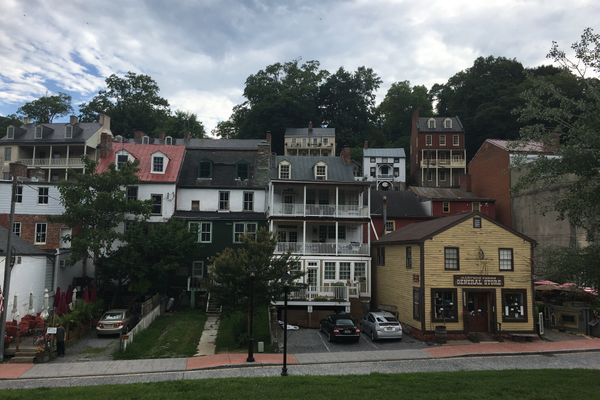 Dear Diary, I may have gone a little mad from the Rollercoaster. Who thought that was a good idea? The black dot is a bear. I was FAR away. "Pink...