#HikingthePCT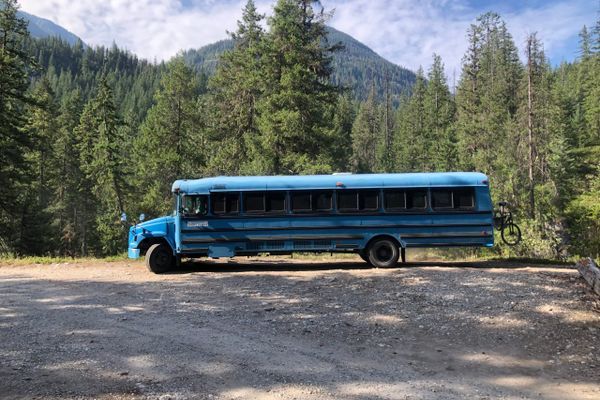 Day 5: We wake up excited for breakfast. It was the remainder of the knock off Cinnamon Toast Crunch we bought at Safeway in Seattle. It was a perfect start....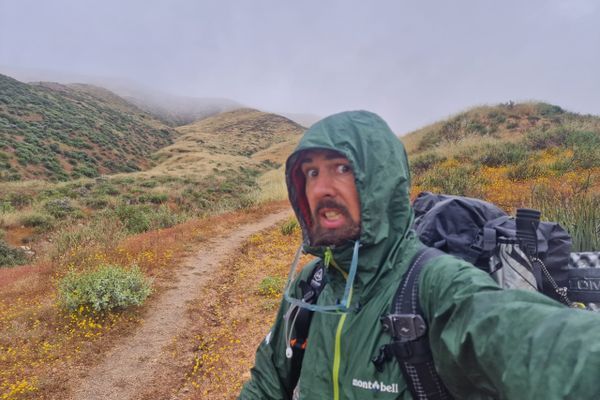 "To the haters, the doubters, to anyone who ever told someone with a dream that they can't..." I can't tell you how much I like people doubting me. It drives...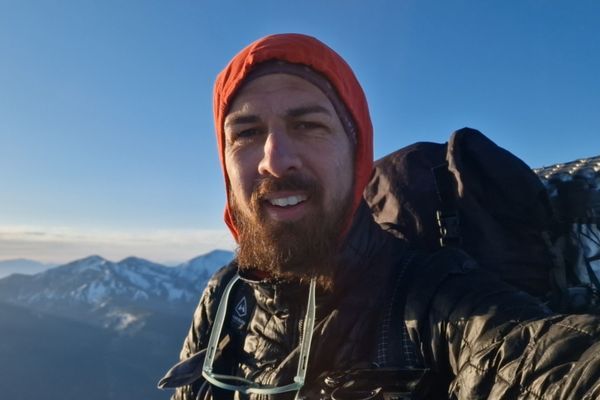 "Everyone has a book in them, and that, in most cases, is where it should stay." I have for many years, held an ambition to write and publish a book....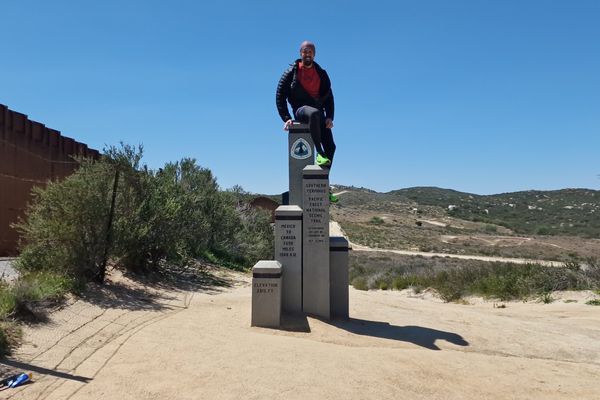 "Time flies like an arrow; fruit flies like a banana." The saying goes, "Time flies when you're having fun." We can all relate to that in some way. A personal...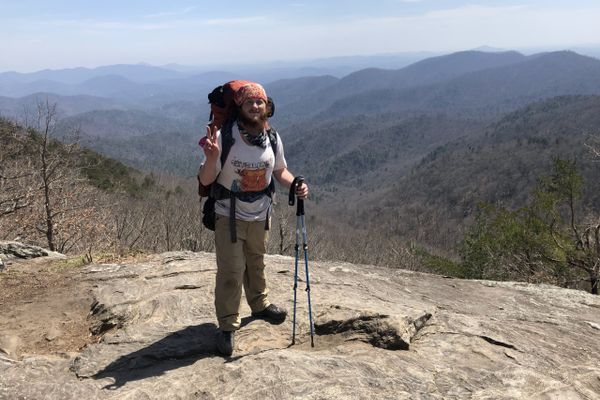 Introduction Some Quick Context Let me introduce an Elephant into the room so that we can talk about it. I thru-hiked the Appalachian Trail last year. There, I said it....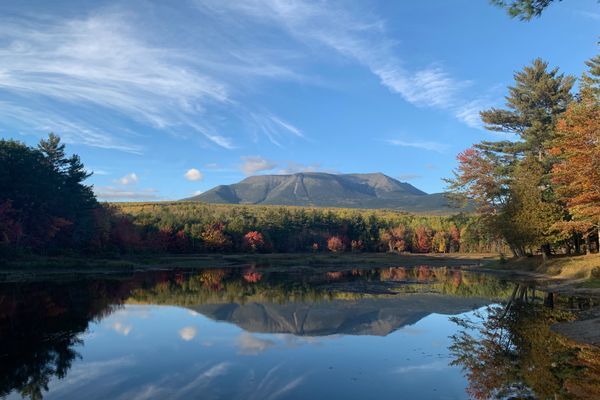 PCT Bound: Wherein the Hiker Once Again Feels a Need to Answer the Call of the Wild