Hikingwithchildren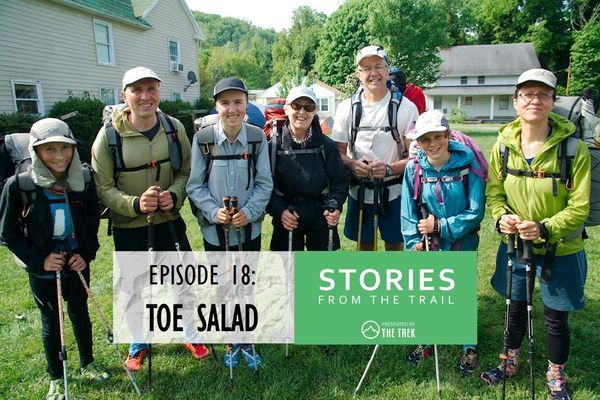 Maybe you've wondered, "What's the deal with those 'five finger shoes'?" (And shouldn't they be "five toe shoes"?) Or perhaps you're curious about minimalist footwear. You're in luck hikers! This...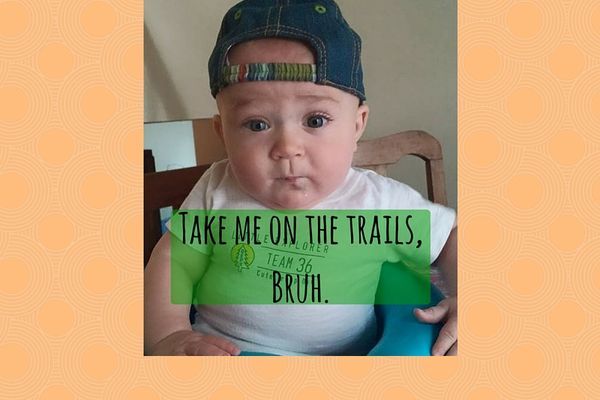 There is a magical moment in millions of bathrooms across America every day: somebody pees on a stick, waits for an impossibly long two-minutes, and sees a "+" that will...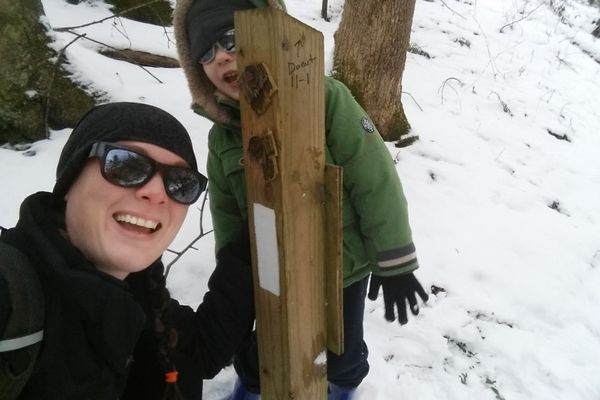 I'm a big believer in starting children out at a young age in activities. This is so they can mold their lives and decide for themselves what they would truly...