Hikingwithdogs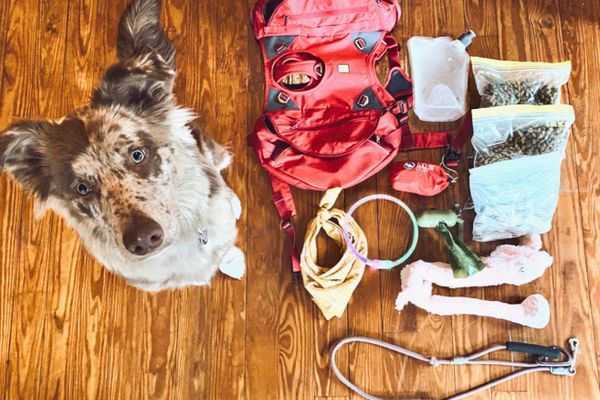 Now that you know all about Tate, aka Baked Potato, it's time to fill you in on the tips of prepping this eight-month-old for his thru-hike. Training The original thought...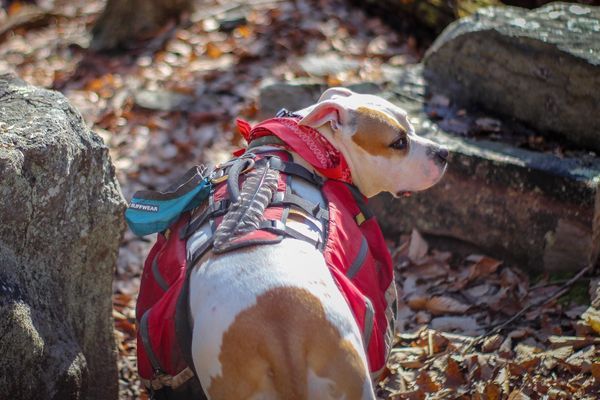 A question I receive quit a bit and have tried to answer over time via Instagram is, "What's in Winnie's pack?" I always answer this question tongue in cheek because...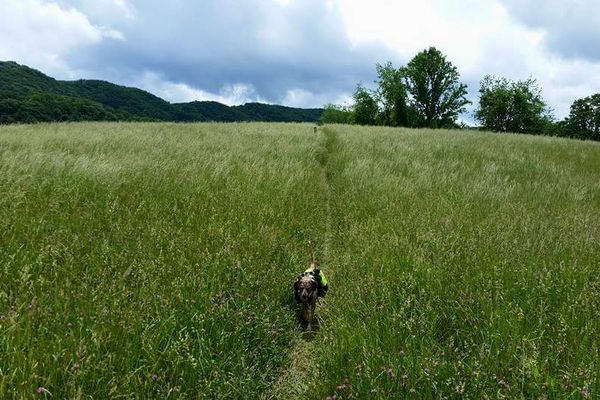 Twiggy is my favorite hiking buddy. She is pretty well behaved, she's fast, and she really doesn't complain much about anything (unless I leave her site). Sure, she begs for...