hitch hiking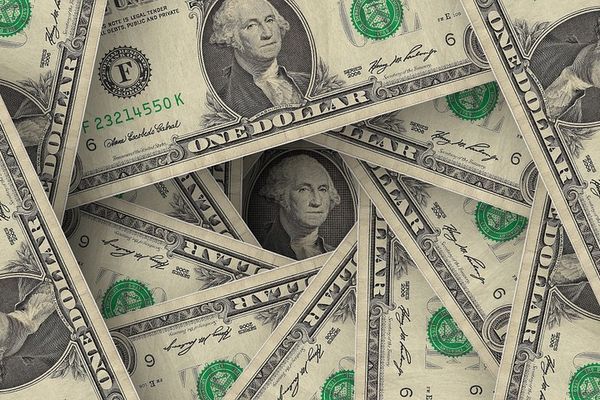 Just to get this off the table, this isn't an article about budgeting before hitting the trail. I would be absolutely horrible in providing such advice since I invest a...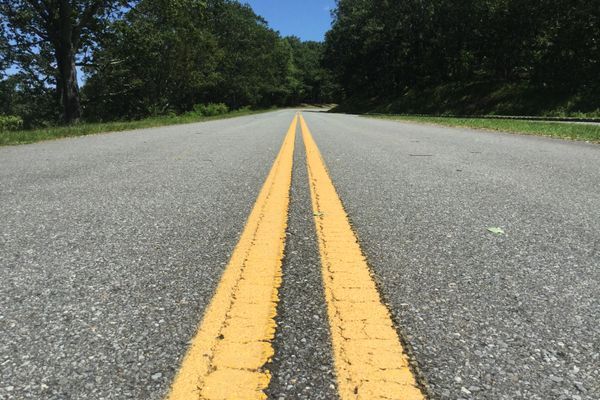 First things first, it is illegal to "solicit rides from the roadway," as hitchhiking is generally defined in the law books of most states. However, it is the mode of...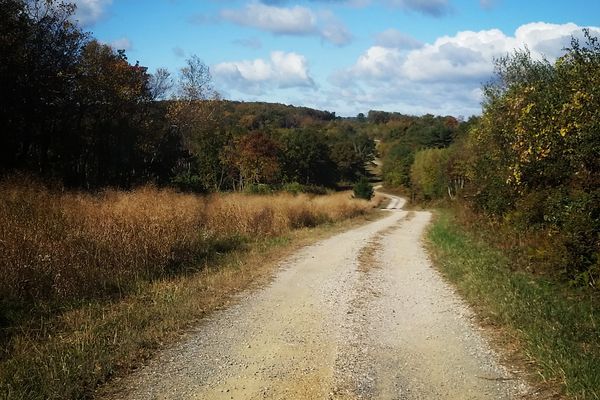 Do people really understand what a difference it makes when they take time to assist a thru hiker? I'm going to do my best to provide some level of understanding...