hitch hiking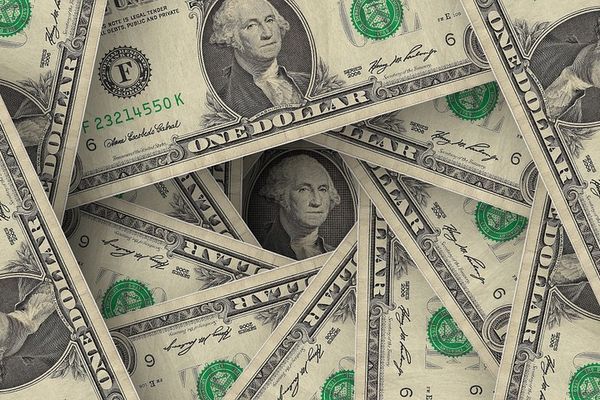 A short, fun guide on how to pinch pennies during a thru hike when it comes to getting clean, food resupply, gear, shelter, and more!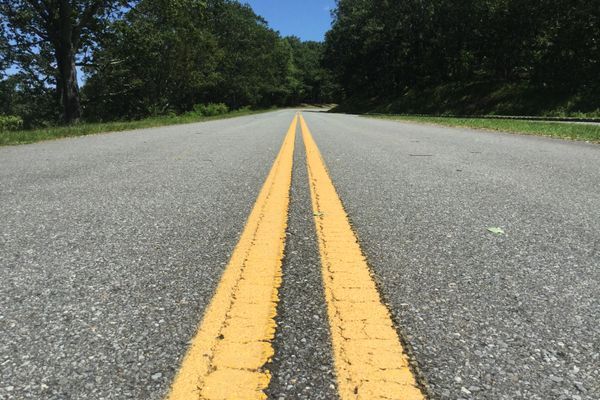 Some fun safety tips, techniques, and advice on hitching that I have picked up along the AT.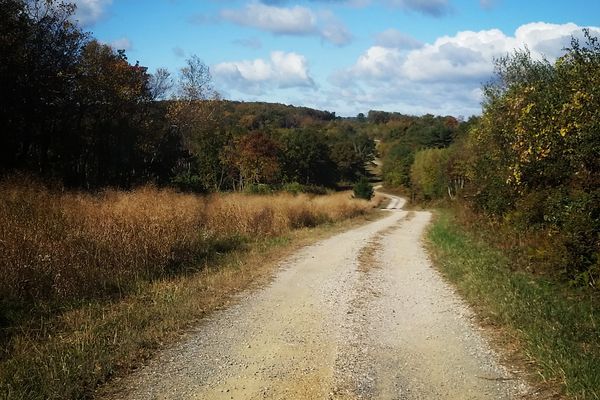 Do people really understand what a difference it makes when they take time to assist a thru hiker? I'm going to do my best to provide some level of understanding...