hitchhiking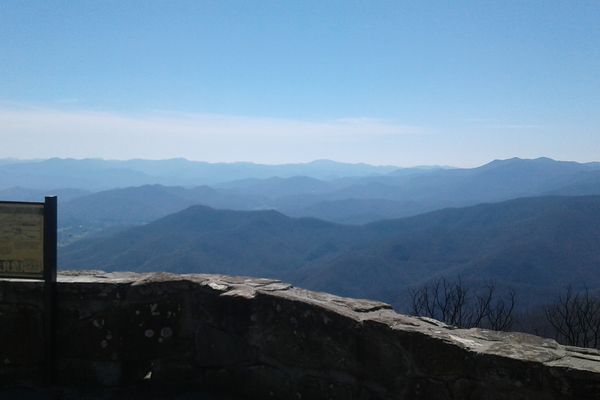 Like it or not hitchhiking is a part of trail life. Most of the time hitching is easy, people are kind, and the ride is uneventful. Trail towns know the...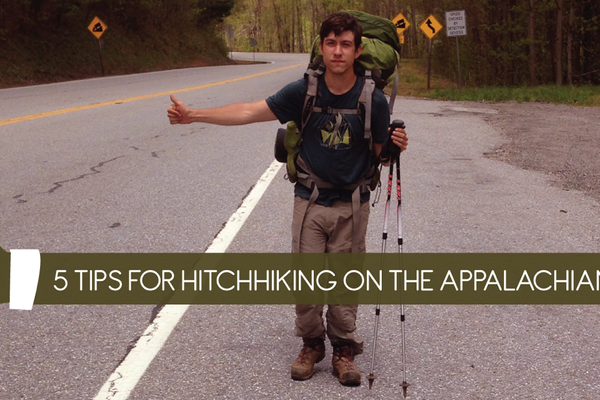 Wagon wheel. The one song every thru-hiker has heard quite enough of already. He paints such a great picture of hitchin' rides, making his way down the coast. I had...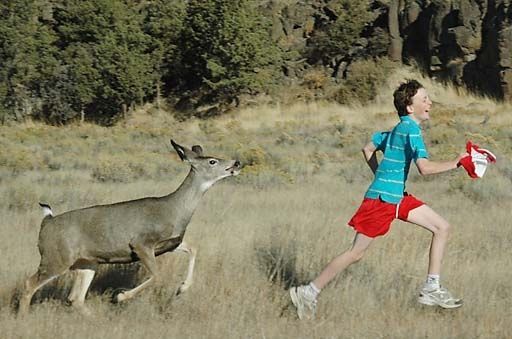 Many hikers earn unique trail names while hiking. These can be funny names; Bear for having a loud snore or hearty appetite. Others stick when a person does something quirky or...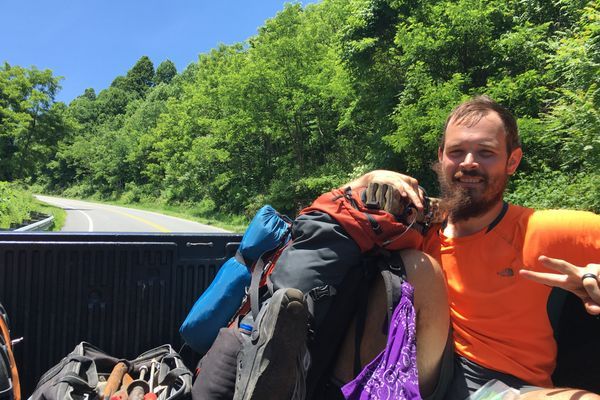 When I first started doing research, reading about the trail and talking to experienced hikers about the trail, the subject of hitchhiking seemed to come up a lot. And I...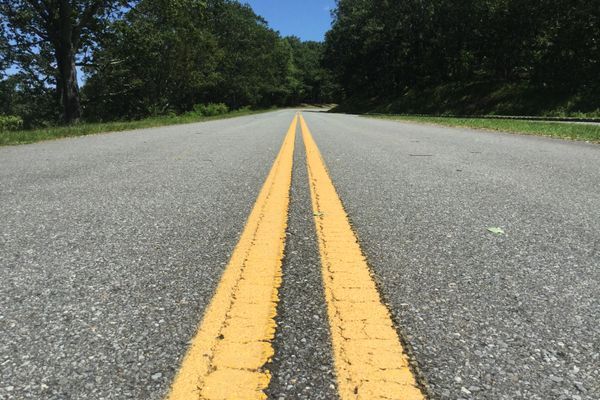 First things first, it is illegal to "solicit rides from the roadway," as hitchhiking is generally defined in the law books of most states. However, it is the mode of...