hitchhiking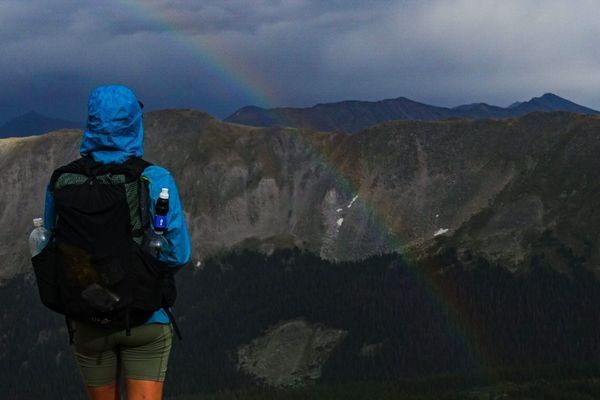 I used to feel awkward in this position; thumb out, hip cocked, chin up with a wide smile for passing drivers. Embarrassed and personally wounded by each rejection as cars...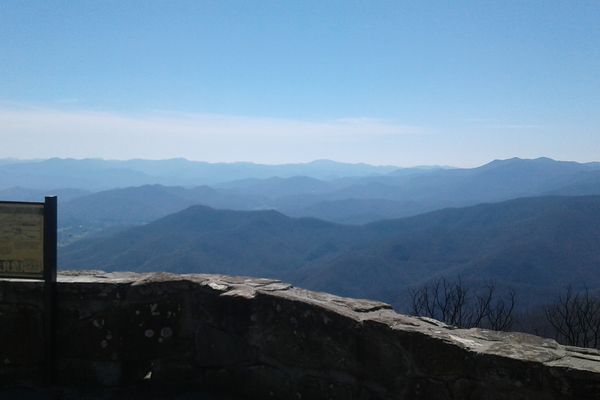 Like it or not hitchhiking is a part of trail life. Most of the time hitching is easy, people are kind, and the ride is uneventful. Trail towns know the...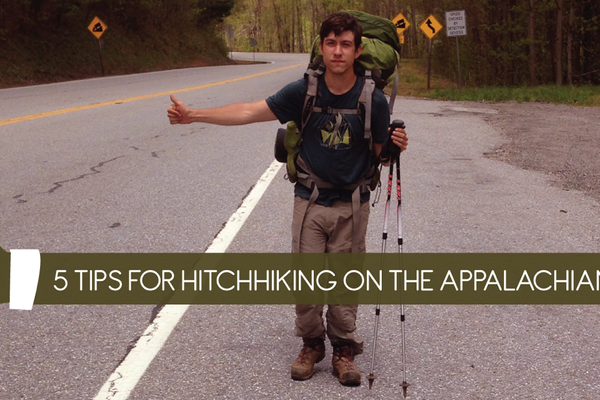 How you can catch the skills and thrills of hitching rides along the Appalachian Trail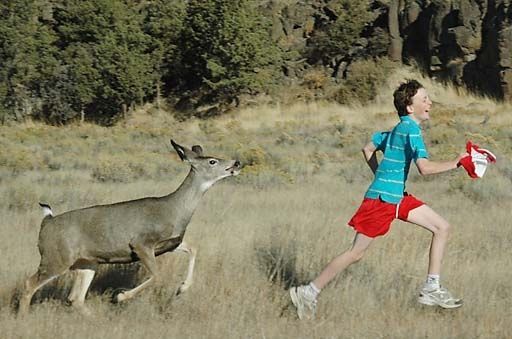 Stalker Deer, Wrong Ways, and Laundry : Trail Hikers Share Stories On How They Got Their Trail Names.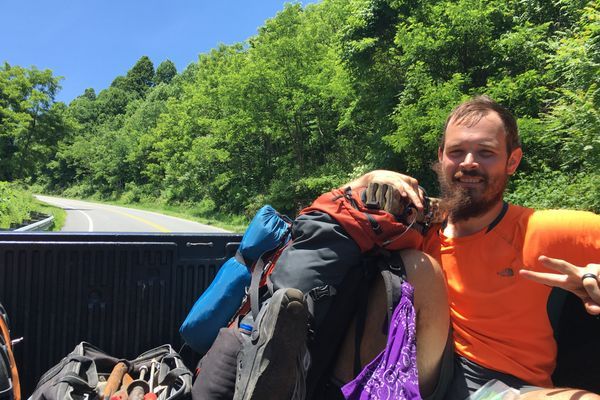 When I first started doing research, reading about the trail and talking to experienced hikers about the trail, the subject of hitchhiking seemed to come up a lot. And I...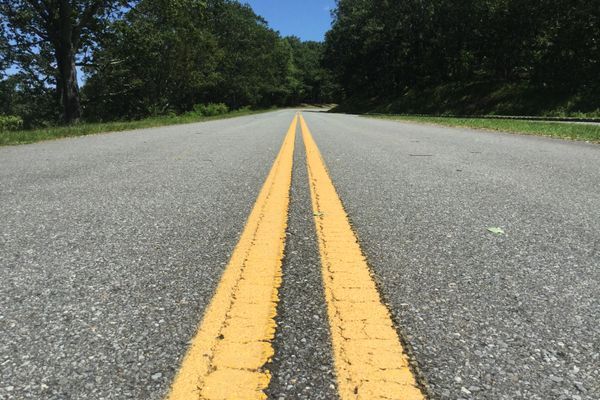 Some fun safety tips, techniques, and advice on hitching that I have picked up along the AT.