home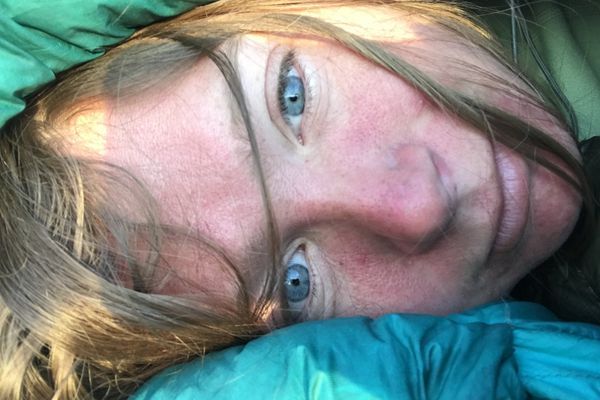 I have been struggling with what to write after getting back from hiking the Pacific Crest Trail in 2017.  Not for lack of things to say, but rather out of...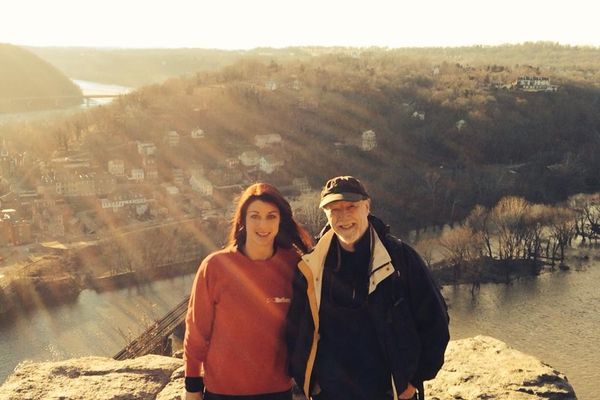 Hiking My Own Hike: Making A Pilgrimage Home Two months ago, if you told me I'd change my plan of thru-hiking the AT to section hiking, deliberately, I wouldn't believe...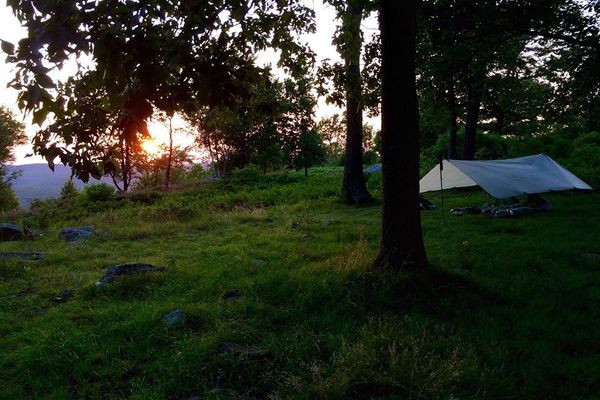 It's true what they say: Being a writer in New York is difficult. Actually, it's the hardest thing I've ever half-ass attempted and if you ask creative New Yorkers, they'll...