hostels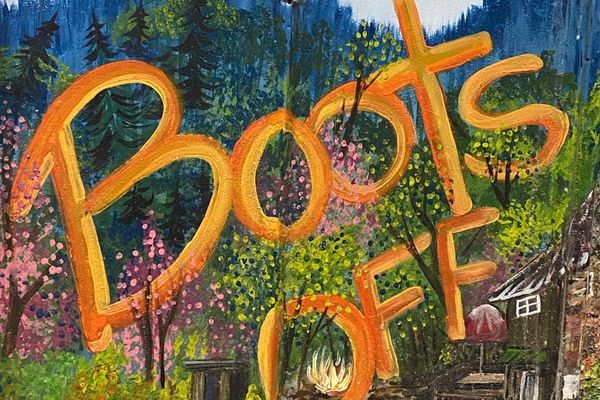 Take those boots off, baby. Because I came into this adventure sans YouTube, it has been a truly organic experience for me. The lion's share of thruhikers I've met "followed"...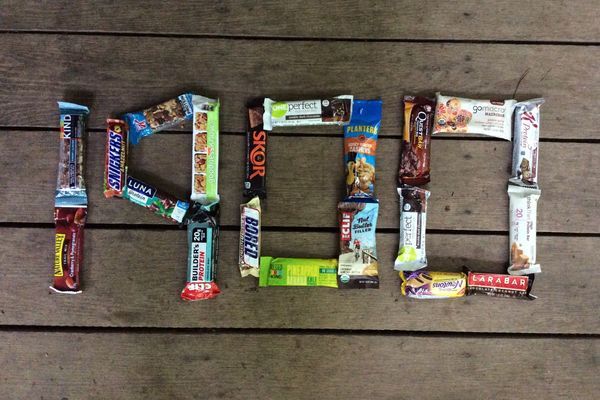 Besides shelters and the homes of friends and strangers, hostels and hotels form the trifecta of hiker refuges. Each hostel and hotel found along the Appalachian Trail is as different...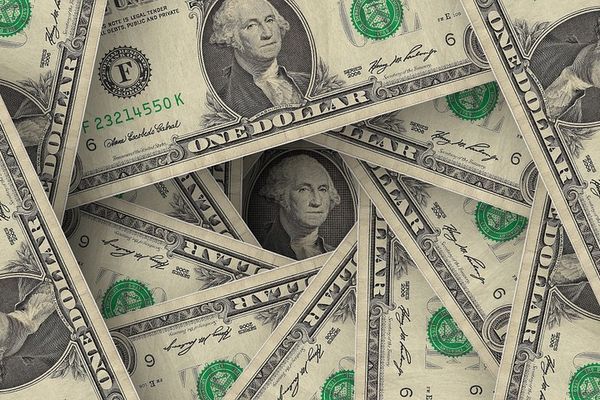 A short, fun guide on how to pinch pennies during a thru hike when it comes to getting clean, food resupply, gear, shelter, and more!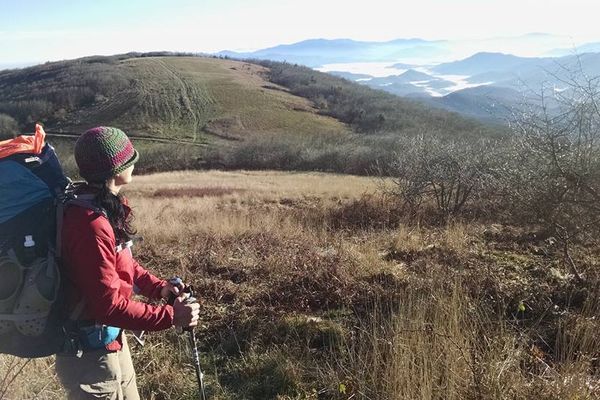 Coolest spots not to miss on the A.T. Learn about some fun places to stay, the vistas worth visiting, and most importantly? Where can I find good beer? :D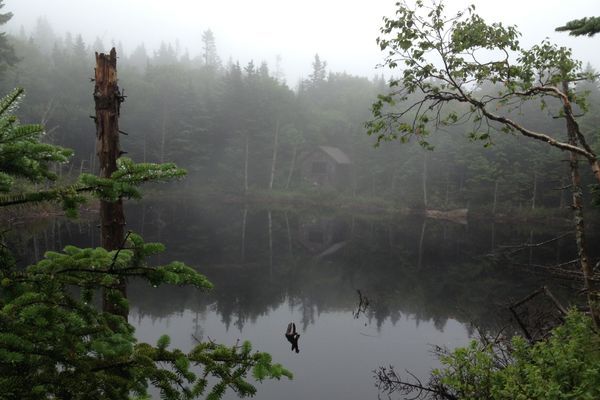 You've finished your thru hike! Congratulations! Maybe you finished last week or last year or even 10 years ago, but regardless of the length of time it has been since...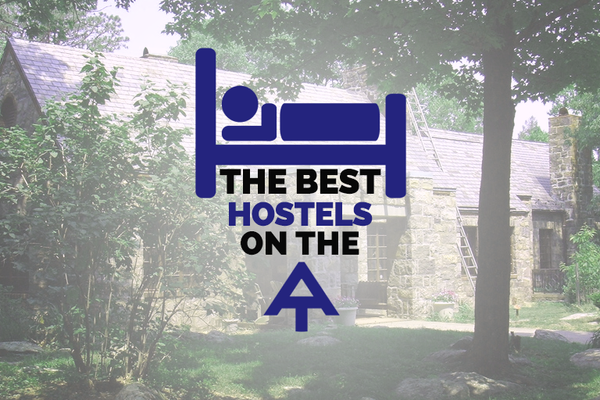 To the uninitiated, a large room full of small, stacked beds populated by stinky people and their gear might not seem all that enticing. Don't be fooled. For thru-hikers and...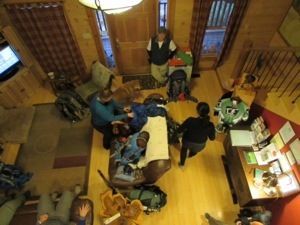 Hostels are truly magical places. I'd heard that before. But you really have to experience it to understand it. I still cried a lot - I'm particularly weepy and homesick...