hostels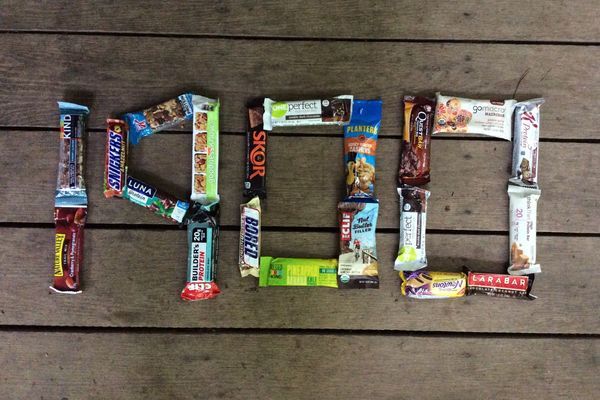 Some of you may recall the 1974 book, Zen and the Art of Motorcycle Maintenance: An Inquiry Into Values, by Robert M. Pirsig. If not, the play on my title...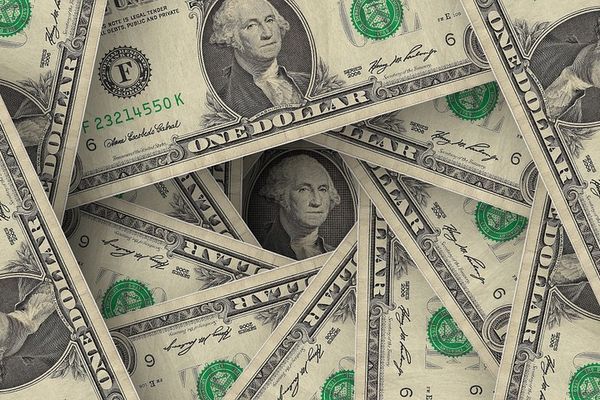 Just to get this off the table, this isn't an article about budgeting before hitting the trail. I would be absolutely horrible in providing such advice since I invest a...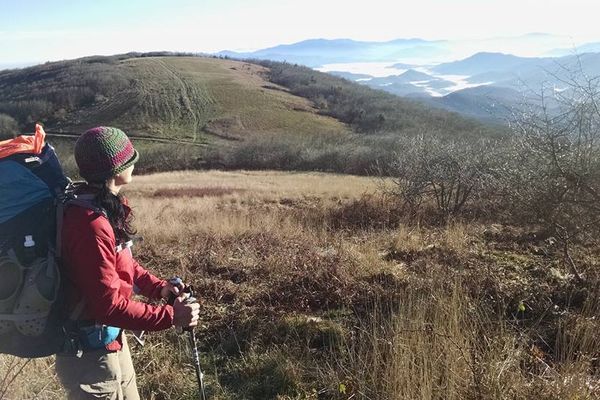 This is part one of an article that lists some points of interest you will encounter on your A.T. thru-hike. Part one takes you from Springer Mountain to Harper's Ferry,...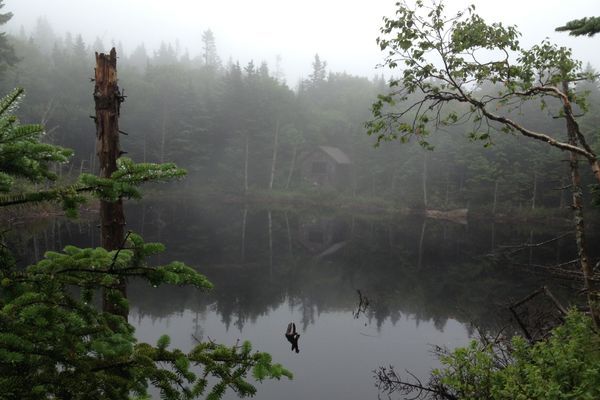 You've finished your thru hike! Congratulations! Maybe you finished last week or last year or even 10 years ago, but regardless of the length of time it has been since...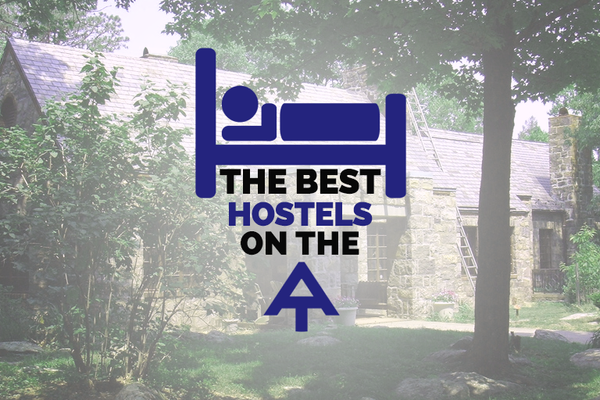 To the uninitiated, a large room full of small, stacked beds populated by stinky people and their gear might not seem all that enticing. Don't be fooled. For thru-hikers and...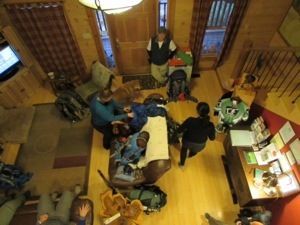 Hostels are truly magical places. I'd heard that before. But you really have to experience it to understand it. I still cried a lot - I'm particularly weepy and homesick...