how the appalachian trail works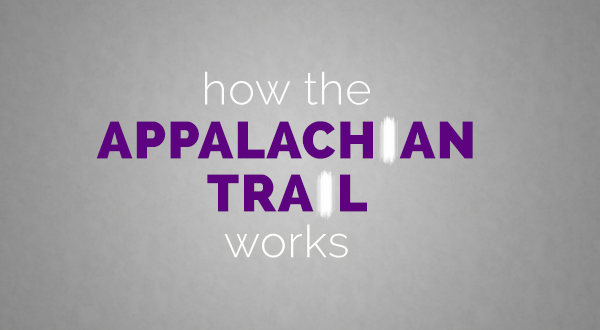 "Aren't you worried about getting hurt out there?" "What if you break your leg, and lie there for days before anyone finds you?" I hear that a fair amount when...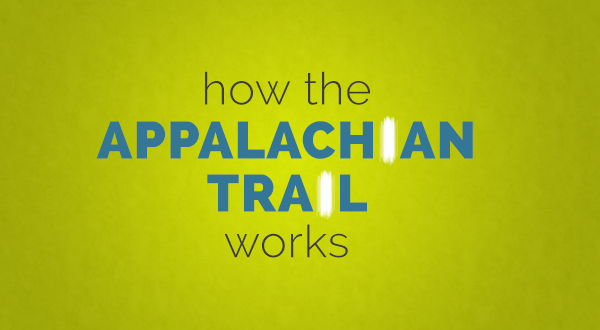 Pochuck Swamp, New Jersey; Great Swamp, NY; Clarendon Gorge, VT; James River, VA. Maine. One of these things is not like the other. Big Branch. Photo, portlandbolt.com If you've hiked...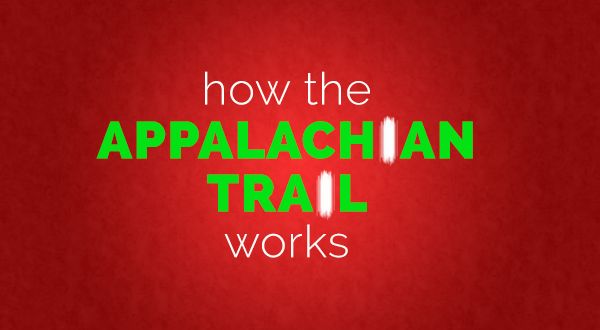 Everyone knows they "keep the trail open". But in the deep woods 'open' might mean something completely different than a hillside in southern New England densely packed with mountain laurel....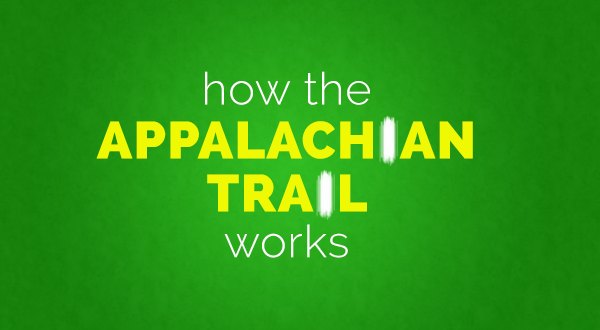 Can it be found? The Ideal AT Overnight Site? A lot goes into the creation of campsites on the Trail. We all have places we remember long after the hike...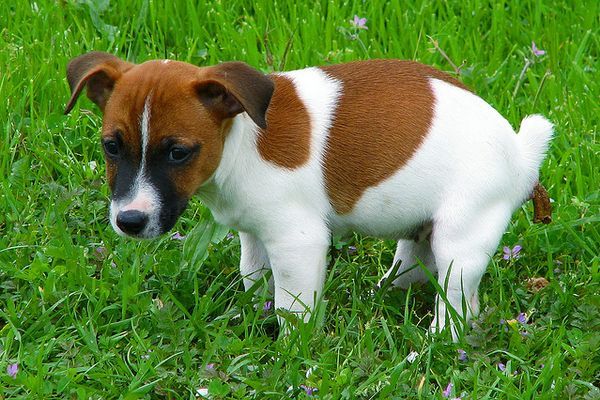 There's plenty of information out there about the process of getting what's inside to the outside--but what happens after you've done your business?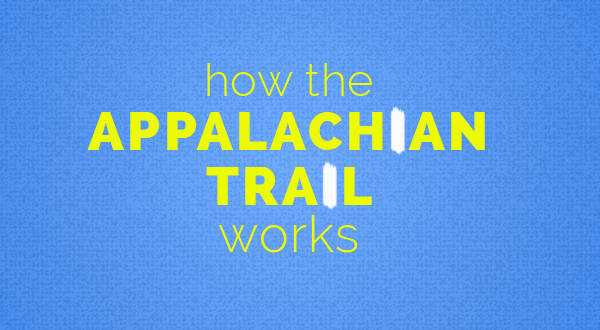 We call it a "simple footpath"--but as they say, "It's complicated". Just what is the Appalachian Trail? What makes it special?