how the appalachian trail works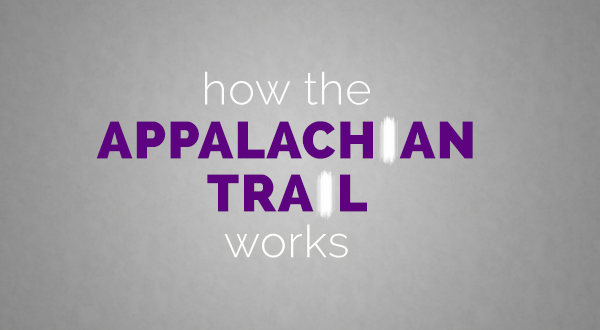 "Aren't you worried about getting hurt out there?" "What if you break your leg, and lie there for days before anyone finds you?" I hear these things a fair amount...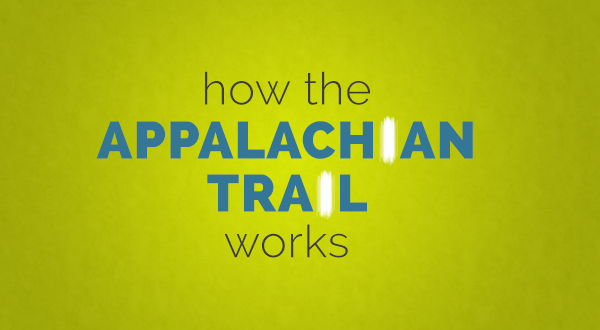 Pochuck Swamp, New Jersey; Great Swamp, NY; Clarendon Gorge, VT; James River, VA. Maine. One of these things is not like the other. Big Branch. Photo, portlandbolt.com If you've hiked...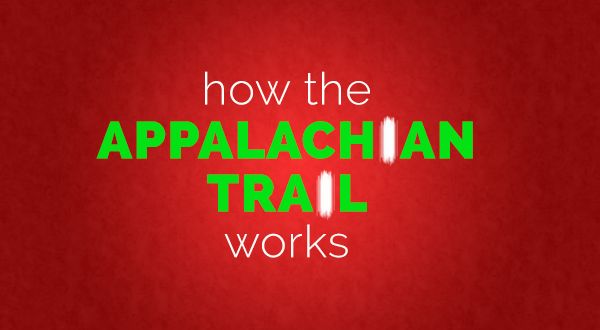 More thoughts about the Them that's Us. In Bronze. Photo:www.blm.gov Everyone knows they "keep the trail open". But in the deep woods 'open' might mean something completely different than a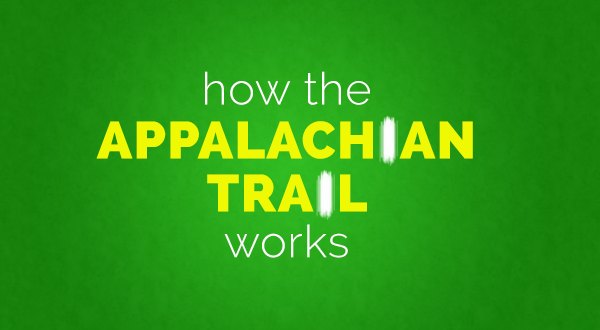 Can it be found?  The Ideal AT Overnight Site?  Those of you that haunt White Blaze have likely seen some threads on this topic, they tend to surface on a...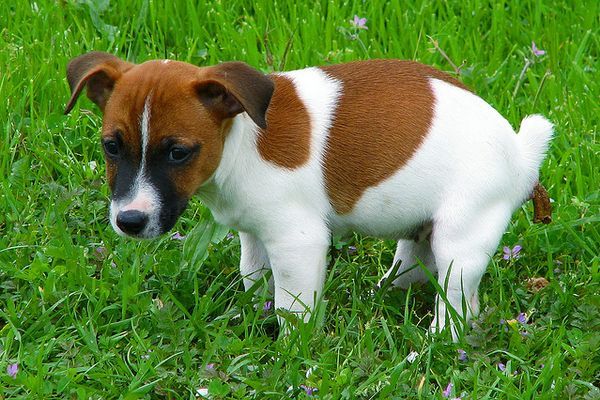 There's plenty of information out there about the process of getting what's inside to the outside: from How to Shit in the Woods.  There is also detailed information on the...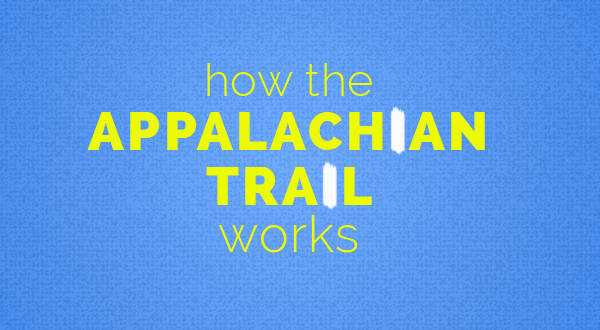 Hello everyone, I'm a new contributor to Appalachian Trials.  Zach has graciously agreed to try me out for a bit, so let's see what happens.  I'm both an active hiker...