how to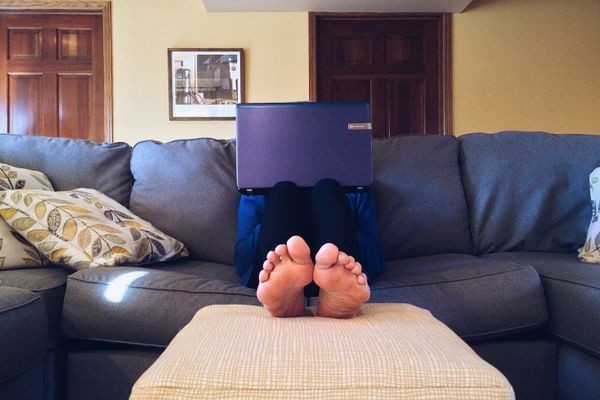 Step 1: Have some backpacking experience. That one time, when you were 12? And went with your scout group? That oughta do it. No need to actually know what things...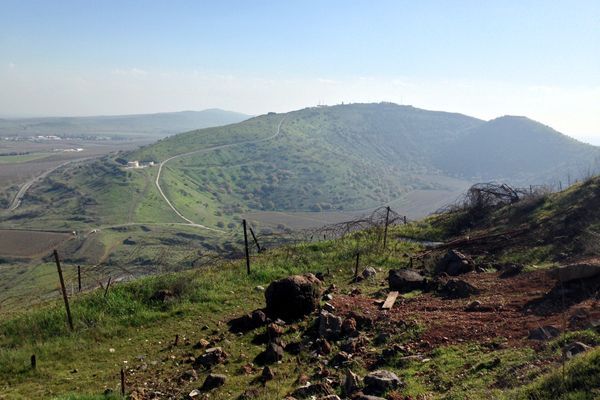 Chances are you'll want to share your incredible experiences through photos. Yet, hiking with your DSLR can be bulky and even taking your point and shoot is extra weight and...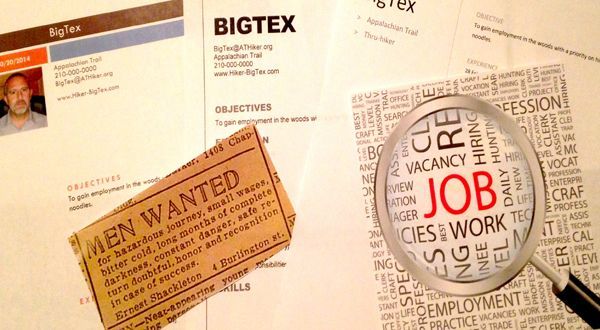 You just hiked the Appalachian Trail (or any long trail) and now the reality of the real world sets in; you need a job! But how do you explain to...