humor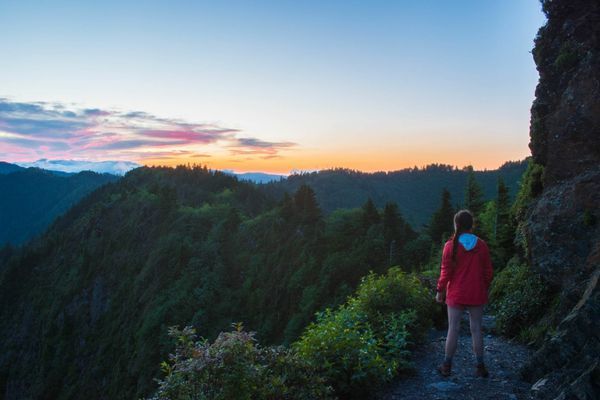 Preparing for a thru-hike is a lot of work. For the last few months, I've been planning resupplies, training, both mentally and physically, and buying and testing out gear. It's...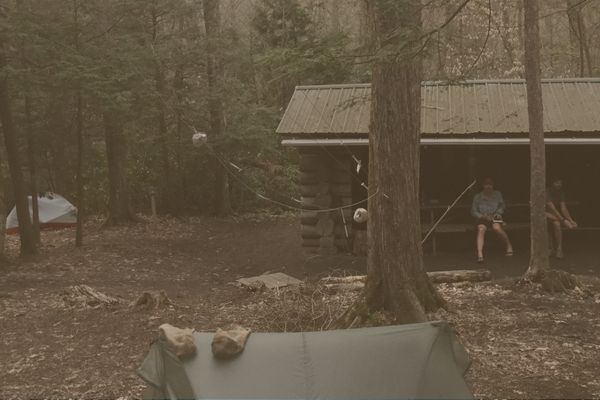 When you remove yourself from society and throw yourself in the wilderness for 6 months or so to attempt a thru hike, a lot goes out the window. This includes:...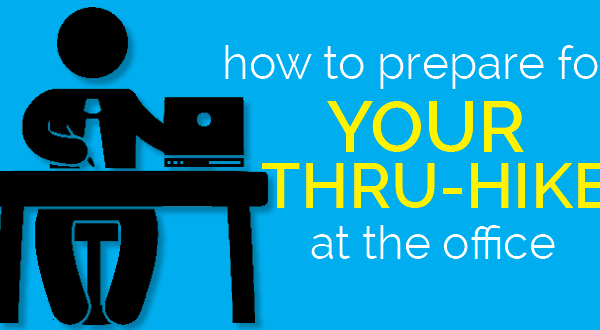 As you wait out the dreary winter, staring longingly at the start date marked on your calendar, sitting at a desk might feel like an extreme test of patience.  But don't despair -...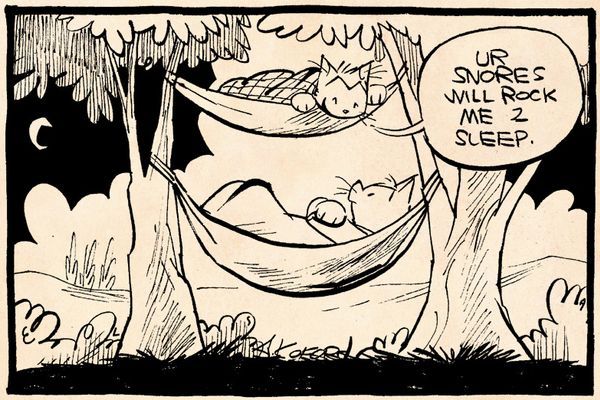 It was the middle of the night in the Fontana Hilton shelter and all were asleep until the snoring began. They were deep, resonant snores that rattled the whole shelter....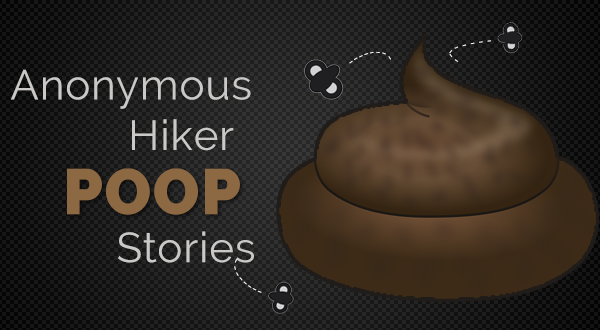 In the process of pitching this article idea to a friend, I found his response telling. "I've been on one backpacking trip in my life.  In just those five days, I...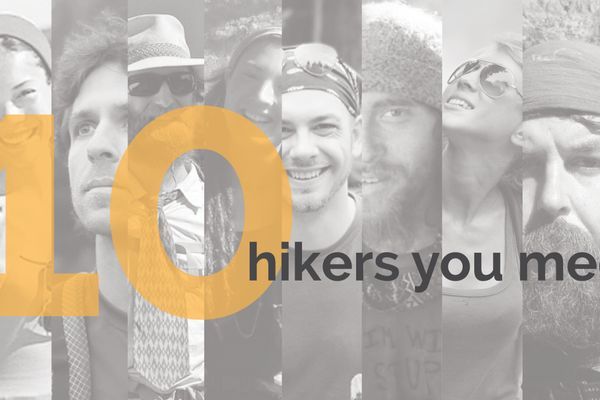 1.  The Squirrelly Old Man The squirrelly old woman is just as unstoppable as the Squirrelly old man, but will pass you while chain smoking Virginia Slims and wearing Rambo sunglasses. 3....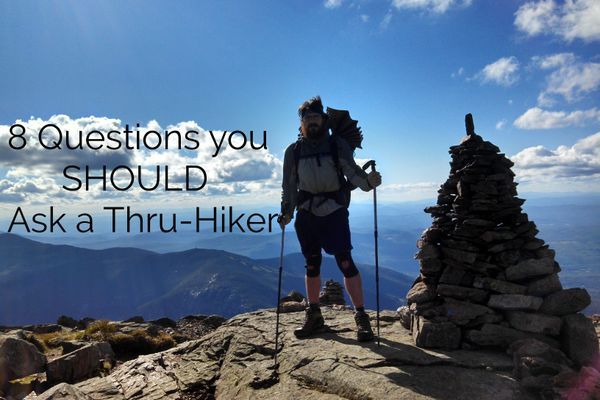 Every year, about 500 people complete the Appalachian Trail (source: Appalachian Trail Conservancy).  That's smaller than the average US middle school (source: 7 questions you will have to answer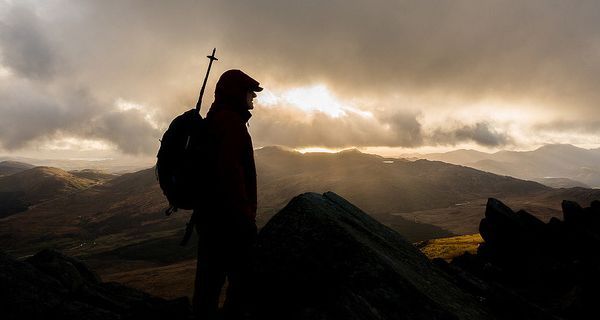 1) When your family drops you at the trailhead and questions your thru-hike one last time: 2) As soon as you begin to climb Amicalola Falls: 3) Reaching your first shelter: 4) Meeting...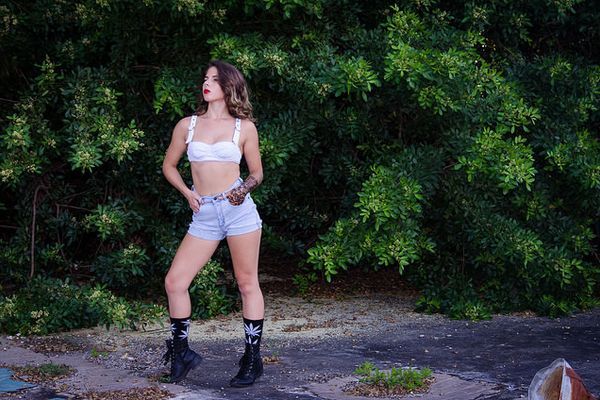 Female hikers today are taking endurance to a new level.  Unfortunately, old notions and misogynistic stereotypes are enduring as well.  In the changing world of long distance hiking, stories of...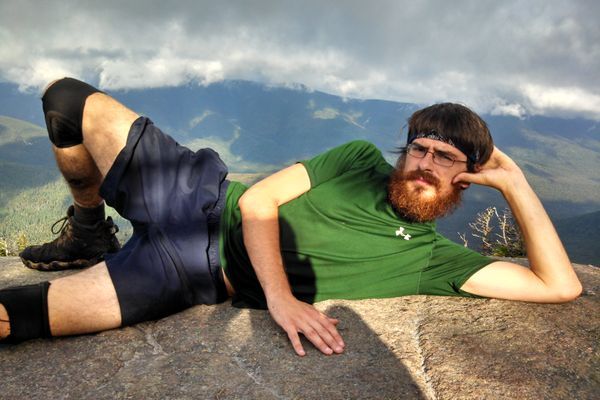 During your Thru-Hike, you might notice some big changes.  Not since puberty sunk its teeth into your protesting flesh have you found yourself so changed in only half a year. ...