hydration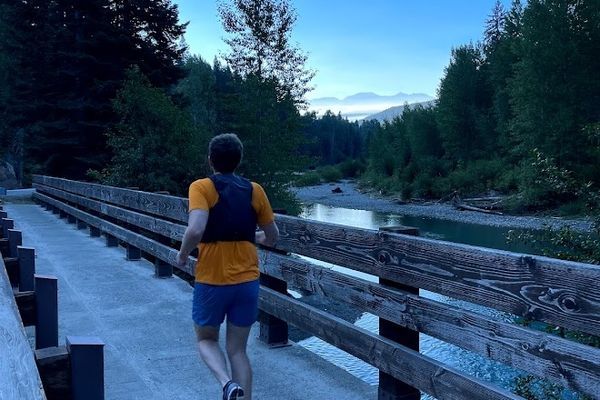 The Salomon ADV Skin 12 Running Vest is a hyper-efficient running companion with the storage capacity of dreams. This thing is made for any runner who wants to be prepared...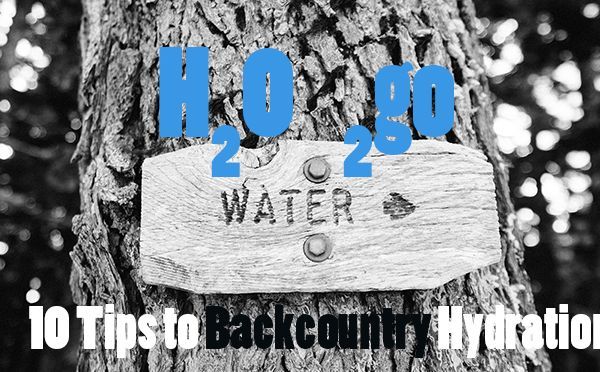 Backcountry Hydration Filtering water takes the F out of Fun, but it needs to be done. It's incredibly important to not only have clean water, but to practice safe hydration out...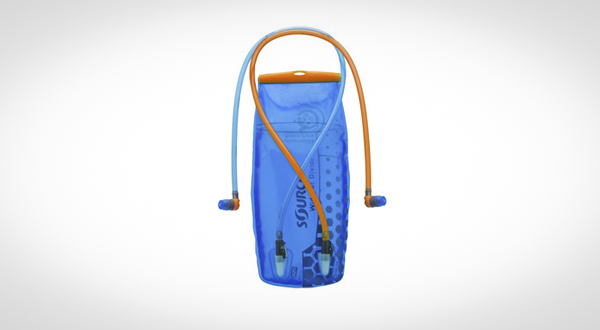 Source shipped us two of their newest hydration bladders and wanted us to check them out.  I'm not gonna lie, as a long distance hiker, right off the bat I...