hygiene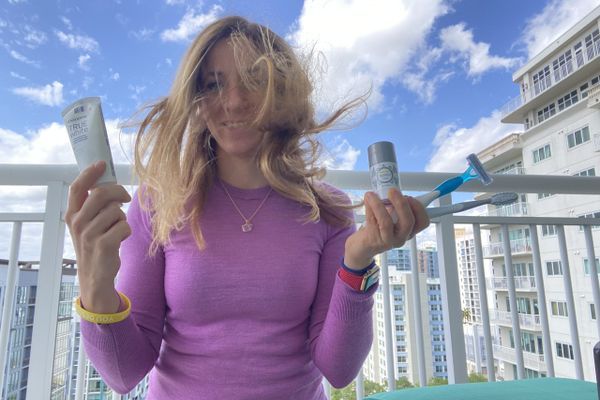 Hygiene. How in the world does one stay clean for six months living in the woods? That's not a trick question. It's a thought I've been pondering for several months....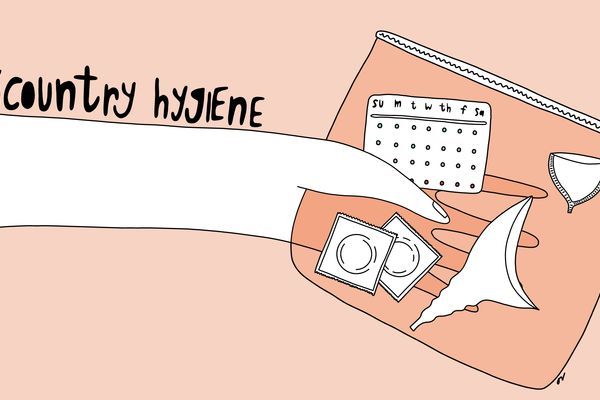 When it comes to preparing for a thru-hike or for backpacking in general, hikers with vaginas may have some questions surrounding proper hygiene. A lot of folks don't have access...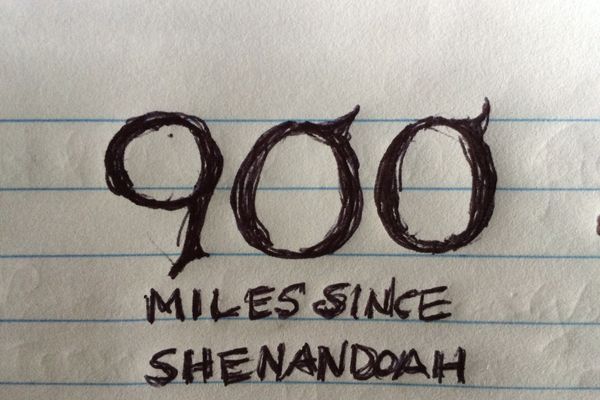 The low points are primarily associated with long days, humidity and feeling gross. I'm starting to feel obsessive about prioritizing showers over almost everything else.