hyperlite mountain gear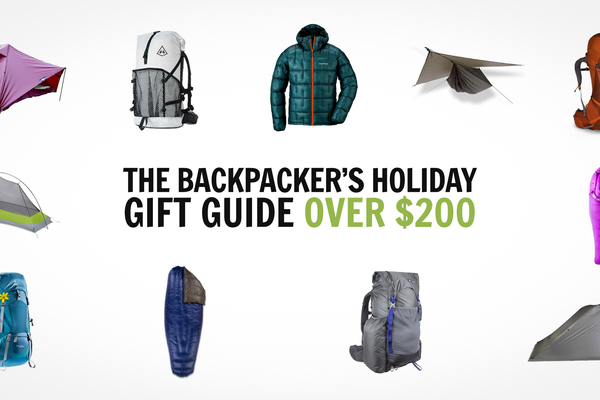 Make no mistake, backpacking is expensive. We've published plenty of money-saving posts (during your hike), but sometimes you have to bite the bullet and shell out the big bucks for...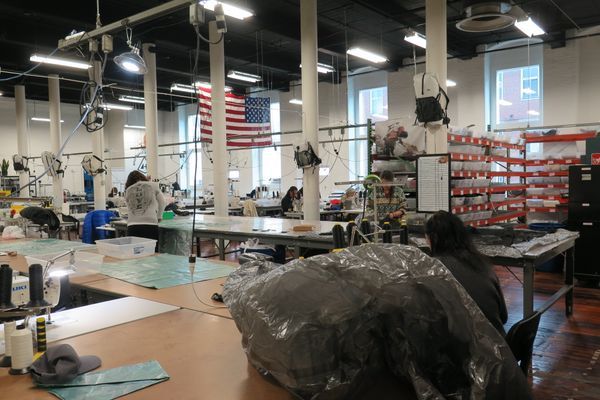 Signs at the entrance led me through hallway after hallway of artist's studios, diners, and fabric-strewn shops. A door opened into the sunlight and an ancient alley, moss growing down...