ibuprofen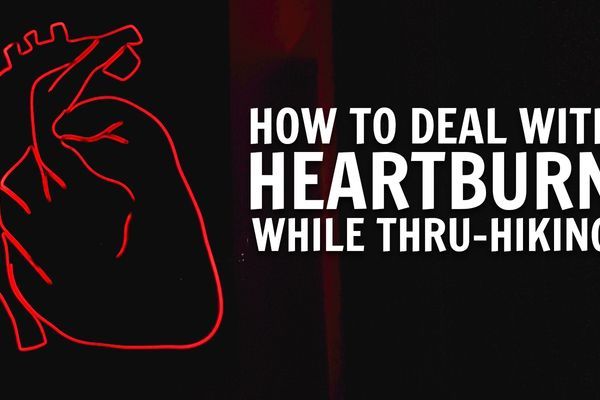 My 2017 PCT thru-hike didn't quite go as planned. Due to some medical issues, I went home from Lone Pine and took about five weeks off-trail. After sorting myself out,...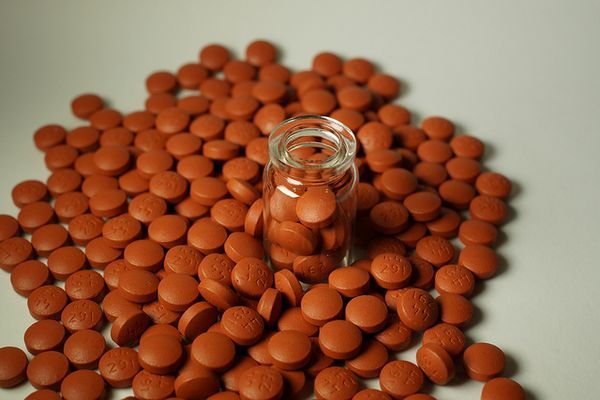 Pain.  It's one of the few inevitabilities associated with long distance backpacking.  Even those in the best of condition will face pain at some point during their journey- early and often is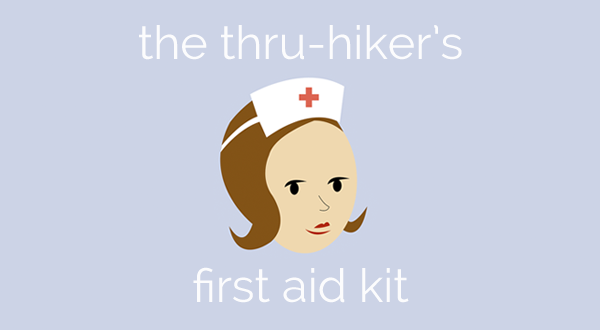 In addition to being the mom of a 2014 thru-hiker, I'm a registered nurse and EMT.  So I have given Sarah's first aid kit a lot of thought. The everyday...