ibuprofen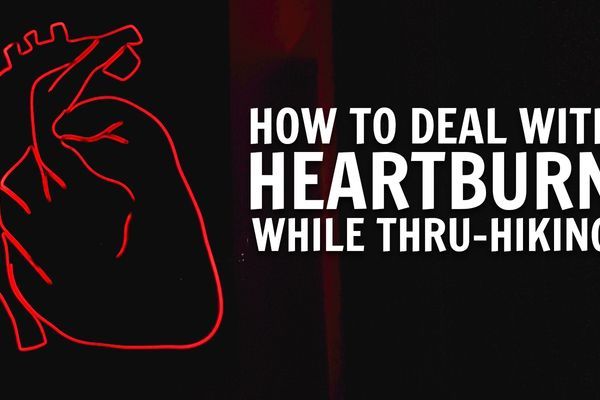 Heartburn while hiking can really take it out of you. Here are some strategies to reduce heartburn so you can get back to enjoying the wilderness.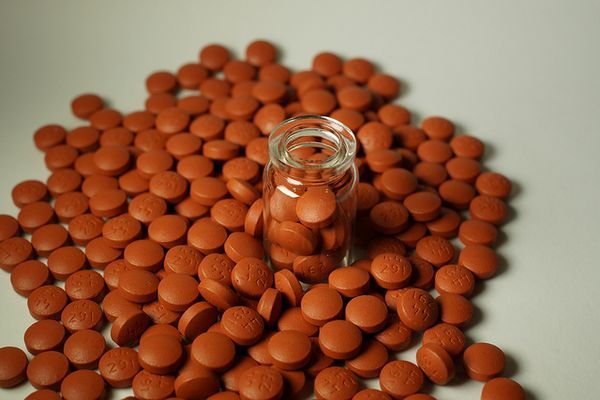 Pain.  It's one of the few inevitabilities associated with long distance backpacking.  Even those in the best of condition will face pain at some point during their journey- early and often is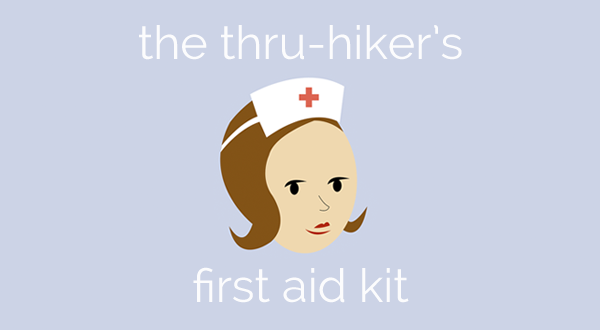 In addition to being the mom of a 2014 thru-hiker, I'm a registered nurse and EMT.  So I have given Sarah's first aid kit a lot of thought. The everyday...