icebreaker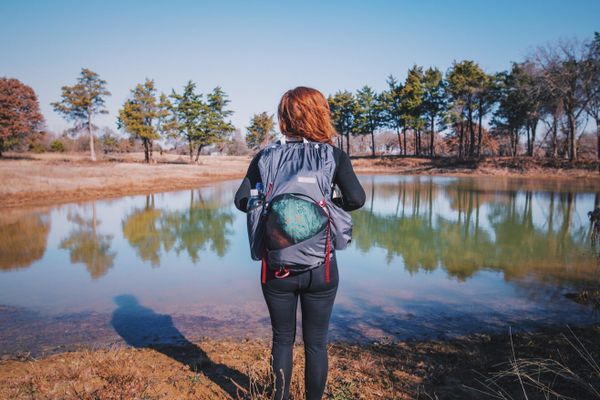 After spending godknowshowlong going through every gear list video, forum that the internet has to offer - Gossamer Gear Kumo - 18.5 oz Easily my favorite piece of gear. Gossamer Gear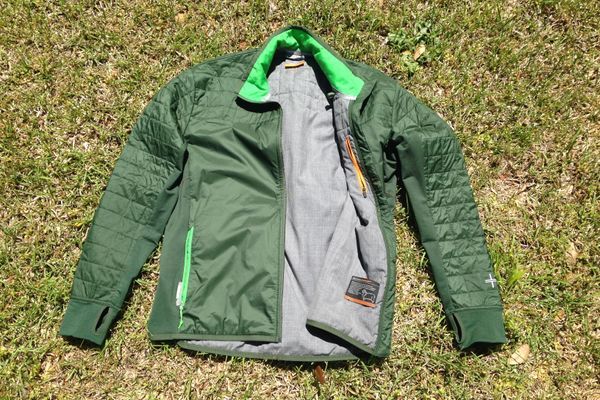 Unfortunately, to me anyway, this winter has been especially mild. I like snow hiking more than any other form but the lack of snow days and prolonged cold spells meant...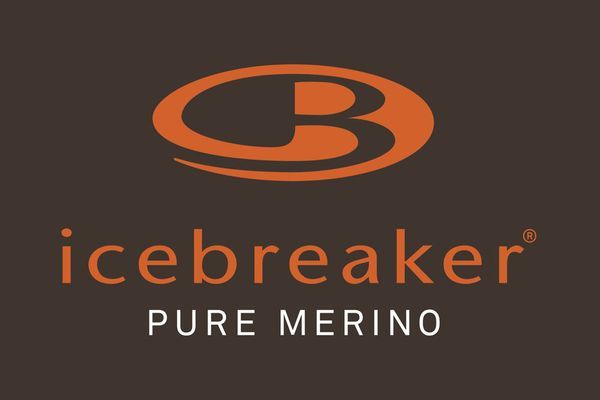 Disclosure: The following product was donated for the purpose of review. I'm sure for many of you, Icebreaker has long been on your radar, if not it should be. Similar to...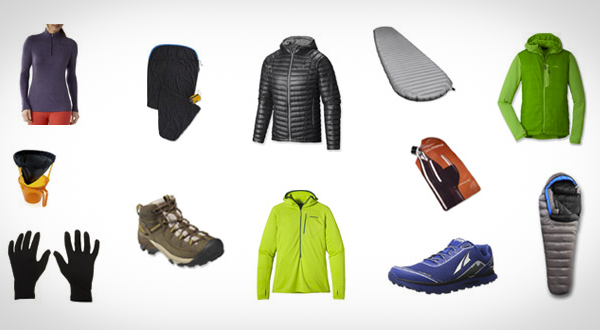 Stepping outside during autumn is a symphony for all the senses.  Finding time to get into the mountains and/or woods during this time of year to soak up nature's splendor is borderline mandatory...